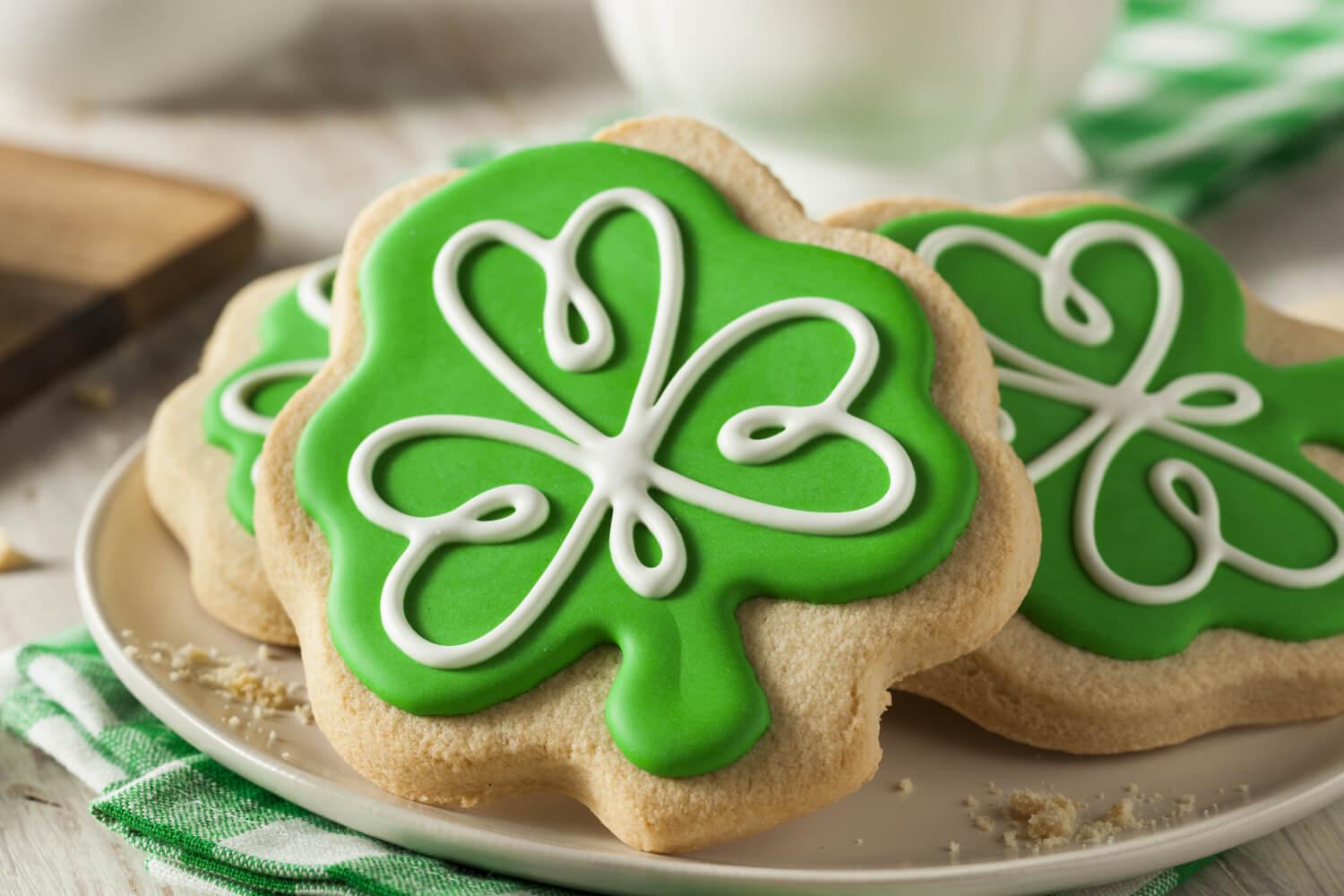 March ELA Update
ELA Update sent out on the first Tuesday of each month
ELA Textbook Adoption - We are almost finished!
Great news! We are nearing the end of the textbook adoption process. Later this week a ballot will go out to all teachers who attended either an in person presentation or a zoom. Once those ballots are cast, the results will be presented to the steering committee for final approval, and an announcement should be made by Spring Break!
Once we have a winner we will begin setting up PD for May - August. We will also rework our Canvas Blueprints to align with the new ELA Standards and our new curriculum choice. There will be lots of ways to get involved, please watch this newsletter in April and May to find out more.

RSA Update for 3rd Grade
As we near the end of the school year, we need to chat about RSA Pathways to Promotion for 3rd graders. Please join one of the zooms below:
March 2 @ 8:15-8:45 (AM)
March 7 @ 4:20-5:00
March 8 @ 8:15-8:45 (AM)
Password: Read
Additional information and documents are available on the RSA Website.
ELA State Testing Review and Q&A
Questions about State Testing? New to your grade? Just feeling overwhelmed? Please attend one of the zooms below! I will review needed information and allow time for questions. Please let me help you!
March 21 @ 4:20-5:00
March 22 @ 4:20-5:00
March 24 @ 8:00-8:45 (AM)
Password: Read
Revised ELA Standards and Testing Update
It's time to start looking at the newly revised ELA standards. I think you will really like them. In my opinion they are easier to understand and use more concise language. Once textbook adoption is wrapped up, we will start a PD series covering the revised standards. Look for that after State Testing gets started.
With State Testing just around the corner, please make sure you are focusing your time on the most important standards. Your ELA Blueprints are linked below along with the Item Specs. These documents are your guide to understanding the OSTP.
The 21-22 OSTP will be based on the current standards. The newly revised ELA standards will be used for assessment starting in the 22-23 school year.
Oklahoma Academic Standards for ELA - Print/View new standards. Pay special attention to the "Crosswalk" documents that highlight changes for your grade.
ELA Assessment Page - Key Items here: Test and Item Specifications. A consolidated version was given out in a binder at the beginning of the school year. The full document is linked on this page.
What is the Science of Reading?
Have you heard of LETRS, but unsure what it stands for? Are you hearing more and more about the Science of Reading, but need some clarification? This quick article by Dr. Louisa Moats is a great place to start.
Why Every Educator Needs to Understand the "Science of Reading"
MPS will begin another LETRS cohort in May 2022. Information will be sent out in the April ELA Newsletter, and 60-80 teachers will be selected to attend. We hope that all elementary teachers will go through this training over the next few years.
You are welcome to join the State of Oklahoma's LETRS trainings, but you can also wait and join us in May!
To learn more, check out The Reading League!
Michelle Burks
Michelle is using Smore to create beautiful newsletters