WEEK 28
WHAT IN THE WORLD AM I SUPPOSED TO BE DOING?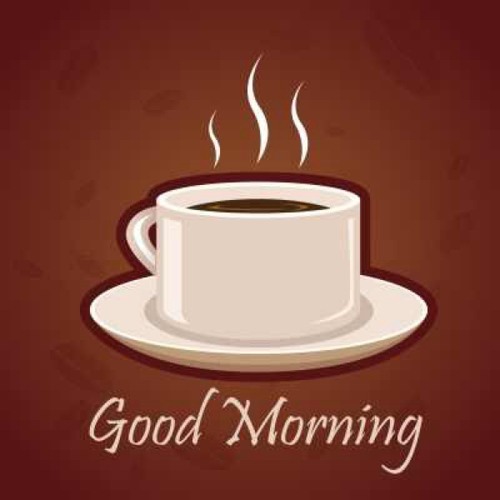 Portia Chandler
Week 28 by Portia Chandler
WHAT IS YOUR THEME FOR THIS WEEK?
IMPORTANT TRY THIS: DON'T POST ONE SINGLE MESSAGE ON YOUR FACEBOOK/SOCIAL NETWORKS UNTIL YOU HAVE ESTABLISHED A WEEKLY THEME.
NEXT...
Ask yourself the following Questions:
Why am I talking about this THEME/TOPIC?
How will this TOPIC/THEME benefit my brand/product/service?
What do I intend to Accomplish this week through my "THEMED Marketing Messages"?
Have I developed "quality content" to present to my target audience on this THEME/TOPIC?
Do I have a strategy for engagement in place to follow up on leads/new contacts/interest/sales?
WRITE IT DOWN & CREATE
Get your ideas out of your head and onto some platform!!
Which platform?
I am glad you asked!!!
YOU tell me which one of these platforms makes your gifts...talents....product......brand.....and or service STANDOUT the MOST?
USE THAT ONE!!!!

MadMimi
Smore
SocialCam
YouTube
Animoto
Thankaday
Audioboo
Spreaker
ReciteThis
Quozio
Pixlr
Formget
Checkli
Google Docs (lots of cool stuff)
Google Hangouts
Meeting Burner
UberConference
Start Meeting
Blubbr
TweetChat
Twubs
Storify
Mural.ly
Feedient
check old agendas- you have more to pick from
WEDNESDAY | JULY 16, 2014
ENGAGE. MEASURE. SCHEDULE.
Get things off your to do list. You should not always feel like you are playing catch up in your own business.
Sit down & really engage with your audience by doing "social listening exercises"
Post less, Engage More

What's working? What's Not? Change It!!!
Get ahead, schedule all of your morning posts for the rest of the week!
Have you closed a deal yet? Made a new lead? Sold a Product? It is time to hump!!!
You should feel a sense of urgency about your business, how bad do you want things to change in your life?
CLOSE OPEN DEALS | FOLLOW UP | FOLLOW THROUGH
What haven't you accomplish this week that you still need to do? Do It.
What are you going to talk about next week? WRITE IT DOWN!
Who did you meet this week that you need to add to your mailing list? Add them.
What deals need to be closed out? Close Them.
What went wrong? Fix it.
What went right? Celebrate It.
What would you do differently? Change It.
What is NEXT? #doitBIG
A Few Applications to consider....
Paper.li

How could Paper.li be used in your business to help build brand and promote your business?

Appear.in

How could Appear.in be used in your business to help build brand and promote your business?

GroupMe

How could GroupME be used in your business to help build brand and promote your business?