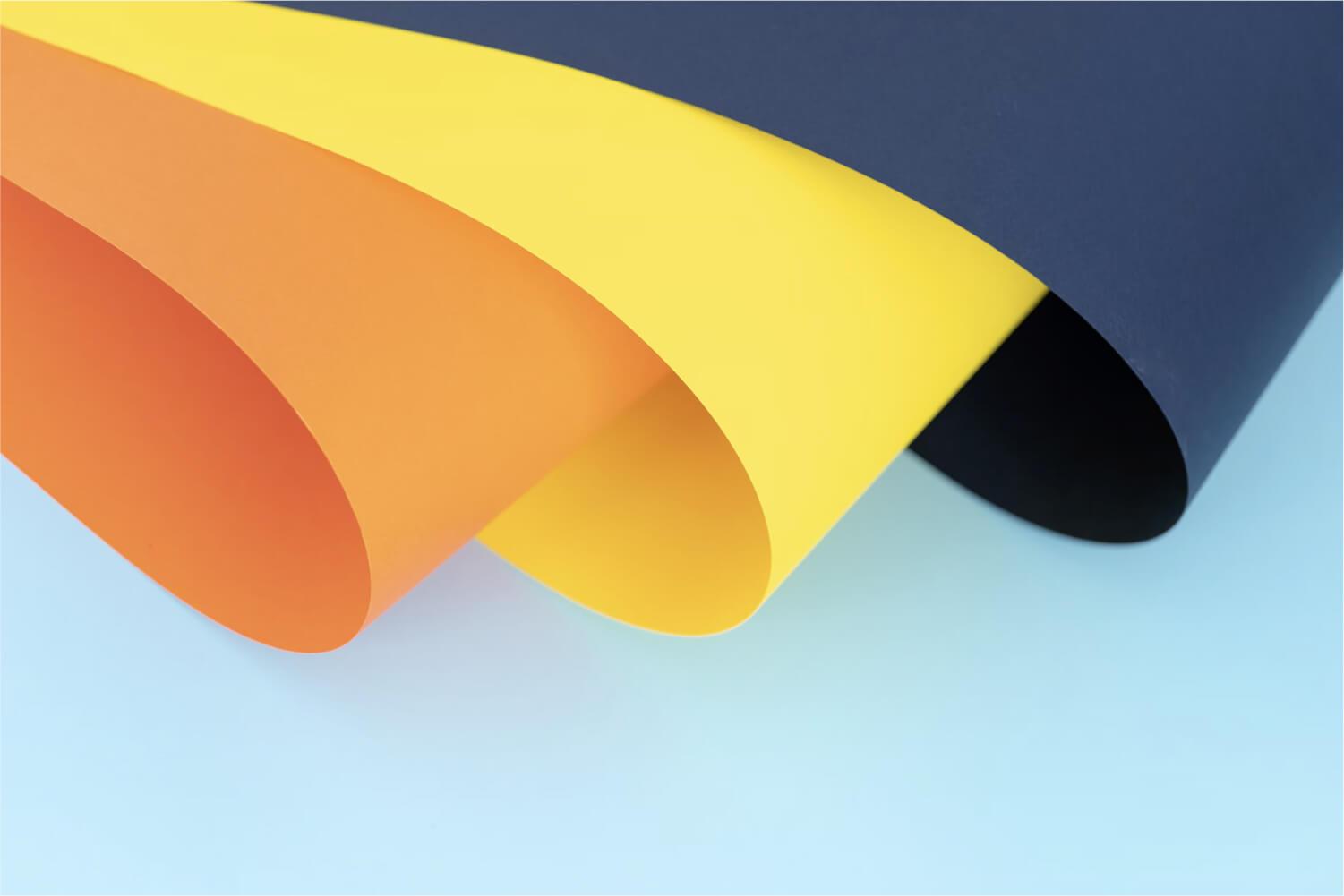 Elizabethtown Area Senior Center
August 2022
First, thanks to everyone who came to our Senior Expo. Many of the vendors shared how wonderful all the seniors were. We hope you found the information helpful. We have already started planning next year's Senior Expo.
We had a great time with Cruise Week. We were excited to serve Hawaiian lunch to over 75 seniors. Hope you enjoyed "our travels" and activities.

August is not as busy as July. In August we will celebrate the ending of the "Dog Days of Summer" during the week of August 8-12. That entire week we will be discussing and doing activities all about summer and beating the heat.
August 2- Crafts-- Cassie, our summer intern will lead "making slime".
August 15- Friendship Week Activity-- Walk down memory lane with us, bring a picture of your best friend and come with your stories of fun and friendship!
August 23- Elizabethtown History-- Wayne will be presenting on some of the history of our town. Come see if you can learn something new or maybe you'll teach Wayne something new!
August 31- We will have a representative from Penn Medicine present information about advance directives, such as Living Will, DNR, etc. etc.

Contact us
Phone: (717) 367-7984
Email: seniorcenter@getintogears.org
Connect with us on Facebook: Search 'Elizabethtown Area Senior Center'
Jess Raush, Director
Wayne Bream, Assistant
We will be bringing lunch into the senior center from Brothers Pizza. The options for ordering include:
· Pizza (Cheese or Pepperoni) and Salad $7.00
· Italian Sub and Fries $10.00
· Brothers Boli and Salad $8.00
Orders will be taken until August 19. Orders must be paid for before 11 am on August 24. If you do not want to Brother's for lunch on August 24 senior center lunch will still be provided.
Sub Sale
We will be having a sub sale! Look for your order forms coming the mail shortly. All orders will be due Friday, September 9. Pick up for the subs will be Tuesday, September 20. There will be a small price increase subs will be $9 and pizzas will be $10.
If you do not receive a mailed newsletter from the senior center but would like a sub form give us a call! We'll be happy to send you one.
Thanks Aubrey from Hessdale Farm for your informative presentation on cows!
Join Us For Afternoon Bingo!
Afternoon Bingo will be held August 3. Doors open at 1:20 pm, bingo starts at 1:45 pm. We will play 2 hours of bingo, with a 15 minute intermission in the middle. Cost to play is $10. Light refreshments will be provided. Prizes include snack items, nuts, fresh fruits and veggies, and puzzle books.

Do not miss the fun!
Sharing Our Success!
Help us with this EASY fundraiser. When you go out to eat at the Park City Diner or Knight and Day Diner ask the cashier to donate your sale to the Elizabethtown Area Senior Center. They will donate 10% of your total bill to us. There is no additional cost to you. You can also use this if you purchase a take out meal.
Vendor Wanted!
Do you or someone you know own a home based business ? Do you have extra treasures that you need to get rid of? Our Pancake Breakfast and Vendor Fair is the perfect place to display and sell your items! Join us Saturday November 12. Contact the senior center for more information (717) 367-7984.
This program is funded, in part, under an Agreement with money allocated by the PA Dept. of Aging and the Lancaster Co. Office Of Aging. A community service of GEARS.
Jess Raush
Jess is using Smore to create beautiful newsletters