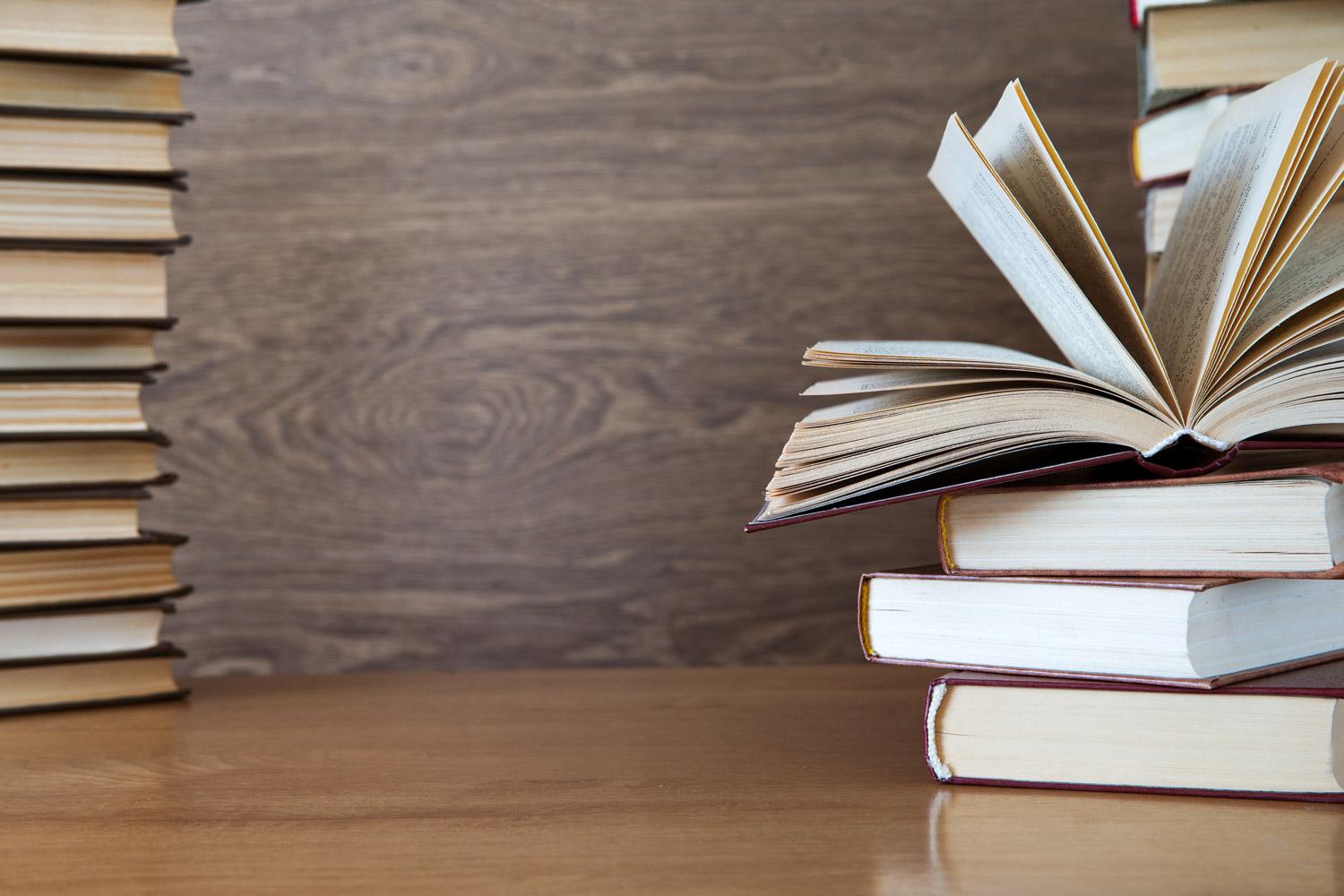 Wrightsboro e-News
November 27th, 2022
Wrightsboro Elementary School is excited to participate in the worldwide event, Hour of Code!
Our technology learning event will take place during Computer Science Education Week, December 5th-11th. More than 100 million students worldwide have participated in an Hour of Code in the past. Our Cool Cats will spend their time in the media center that week coding on devices, learn unplugged coding, and even tackle robotics. It is sure to be a fun and educational experience for all grade levels!
Visit http://hourofcode.com/us/en for more details and coding activities you and your child can do at home.
Dear Parents and Families:
Get Ready! The Scholastic Book Fair is coming our way (YAY!). Choosing their own books
empowers kids and inspires them to become Bolder, Prouder, and Stronger Readers. AND—as
always—every book they buy earns rewards for our school.
Here's what you need to know about the Fair, which will take place from Monday, December
12th - Friday, December 16th. Our Family Night is Tuesday, December 13th 5:30-7:00.
Students will have the opportunity to shop during their library time. Volunteers are needed to
make this event a success! If you'd like to help, please sign up at
https://www.signupgenius.com/go/60B0F4CA9A92FAAFA7-wrightsboro
This year, say goodbye to cash and hello to eWallet—your child's digital payment account.
Before the Fair, set up eWallet for worry-free, cash-free purchases.
If you can't make it to the Fair, then shop at our school's Online Book Fair. All orders ship
directly to your home, and shipping is free for book orders over $25. Your online orders will also
benefit our school.
Visit our Book Fair homepage to learn more and get started with eWallet and online shopping:
https://www.scholastic.com/bf/wrightsboroelementaryschool1
The countdown to more Bookjoy is on! Catch you at the Fair!
Happy Reading,
Pam Wright
Media Coordinator
Wrightsboro Elementary School
2022-2023 Digital Citizenship Program
Dear Parents/Guardians,
Raising kids in this digital age is difficult. Whether we'd like to admit it or not, the time our children spend on various digital platforms can make them vulnerable in the online world. Our district places such a high importance on keeping your children safe, we want to do everything we can to equip you with resources and tools that will help you raise responsible digital citizens. Therefore, as a part of our District Digital Citizenship Implementation Plan (https://bit.ly/NTDL22), we are partnering with a company called Neptune Navigate, a service that teaches students and families how to be smart and stay safe online.
Neptune Navigate is made up of comprehensive, online learning modules that are designed to take 20 minutes or less for your child to complete. You'll also find "Continue the Conversation (https://neptunenavigate.com/ctc/)", a module for parents. This is an important resource for you to further the discussion with your child about being a good digital citizen. The topics your child will cover through this program include digital citizenship, cyberbullying, digital footprint, social media and digital world basics, media literacy, privacy, and tech laws/age appropriateness. This year they will only complete the digital citizenship and cyberbullying courses. The "Continue the Conversation" module will correspond with each of these topics. For middle and high school students, the lessons will likely be completed independently while younger students may be completing these in Media class.
Our desire is to work together to keep your children smart and safe online. Thank you for allowing us to partner with you in this endeavor.
Sincerely,
Wrightsboro Elementary School
Wrightsboro Weekly Photo Gallery
Check out this video celebrating Wrightsboro Elementary's School Read!
Wrightsboro Elementary School
Emily Austin
Emily is using Smore to create beautiful newsletters