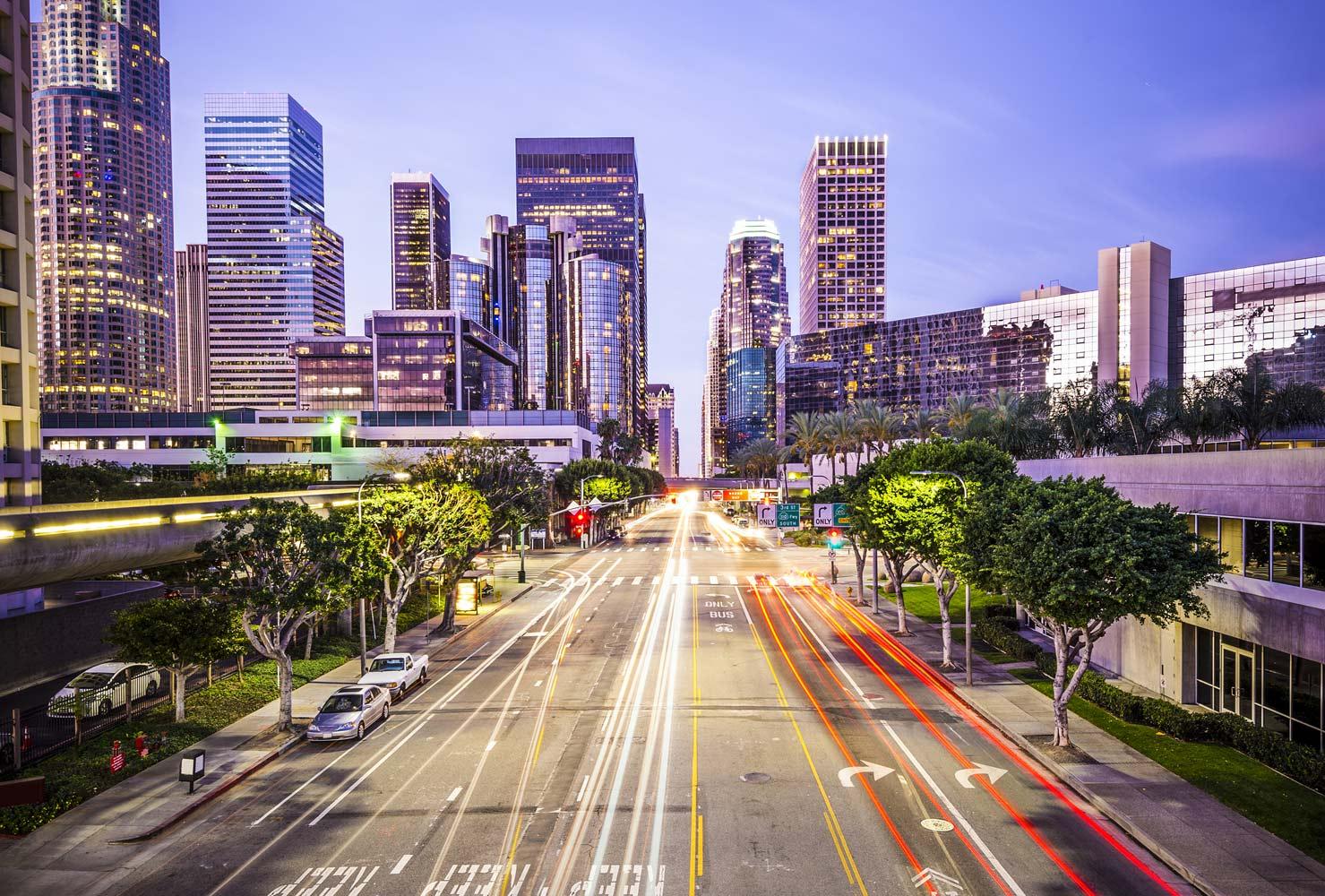 Welcome Back!
Dear Whitney Parents & Guardians,

Welcome back to school and to Whitney Elementary, home of the Wildcats! The Whitney staff is excited to work with you and your student this year to provide the best education possible. Our mission statement: Whitney will prepare all students to be lifelong learners and productive community members through a commitment to high standards. We expect success from all students and we will work with you as a team to ensure that your student is successful.
Open house this year will be on August 29th from 5:30 - 6:30pm. Please come and meet your child's teacher, see their classroom, and learn more about our core beliefs at Whitney. All school supplies will be provided by Whitney Elementary. Listed below are a few useful tips for parents and students:
INSTRUCTIONAL DAY
School starts Wednesday, August 24th for 1st - 5th grade with a 12:00 release.

*NEW - KINDER students DO NOT have school August 24th - August 26th. Please see the Incoming Kinder letter sent out by the Yakima School District for more information.

Classes begin at 8:45 a.m.

*NEW - Breakfast will be served in each classroom at 8:45

*NEW - Families may begin dropping off students at 8:15a.m. Gates will not be opened until 8:15 a.m.

Classes end at 3:15 on Tuesdays through Fridays, and 2:15 on Mondays (except for the first day which is 12:00 release).

Please do not pick your child up early from school. Our teachers need the entire instructional day to ensure your child receives a quality education. If your child needs to be checked out early it will need to be pre-arranged through the office 30 minutes before the end of the school day.
NOTIFICATIONS
ParentSquare is our main communication platform at Whitney Elementary.

Some features include:

Preference selection on how you receive messages from the school via email, text or mobile app

Communicate in your preferred language

Mass Notifications and Urgent Alerts with Two-Way Translation

Direct message teachers and staff with Two-Way Translation

Parent-Teacher Conference Sign-Ups

For more information visit www.ysd7.org/parentsquare
PICK UP/DROP OFF
Our parking lot is often very crowded. In order to reduce traffic during pick up/drop off several options are available:

Option 1 - Pick up your child at the front of the building (wait in your vehicle in the car line).

Option 2 - Pick your child up in the Wilson Middle School Parking Lot. SIGN UP HERE

Option 3 - If you walk, wait to pick up your student by the designated area next to the flagpole.

Kindergarten parents may park in the East Parking Lot labeled Kindergarten Parking.

We will be sending out a video guide of our pick up/drop off procedures at the front of the building.
COVID GUIDELINES
Due to the unpredictable nature of the coronavirus, our guidelines may change throughout the year. Any updates to guidelines can be found on the Yakima School District Website.
SAFETY AND SECURITY
We have a security fence next to the school, and along the bus area; both of which will be locked when classes begin at 8:45. All fences will remain locked until the instructional day ends.

Students being picked up at the front of the building will exit through the front security gate at the end of the school day. Do not pass through the gate.

If your student is late, you will need to come into the office to sign him/her in.
For the safety of your children, please do not park in the parking spots between the entrance and exit of our parking lot. These spots are not one of the above options and create dangerous situations when students are walking between actively moving vehicles through the parking lot.

We have students who have life threatening allergies to nuts/peanuts. We ask that all treats brought to school are store-bought with the label intact.
ATTENDANCE
Your student's attendance at school is very important. Please make every effort to have your students attend school on time every day. Of course, if your student is ill, please keep him or her at home so they can recover quickly. Notes regarding absences must be brought when your child returns to school. Seven tardies and/or early check-outs, equal one unexcused absence.
BUS RIDERS
Students that are scheduled to ride the school bus will be sent on the bus on the first day of school unless a note or a phone call is received before dismissal at 12:00. No transportation changes will be made on the first day of school.

Additional information can be found in the Whitney Parent/Student Handbook located on Whitney website and in the additional resources at the bottom of every monthly newsletter.

Your child's teacher is included on the letter sent home to parents this week.
Sincerely,
Brandon Hunt
Principal
Whitney Elementary
Brandon Hunt
Brandon is using Smore to create beautiful newsletters