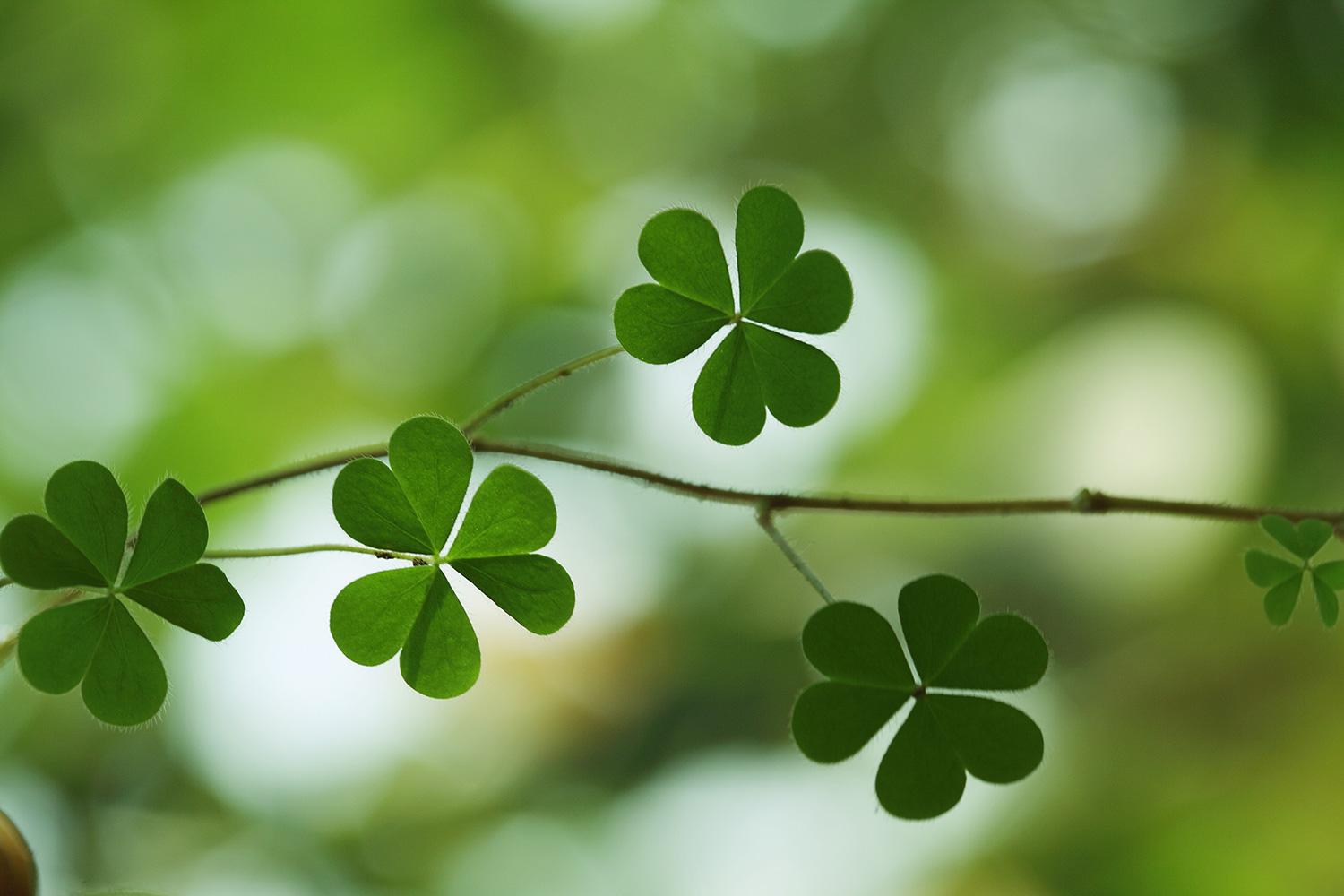 Hillside Family Newsletter
March 2023
Principal Message
Dear Hillside Families,
Welcome to the March edition of our Hillside Family Newsletter! I am excited to share all the wonderful happenings going on at our school. Although we exited February with some unexpected snow events, we anticipate the brightening of the coming of Spring across campus. Let's all take a moment to celebrate the progress our students have made so far this year.
From creative class projects to lively assemblies, our students have been working hard and having fun along the way. As your principal, I'm thrilled to see our community coming together to support and celebrate each other. As we approach the middle of the third quarter, I want to take a moment to stress the importance of parent engagement in education, regular student attendance, and inform you of parent participation opportunities in upcoming events.
At Hillside, we believe that a successful education is a partnership between families, teachers, and the school community. When parents are actively involved in their child's education, it sets a positive example and reinforces the value of learning. We encourage you to stay engaged in your child's academic progress, attend parent-teacher conferences, and communicate regularly with your child's teacher to address any concerns or questions you may have.
Regular student attendance is essential for academic success. Every day of instruction is important, and missing school can have a significant impact on a student's learning progress. Please ensure that your child is present and on time each day, unless they are ill or have a family emergency.
I want to thank you for the fantastic turnout at the Stories under the Stars Literacy Night, with a record 352 attendees. The event was a huge success, and we appreciate your continued support of our school community. Remember to read with your child for 20 minutes every night, as reading is one of the most important skills that they will need throughout their academic career.
Finally, I would like to inform you of our upcoming Spring Carnival in May. I hope that you will join us for a fun-filled day of games, food, and entertainment. During conferences, HES will be seeking parent support in operating booths in 30-minute intervals. You can sign up with your child's teacher. This is an excellent opportunity to support our school community, build relationships with other families, and create lasting memories with your children.
I am so proud of the work our students and staff have accomplished, and we're grateful for your continued support of our school.
Sincerely,
Principal Jen Durham
Spring Into Friendship Dance
The PTO will host the the Spring into Friendship dance on March 22nd from 5:30-6:30 PM in the cafeteria. Admission is $5.00. Student drop-off/pick up will be at the back of the building. Parents may attend with their children free of charge! A family admission rate will also apply! Watch Friday Folders for more information!
Parent/Teacher Conferences March 23-24th!
Your student's teacher will be reaching out to your family to set up a conference time. Hillside has a goal of 100% conference attendance.

Checkout the Hillside Website!
Have you seen our website with up to date information, events and our up to date breakfast and lunch menu? Please go check it out at
eaglepnt.k12.or.us/hes.
PurposeFull People character traits for our students of the month
March 2023
During the month of March, our Hillside staff will be celebrating scholars who demonstrate cooperation.
Cooperation: working together to reach shared goals.
Think About It
Here are some questions to ask your child at home or talk about as a family:
K-2 Do you like working together with other people? Can you name some things you do at home that require cooperation or teamwork?
3-5 What skills are important for cooperation? Which of those skills are your strengths and which skills would you like to improve?
Student Absence
If your student will be absent for the day, please call our office at 541-830-1225 or email islasg@eaglepnt.k12.or.us. Thank you for helping to keep our school healthy by keeping students home when they are sick.
Ipad Insurance
Pad insurance is $25 per student. It may be paid through ParentVue or by sending check or cash to school with your scholar. We highly recommend this insurance. You never know when an accident is going to happen. If you have not paid the insurance then you will be responsible for the cost to fix or replace the iPad.
Hillside Elementary School Mission Statement
Ipad Insurance information
Does your student have Ipad insurance? Just $25 per year covers many oopsies that could be very expensive. This can be paid in the office by cash/check or ParentVue by Credit/Debit.

Hillside Elementary School
Jennifer Patterson-Durham
Jennifer is using Smore to create beautiful newsletters