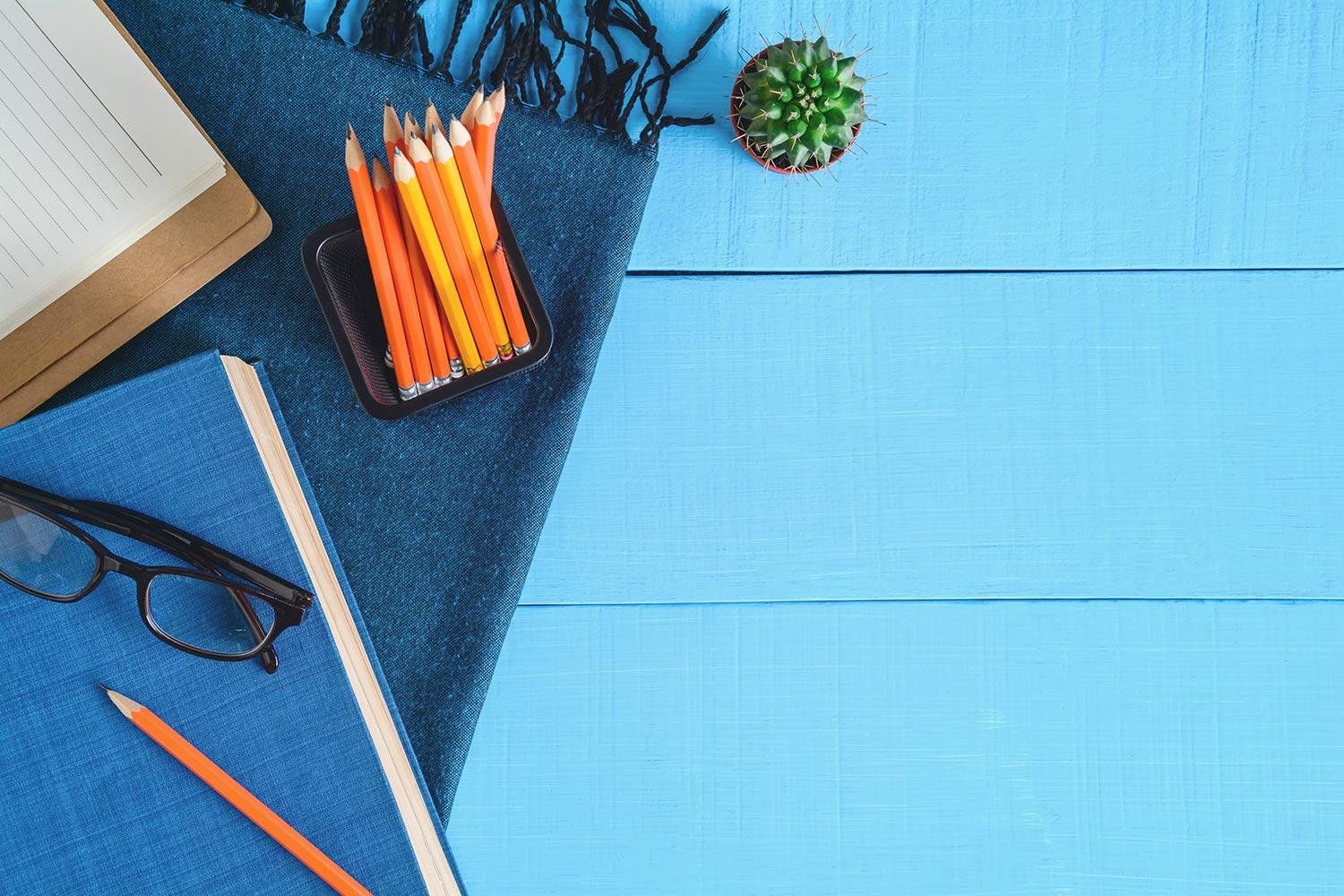 APRIL Info @ The Academy
April 14-18 Easter Break
Register for 2022-23 School year NOW for a $150 DISCOUNT!
Just 7 weeks til summer break,,,
Hello F.A. Families!
Thank you for meeting me here to stay informed of what's happening here at the Academy.. As we draw nearer to the end of the school year there will be some special events coming up. Be sure to refer to our school calendar on our website for these end of the school year events you won't want to miss and that you may want to inform Grandparents of as well. Our end of the year awards ceremony is always a spectacular evening honoring our students hard work and accomplishments for the school year!
Currently, our students are working on a cool fundraiser which is a Calendar of the month of April! Students brought these home one week ago. Not only is this fundraiser FUN in a unique way, but its the easiest we've ever done I believe. With just a little effort everyone can complete it.
Here is how it works: For each day of this month, you find someone to sign up for that specific calendar day and donate that much money. For example, If Auntie signs up for April 5th, then she donates $5. If Gramps signs up for April 12th then he donated $12. This doesn't break anyone's bank because they can sign up for what they can afford. They choose! And if anyone wants to sign up for multiple days they can do that too. Simple, right? It may not seem like much money, but if every student does their small part then our school will collect $16,000. And there's prizes for helping.
1) The entire tribe (this includes the homeroom teacher) that completes their calendar and turns it in FIRST will get to go to Urban Air!
2) IF we have 100% complete their calendars then we will all have a full fun filled park day with games, races & relays, picnics & popsicles.
*IF your child's calendar did not make it home from school just let their teacher know and we will surely send a new one!
Thanks for your help and for supporting your school!
More FAITHFUL News...
The 2022-23 School Calendar and Annual Tuition Sheet have been uploaded to our school website.
Registration 2022-23 School Year
Registration for next school year is NOW OPEN for our current students only.
As always, our current students have the privilege of registering FIRST to secure their seat in our Academy before the public is allowed to apply for open seats in our classrooms.
Registration fees are the same as last year.
Registration paid on or before May 5, 2022 -- $500
After May 5, 2022 -- registration goes up to $650 for the year.
I'm often asked if the class sizes will ever be bigger. And that answer is NO. As a seasoned teacher, and years of tutoring math to students one on one, I learned that successful teaching, as well as learning, needed to be individualized. Ask any teacher you know and they will tell you it's impossible to reach 20 plus students all at the same time. Yet all our schools are structured that way. Teachers are required to teach large sized classes of students all on the Same. Exact. Level.
This means if your student is a little behind or even a little ahead, it doesn't matter because they're only going to be taught that one specific level of the grade they're currently in. After a few years of teaching math in a public school, I realized it wasn't the students that were failing us, but it was the way the schools systems are structured that is failing them.

Our academy is the only one that I'm aware of that has been designed with the "whole" child in mind. All of you have seen the size of our classrooms. Each classroom was purposely designed this small because I planned to never have any more that 6-8 students and 1 teacher in one classroom.
In a small class students are able to get all the help they need.
It's what most students need and all students deserve!
Because of these tailored small class sizes, we don't generate an excess in tuition. This is why we are unable to offer any partial scholarships yet.
We don't like to have to increase tuition cost and last year we did not have any increases. But with recent inflation, we have needed to slightly increase student tuition prices in order to give our teachers raises they deserve.
What you need to know about Friday tutorials
1. ANYONE can come to Friday tutorials if they are needing additional help. All they have to do is get with their teacher and schedule to come. The tutorial needs to be scheduled with the teacher of the class your child needs help in. Parents you may also message your child's teacher and schedule them for Friday tutorials through dojo.
2. If a FA teacher is to reach out to you because they need additional time with your child in order to help them in a specific content area, please be receptive. Remember this is to help YOUR child and it is NOT a punishment. As your child's teachers, we are held responsible for their learning during this time and we want to make sure our students are understanding everything they need to so that they don't acquire learning gaps. Like you, we want them to be successful!
Keeping in mind that all other schools have classes FIVE days a week.
Our F.A. students, as well as our mentors love our three day weekends, but sometimes we need to sacrifice this time for additional teaching/learning.
Morning Tutorials 7:30-8am
There is NO CHARGE for morning tutorials. They're FREE! So they should be filled up. However our mentors are often having to chase down students that we have asked specifically to come in for morning tutorials.
Morning tutorials are set for 7:30-8am. This is a small window of time for a student to get help with a specific homework problems they may have struggled with on their own. Students may also use this time to come in and study for any upcoming test or talk to teachers about assignments they missed while they were out.
*Any student can go to morning tutorials any day! Morning tutorials DO NOT need to be scheduled. We just ask for you to have your child at school no later than 7:20 so that they can order their lunch and still get to morning tutorials on time.
*IF a mentor ask specifically for your student to come into tutorials so that she can work with them please be considerate of our teachers times and have your students to school no later than 7:25.
To our Homeschooling Families of F.A.
As this school year is drawing to an end, I want to thank you for partnering with us this academic year to school your child.
As mentors of Faithful Academy we feel very privileged to be able to serve your family by homeschooling your child for you. As a huge advocate of homeschooling, I applaud parents like yourselves, for making the sacrifices necessary to take the responsibility of your child's education. Especially when you are required to pay public school taxes.
Even still, you have made a stand because you want better for your child then the ways of this world.
"And although we are IN this world, we do not have to be OF this world."
There is a difference. And You, wonderful Godly parents realize it.
Our HOPE here at Faithful Academy is that our students, your children, will grow up and be that DIFFERENCE!
As your child's mentors, we feel the calling of God to serve Him here at Faithful Academy. We feel blessed to work in a ministry such as this. Not only do we work to grow your child cognitively as SCHOOL teachers, but we are also able to assist you in growing them emotionally and spiritually. We are able to do this because of our small campus size.
We are beyond blessed to have the freedom at F.A. to begin each day together in chapel praising and worshipping our God as we teach our youth to be thankful for all He gives us. I believe thankful people are over all happier people.

I ask that you keep Faithful Academy in your prayers. Specific prayers for God to bless our school. For God to send new students for the seats we have available. Pray for donations by generous people to be given to out school that will not only sustain us, but afford us the best teachers as well. Lastly, prayers for God to direct and guide the F.A. staff to be the mentors that He would have us be for His children.
In HIS direction, Ms. Rhonda
Faithful Academy
Faithful is using Smore to create beautiful newsletters