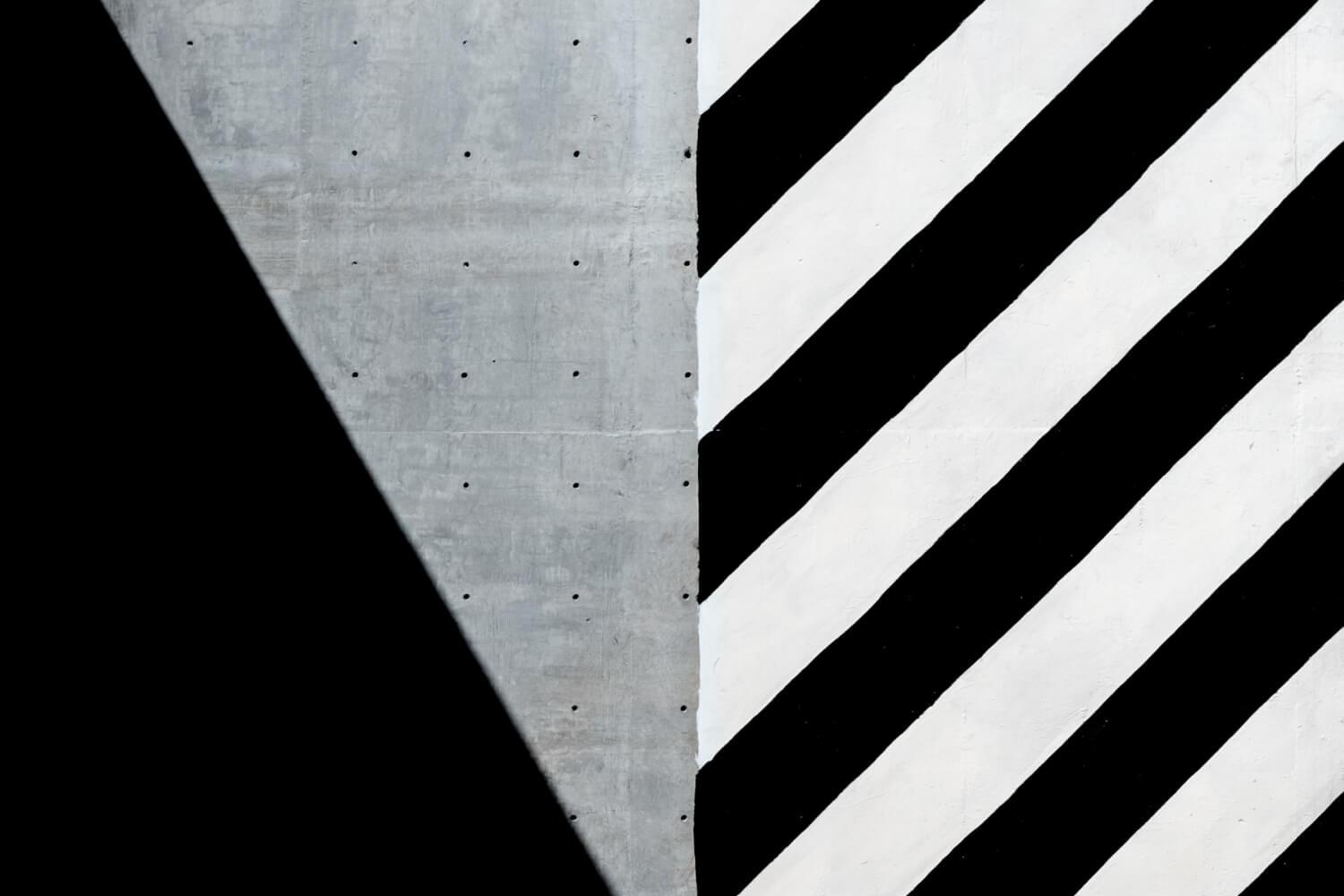 Team introductions:
Mrs. Gretchen Pugh- Science/Team Leader
Hello, team! I am excited to meet you! I live in Mechanicsburg. I am married and have three children: Caden (22), Adison (20), and Leah (14). I also have a spoiled 8 year old boxer named Trooper. In my free time I love traveling, biking, baking and spending time with my family & friends. This is my 26th year teaching middle school science. I am also the MV Yearbook Advisor & the MV Green Team Advisor. I look forward to meeting you all at orientation!
In science class, we will use the skills of scientists to investigate the world around us. You are going to love lab days!!
We will focus on the following topics:
Chemistry- Matter & Energy

Geology- Plate Tectonics, Earthquakes, Volcanoes, Rocks & Minerals
Biology- Cells & Heredity
Ecology- Interactions, Biomes, & Environmental Concerns
Mrs. Shannon Patackis- Math

I am from Mechanicsburg. I have been teaching for 18 years. Out of those 18 years, I have taught middle school math for 15 years and middle school reading for three. I am married with two sons- one who recently graduated from CV and the other who will be a 10th grader at CVHS this year. When I am not teaching, I love spending time with my family. We love sports...especially basketball! Another passion of mine is that I love to design and decorate spaces in my home, as well as in my classroom.
Math 6 is comprised of seven units. We will focus on numbers, number operations, proportionality, ratios and rates, equivalent expressions, equations and inequalities, geometry and measurement and data. It is required that students use a pencil in math class and have a supply of three holed loose leaf notebook paper. It is also encouraged that students have their own calculator, preferably the TI-30.
Mrs. Nancie Menapace- English Language Arts (ELA)
I have been teaching for about a thousand years, and I am looking forward to this year and getting to know you all! I am married to Michael, a TV director who does a great deal of work traveling for Toptracer Golf doing tournament broadcasts. Our son, Brendan, lives in Philadelphia and is a senior editor for a magazine firm, while also doing some freelance writing, primarily about music, one of his major interests. His partner, Michele, is a dental hygienist and gifted creative artist with a serious green thumb. They both like to travel when they can and are very good at it! Mr. M and I have a family of three cats, the Greys - Magellan, Cookie, and Tiny Dancer, who are big grey balls of pure love. I love to cook, jog/walk, do crafts (especially crocheting), a little dabbling in art, and reading and writing. We are a family of avid readers with sarcastic but loving senses of humor - you'll catch onto that pretty quickly in my classroom! I absolutely love teaching, our team, and Mountain View!
This year, we will enjoy a great deal of reading, writing, and analyzing literature together. We'll work together on sharpening your skills and level of appreciation for all of it! This will include novels, short stories, poetry, and plays, as well as some grammar that I promise won't be dreadful!
Mr. Ryan Coleman- Geography
This will be my 10th year teaching at Cumberland Valley School District and my 10th year teaching 6th grade geography. Throughout the year, students will learn about the political and physical features of each continent while also exploring real-world issues and solutions related to geography skills, economics, population issues, pollution, and government. Students will also be reading the novel "A Long Walk to Water" during one of our units.
Mrs. Michelle Jones- Reading
Hi! I'm the reading teacher on Thunder Team. I have been teaching for 30 years at CV, with 28 of those years in sixth grade reading! I earned my Bachelor and Master degrees at Shippensburg University. My husband, Mike, and I just celebrated our 27th wedding anniversary and we have two kids. Maddie is 22 years old and Matt is 19. Our toy poodle, Reesie, rules the house! In my free time, I enjoy shopping, reading, and hiking!
This year, we will be applying thinking strategies to nonfiction text by recognizing signposts within the text. Our focus is on reading to learn. We will also be reviewing strategies for reading fiction to enhance our enjoyment of our personal book selections for independent reading time. Students will be given some time to read their own books every day in class and will be encouraged to read books from a variety of genres. Vocabulary instruction will be incorporated each month as well. We will be busy, but it will be a fun class with lots of laughter and learning!
Mrs. Bryce Raines- Learning Support
Hi there! I am Mrs. Raines and I am the 6th grade learning support teacher on Team Thunder. This is my third year teaching and being apart of Thunder. I currently teach my own section of 6th grade Math and I also co-teach an ELA class with Mrs. Menapace and a Math class with Mrs. Patrickis. This year the kiddos should always be sure to bring a calculator to class. A TI-34 or TI 30x calculator is perfect! I am looking forward to a great school year and getting to know each and everyone of our students on Team Thunder!
Questions?
If you have questions or are unable to purchase school supplies, please email me at gpugh@cvschools.org and we will help you out.
Gretchen Pugh
Gretchen is using Smore to create beautiful newsletters