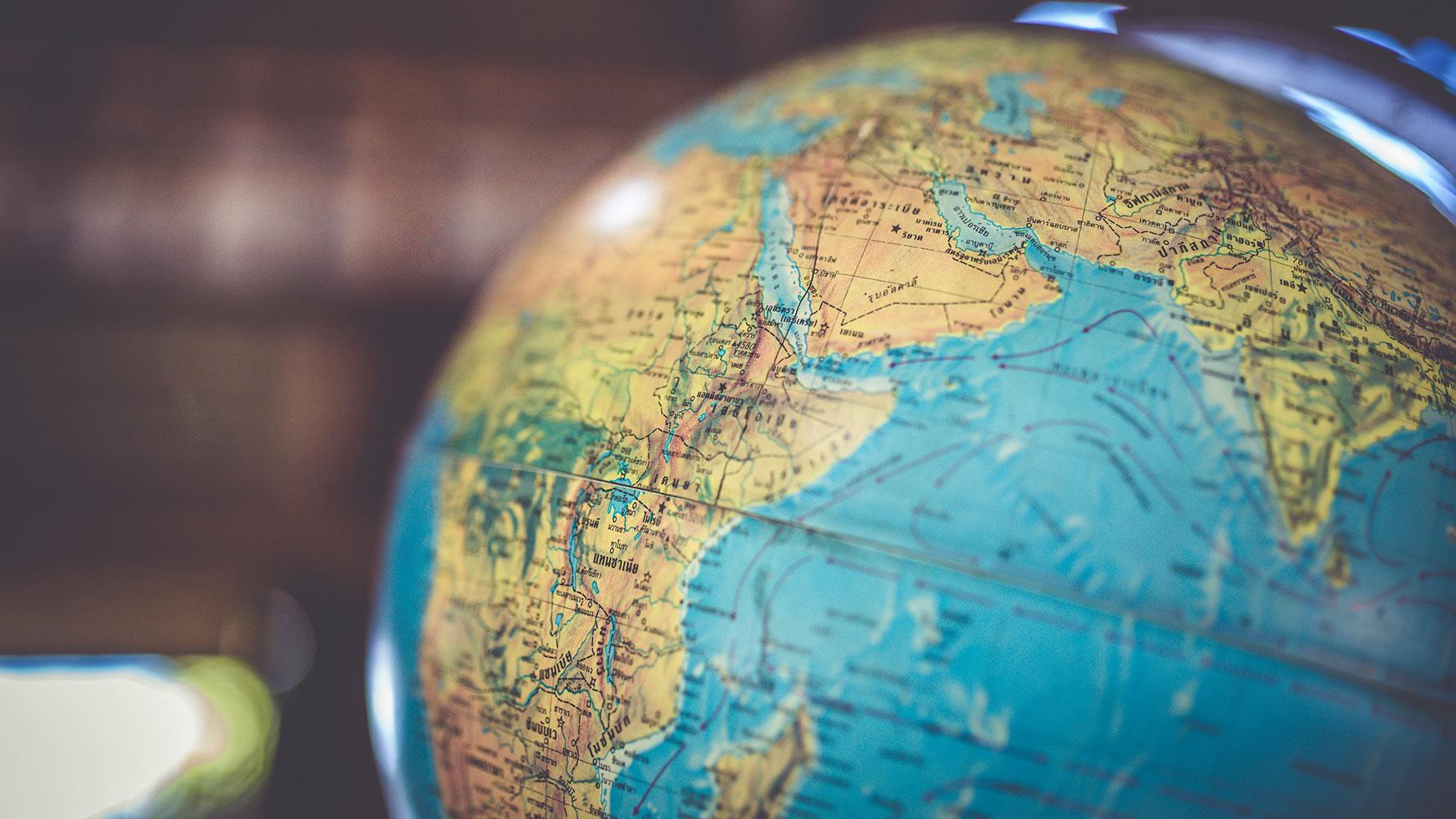 This Week @ PS 88Q
January 30, 2022
All DOE devices must be in school Wednesday., Thursday, Friday (Feb. 1, 2, 3)
A Message From Mrs. O'Shaughnessy
I hope everyone is enjoying this last weekend in January. As we head into February this week, we may be wondering where the snow is! I heard this morning that this is a record, the longest we have gone in NYC without any snow accumulation. I am OK with that! We all would love a wonderful snow storm, but only if it was 65 degrees the next day and we could move about. The city has changed its policy regarding snow days for the future, where they would be remote learning days. As a reminder, we may not have any snow on the ground, but make sure you are connected to your child's google classroom. If you are having trouble, always reach out to us, and we can help. I will be hosting Coffee with Me (Ms. O'Shaughnessy) this month where I will support you in logging on to Google Classroom, MySchools, and NYCSA. Three platforms, for three different reasons. Come by and meet other families and have some coffee with me!
This week is our technology inventory. ALL DEVICES MUST BE BROUGHT BACK TO SCHOOL WEDNESDAY, THURSDAY, AND FRIDAY. THEY WILL REMAIN WITH YOUR CHILD, BUT IN ORDER TO ENSURE SERVICE CONTINUES AND THEY ARE IN WORKING CONDITION, THEY MUST BE INVENTORIED.
February is a short month, with a break in the middle, but it is a packed month. We celebrate Black History Month, as well as Respect for All Week, Guidance Counselor Appreciation Week, Valentines Day, Presidents Day, Random Act of Kindness Day, World Day of Social Justice, and American Heart Month. And lets not forget the 100th Day of School. See the month at a glance below with hyperlinks. Let's just say, we like to keep in ACTION PACKED!
Have a wonderful week.
3K and Pre-K @ PS 88Q
We are proud of our early childhood program at PS 88Q. We welcome 72 students for 3K and PreK. Our early child hood wing houses a sensory room, a sensory path, and six classrooms where authentic, play based, inquiry based instruction occurs every day! This is our second year providing 3K to our families as well. Our students, as young as 2 years and 9 months, enter our school in September, and over the course of the school year, learn so much! Enrollment is open now, and we look forward to sharing with you what makes PS 88Q unique. Please see the video below, and complete the link to schedule a time to check us out! I will host numerous open houses this month, but I want to ensure it works for our future families, so make sure to complete the form below..
3-K and Pre-K Programs - Safe and Healthy Learning for All
Black History Month
Each February, Americans across the United States commemorate Black History Month(Open external link)Each February, Americans across the country celebrate Black History Month, a month-long national celebration of the contributions and achievements that Black men and women have made throughout U.S. and world history.
Black History Month serves as an inclusive month-long call to action for all Americans to remember, discover, understand, and honor the key contributions that Black men and women have made to our country, our society, and to the world.
We encourage our students and families to explore the free resources below to learn more about this important history and the Black Americans that helped shape the world we all live in today.
Our very own Social Justice Committee has created an AMAZING month filled of learning and activities for the students in their classrooms. I will be sharing all of their work throughout the month
Pay It Forward In Action
Pay It Forward
Mrs. Pearson and Ms. Stiebel's Class 4-310 paid it forward to Ms. Hartman's Class 2/3-309. Ms. Hartman's class visited us to work together to complete a STEM activity. The students used toothpicks and marshmallows to create a bridge structure. The students of 4-310 enjoyed working together with Ms. Hartman's class and doing something kind for them.
A Special Birthday
This week, Mr. Canales celebrates his birthday! The following week, is National School Counselors Week, and we celebrate him. Take a look at how much Mr. Canales is appreciated, trusted, and loved by all of PS 88Q!
Happy Birthday Mr. Canales