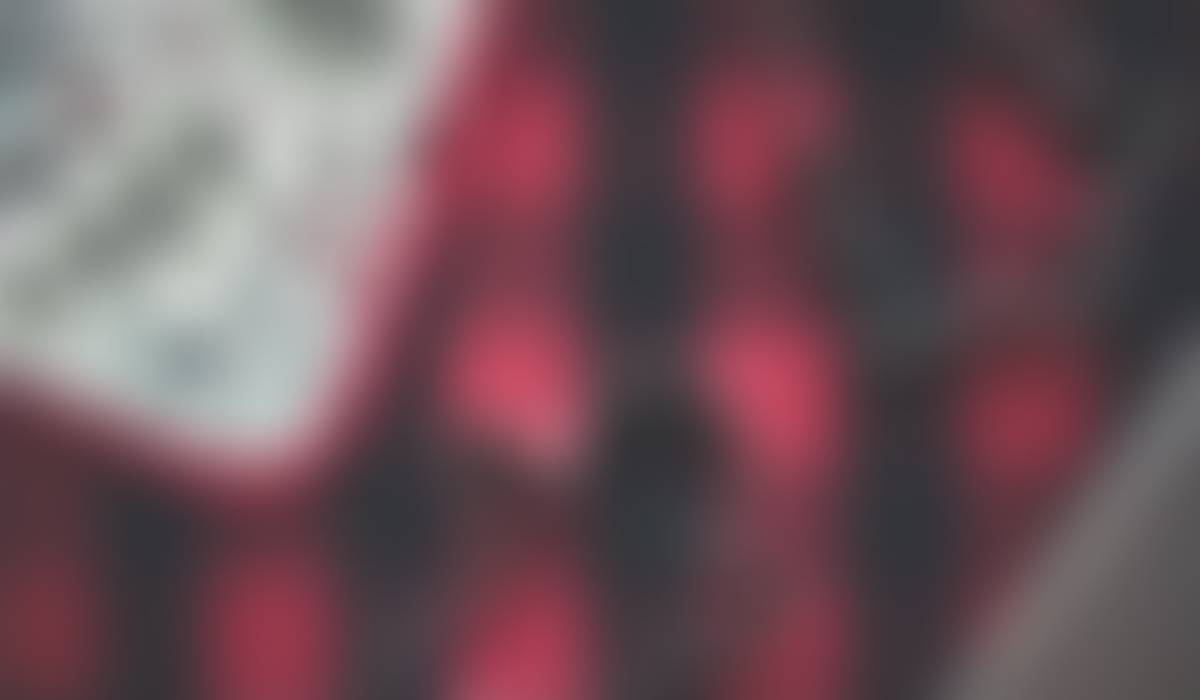 December 2021
Norco College Upward Bound - Norte Vista
End of the Year! 🎉-
UB Scholars, you did it! You finished finals and the fall semester is officially over. Now it's time to enjoy your winter break. Relax and remember that self-care is important. Do some things you enjoy this break. I'm proud of you all and it was so nice to see you all in person this semester. I got to know you better and I love when you come into the UB Office to say hi. So let's recap on some things we did this semester by scrolling down this newsletter...
Dec. 16: UB Winter Social & Paint Day 🎨
To end the year right, we had our UB Winter Celebration and Paint Day! Our Paint Day was guided by Edgar-Arturo, a UB Alumni, from El Comalito Collective. It was amazing and I realized you are all artists! Great job students!!
Dec 4: Riverside Latino Network's Virtual Student Leadership Conference
UB Scholars attended
Riverside Latino Network's Virtual Student Leadership Conference. The theme was: It Starts With Us. They had workshops focusing on entrepreneurship, mental health, and arts & culture. They heard from incredible guest speakers like Assemblywoman Sabrina Cervantes, renowned psychiatrist Dr. Evita Limon-Rocha, UC Riverside Music Professor Dr. Xochitl Chávez, and more.
And the BEST part is that some of our UB Scholars from Norte Vista earned scholarships!! Congratulations!!!!!!
Nov. 30: College Apps are DUE!!!
Our UB Seniors did it!! They worked hard to submit their college apps. We were stressed and almost wanted to cry when the server was crashing but it's ok we got it done! 😆
I can't wait to hear where you get accepted! The waiting game begins...
Nov. 23: Field Trip to San Diego State University & the San Diego Zoo!
This was our FIRST field trip in 2 years! It was so nice to finally be able to go visit a university. Since we were already in San Diego, we made a pit stop at the San Diego Zoo. Fun times! Check out our videos and pictures...
Nov. 10: UB Friendsgiving!
We shared a meal together and welcomed all our new Upward Bound students. So grateful for all of you!
Sept 24: Homecoming Carnival
The UB Club sold Mangoneadas during Homecoming Carnival and we SOLD OUT! Thank you to those of you that volunteered.
Happy Holidays and Happy New Year!
See you all next year and stay tuned for all the fun and exciting activities we have planned for you for the Spring semester. As you can see we had a busy and fun Fall semester. Let's continue building memories and preparing for college!! TRIO works!
Upward Bound
Upward is using Smore to create beautiful newsletters