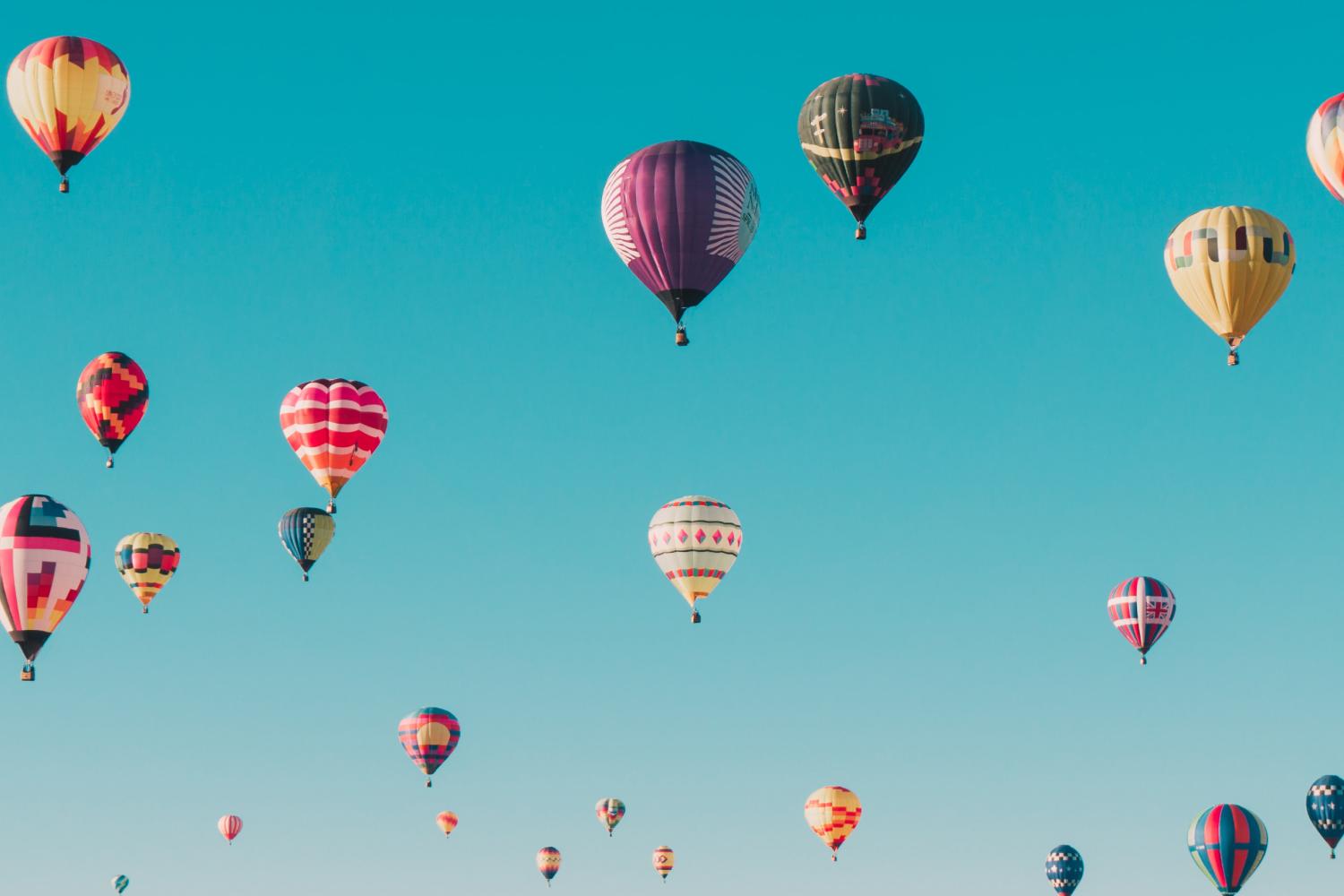 HOA Happenings
October 3, 2022
for all K-12 families at Hillsboro Online Academy
PSAT for 10th grade
The PSAT is taking place on Wednesday, October 12. HOA 10th grade students will need to be on campus by 8:45 AM, and ready to take the test at 9 AM. We will provide snacks and water for students.

The Charger Chronicles needs you!
Do you have the best pet in the whole world? Fill out this form so your pet can be featured in an issue of our very own HOA newspaper, The Charger Chronicles!
K-2 Fall Celebrations
Watch out for information from your class teacher about an upcoming fall celebration On October 29th!"

High School Pizza Hour!
When: October 10th 12pm - 1pm
Where: HOA big room
What: Time to meet HOA classmates for Pizza, Games, Crafts and Friends
The first of our biweekly social get togethers planned for this year - all HOA High School Students invited!
Looking forward to seeing you there! Just let us know if you're planning to come so we can order enough pizza! Send a reply to your advisory e-mail or to your School Counselor, Annette Snyder at snydera@hsd.k12.or.us.
Middle School Fall Get-Together
October 19
12Noon-2PM
We will have:
Donuts

Face Painting

Mask Making

Mural Creating

Active Games

Table Games

A Fun Art Project
Send us a Canvas Message to let us know you are coming!
Crochet Club!
For 4th - 8th grade students!
Beginners to experienced and everywhere in between!
Thursdays @ 12:00 - 12:50 p.m.
in the main classroom in the HOA office building
Starting September 29
(We will be skipping October 13 due to 6th graders at ODS)
Led by Mrs. Horton
971-231-4129
Parent Connect Meeting
Wednesday, October 5th at 6:30 PM
Parents and caregivers getting together to talk about what is working and what isn't.
Join this meeting on Google Meet
Or dial +1 240-903-4183 PIN: 654 649 198#
On-Site PE Class Schedule
Monday - Thursday
10:00 - 10:50 AM (K - 3rd grade)
11:00 - 11:50 AM (4th - 6th grade)
1:00 - 1:50 PM (Middle School)
Online Verification is open
Verifying your student information is very important for parents/guardians to complete each year for their currently enrolled student(s) in the Hillsboro School District. Having accurate contact information for parents is critical for communicating school and district news, as well as attendance and emergency notifications. Online verification allows you to:
Verify/update your address and contact information
Verify/update emergency contacts
Verify/update parent/student relationships information
Verify/update vaccination information, including COVID vaccines
Sign the digital resources consent form (important to continue student use of digital resources such as Google Classroom)
More information can be found at https://www.hsd.k12.or.us/Page/6187
TriMet School Year Pass Program
In an effort to continue to expand access to the region's public transportation system, TriMet is expanding its "Access Transit program", for ages 7–17 and students in high school, to offer public transportation grants to schools across Clackamas, Multnomah & Washington Counties.

You may be eligible to receive free tickets or passes through your school. To find out if your school is participating in the program, please contact your school counselor.

Hillsboro Online Academy
www.hillonlineacademy.org