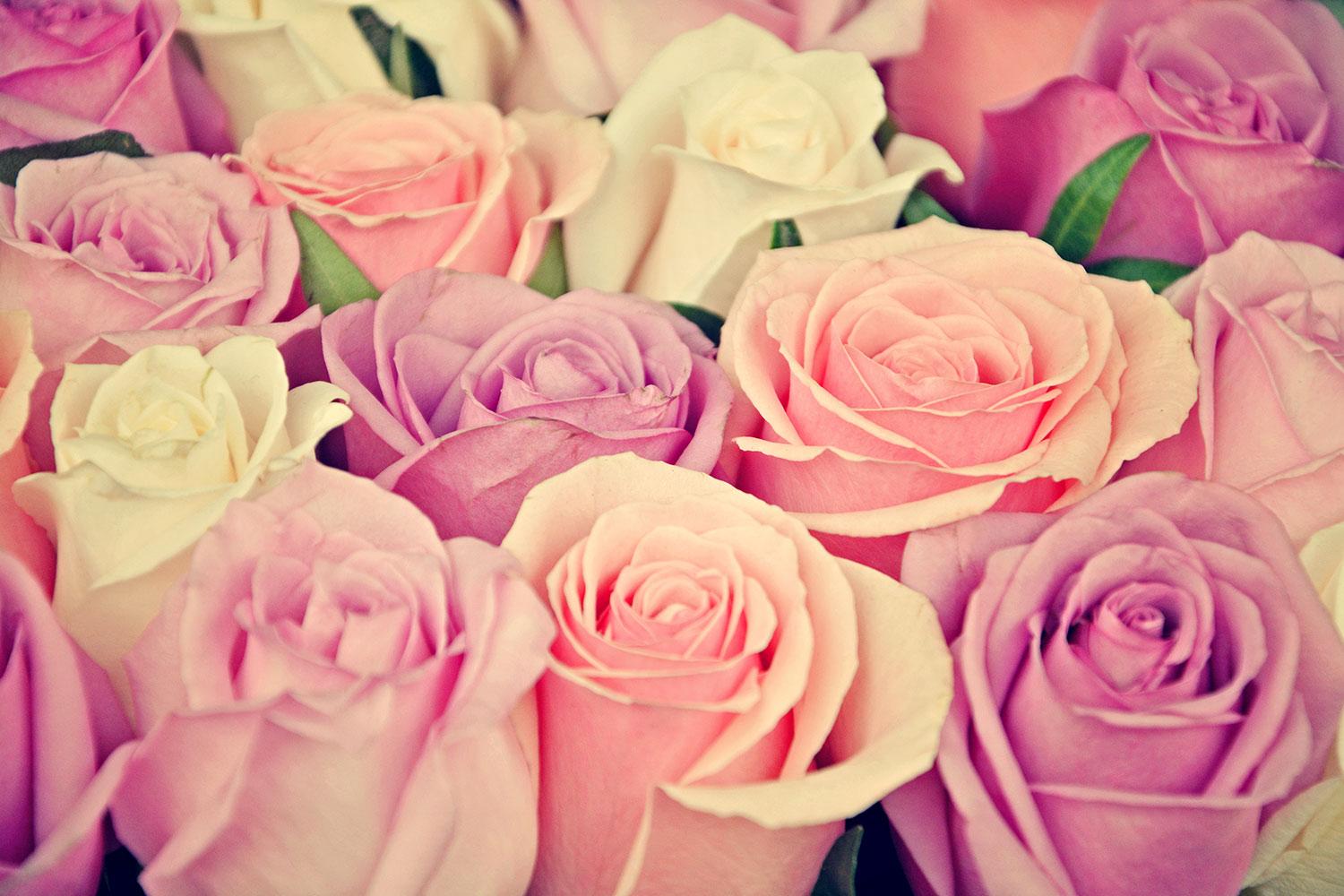 Las Positas Updates
5/12/23 Volume 2 (36)
Happy Friday~
Happy Mothers Day to all our wonder Las Positas mothers (and mother figures)!!

This weekend we celebrate and honor a special women in our lives. This can be a grandmother, aunt, sister, step mom, guardian or any other motherly figure in your life. So, give yourself a pat on the back and let the rest of your family spoil you on this day.
We will continue to focus on the IB Learner Profile Attribute of being Reflective.

The IB Learner profile aims to develop students who are reflective. Students who are reflective give thoughtful consideration to their own learning and experiences. They are able to assess and understand their strengths and limitations in order to support their learning and personal development.
IB students have developed an ability to reflect on their learning and to articulate how they learnt. They have learned that critical reflection is an important academic and life skill.
Click here for more info on: IB PYP
Catch your child being "reflective" and tweet it out @laspositaslions or send them for me to share.
Have a wonderful weekend~
IB Profile Attribute - Reflective
5/17 - Incoming TK/K Readiness Day make & Take Activities 4 - 5 PM in the MPR
Thank You for Your Awesome Support~
Important Dates
Wednesdays - Early Release (8:10 -1:20)
Thursdays - Think College Gear
Fridays - wear Las Positas Gear/color
5/15 - PTA Meeting at 5 PM in the library
5/15 ~ 5/19 - PTA Book fair (Fit Rm 306)
5/17 - Incoming TK/K Readiness Day make & Take Activities 4 - 5 PM in the MPR

5/18 - PTA/Volunteer Breakfast Celebration at 7:30 AM (by invitation only)

5/19 - Minimum Day ALL STUDENTS 8:10am - 12:20pm
5/24 - Food Distribution at WMS 10:30am-11:30am
5/25 - 5th Grade IB Exhibition 5:00pm-7pm Las Positas MPR
5/29 - No School
6/1 - LAST DAY OF SCHOOL!! ( ALL STUDENTS 8:10am-12:40pm)
Las Positas Elementary School
Suena Chang
Suena is using Smore to create beautiful newsletters