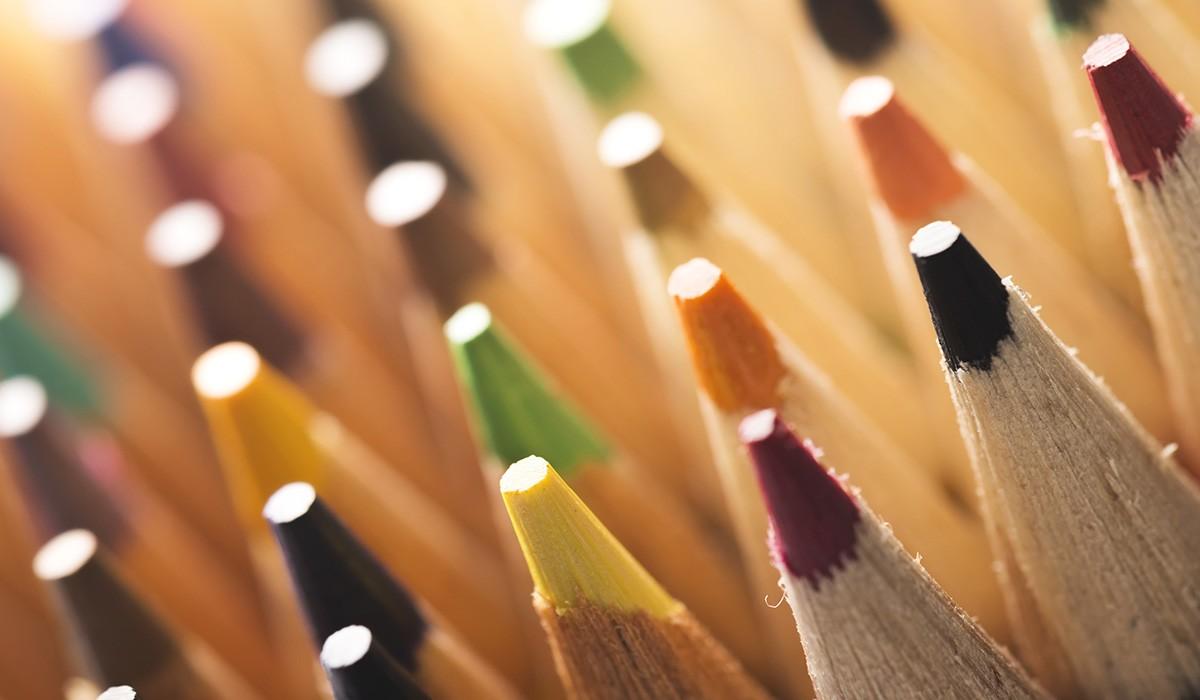 HomeBRIDGE Happenings; Vol. 10
October 23, 2022
In The Know: October 23, 2022
OUTREACH - PLEASE READ
HomeBRIDGE is working on ways to improve participation in our school and social events. We understand that not every family has the time to make it to every event. We are hoping that by creating 3 different Google Groups, we can strengthen our connections and find times that will work for the majority of our students/families.
Please email Adam Doten-Ferguson at adam.doten-ferguson@juneauschools.org to get signed up for the group(s) in which you have students. This will be a great place for us to put reminders about events that are happening, and an added place to ask for help. Sometimes the best advice comes from other parents about programs they are using.
There will be a K-5, middle school and high school group.
Please let Adam know which group(s) you are interested in joining.

* Lego Robotics: MONDAY
* Open Gym and Chess Club and Study Hall: TUESDAY
* Spanish Club and Lego Robotics: THURSDAY
* Family Hike: FRIDAYS
* Next Parent Group meeting is scheduled for Monday, November 7th @ 5:30 p.m.

Check out the flyers below for MORE details on this week's events.
PARKING! We know it is an issue. Unfortunately, there are no extra spaces even if there are empty ones when you come to visit. There is only ONE Visitor Space just in front of the gate (to the left of the turf field). It that is occupied, you will need to find alternate parking on the street
Some of you still need to turn in K-8 QUATERLY REPORTS. Please turn those in ASAP. Reimbursements for purchases made from July - September are DUE THIS WEEK! Any reimbursements submitted will not be processed until we have received your student's quarterly report. WE WILL NOT PROCESS REIMBURSEMENTS FOR FIRST QUARTER PURCHASES IF TURNED IN AFTER NOV. 1ST. Questions? Call or email Teresa or your Advisory Teacher.
Teresa Bleakley
Teresa is using Smore to create beautiful newsletters