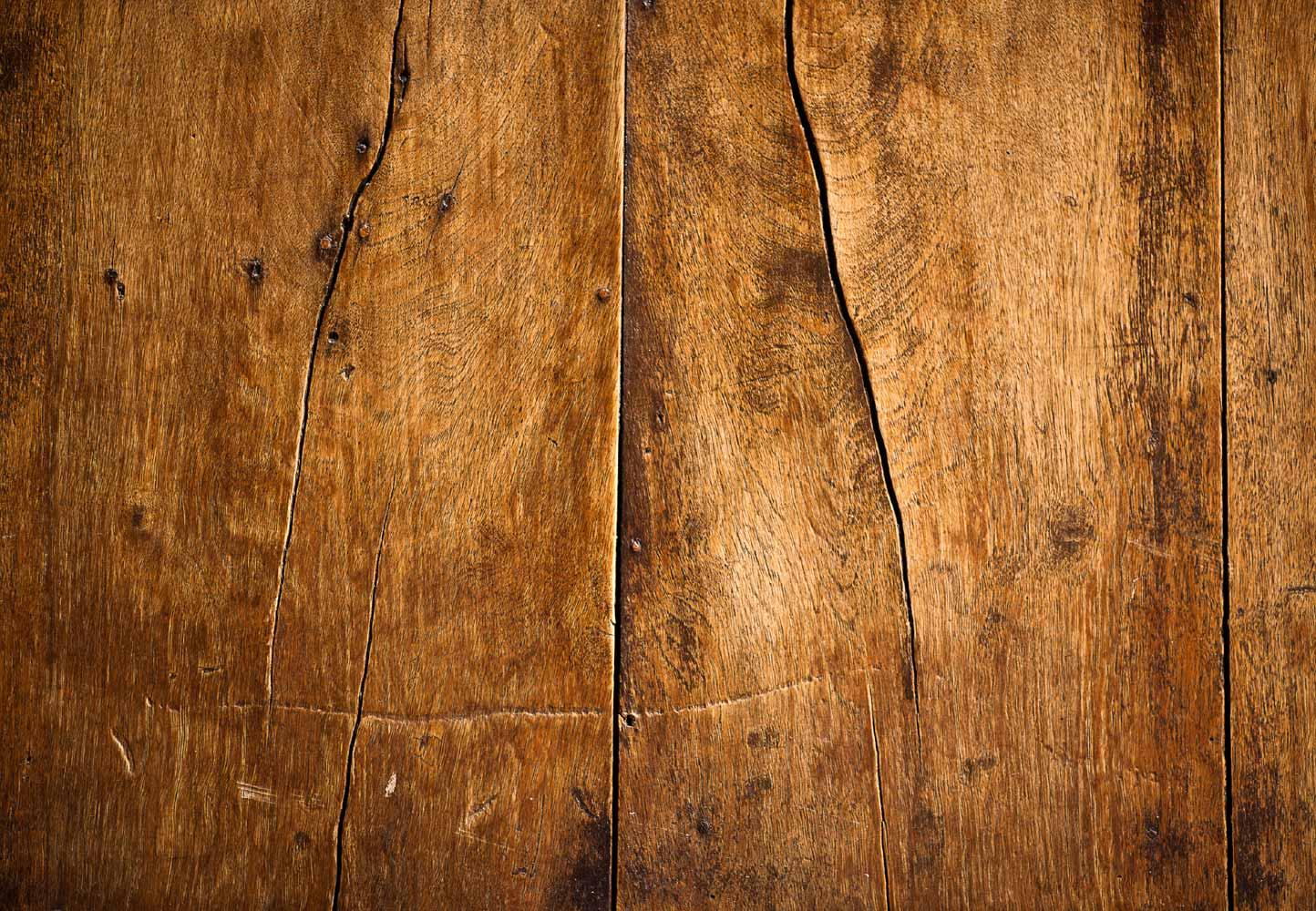 KING ARTHUR'S QUEST
Presented by OCCT and MCT
Presented by Oregon City Children's Theatre and MCT
King Arthur, of legend and song, strode across Medieval England with courage and confidence... or did he?
What if the troubles of his kingdom threatened to overwhelm him? Watch the Damsels in Distress sound the warning of trouble. Witness the Lady of the Lake as she produces the sword in the stone. Hide with the Camelotians when the Ghost of Arthur's father visits the castle. See the Giant tower over the questing knights. Cheer for the King when he makes friends with the terrible dragon. Listen in as Morgan Le Fey and Mordred propose a better plan. Join the Knights and Squires of the Round Table as they try to do the right thing. Hope for the best outcome as your favorite characters of Camelot - Arthur, Guinevere, Merlin, Taliesin, the Raven, and Lancelot wrestle with the challenges faced by their people. Follow the original twist on this familiar story as it weaves its way through a landscape full of surprises!
Performer's will audition on the first of camp and spend the next several days leaning the staging, music and choreography that pertains to their role! come performance day family and friend's will have two opportunities to catch their performer onstage and in action!
CAMP INFORMATION
When: Mon 7/31/23 - Fri 8/4/23
Time: Mon-Thurs (8:45am - 1:15pm) | Fri (8:45am - 6:00pm)
Where: Gladstone High School, 18800 Portland Ave, Gladstone
Tuition: $175.00 **Registration includes 2 complimentary tickets and a production shirt for each camper!
Note: **Not every performer is on the schedule all day everyday!
Each performer (except ages 5-7) will receive 16-22 hours of instruction spent rehearsing and performing. The amount of days/hours a performer is "called" throughout the week is based on the role each performer receives. Schedules are predetermined by MCT.
Friday Performances: (2pm & 4:30pm)
The doors will open 15 min prior to each performance. Complimentary tickets must be presented at the door to redeem them. Additional tickets ($5 cash/check) will be available at the door. (Free for 2yrs-under).

CONNECT WITH US!
GLADSTONE COMMUNITY SCHOOL

17789 Webster Rd
Gladstone, OR 97027
503-650-2570