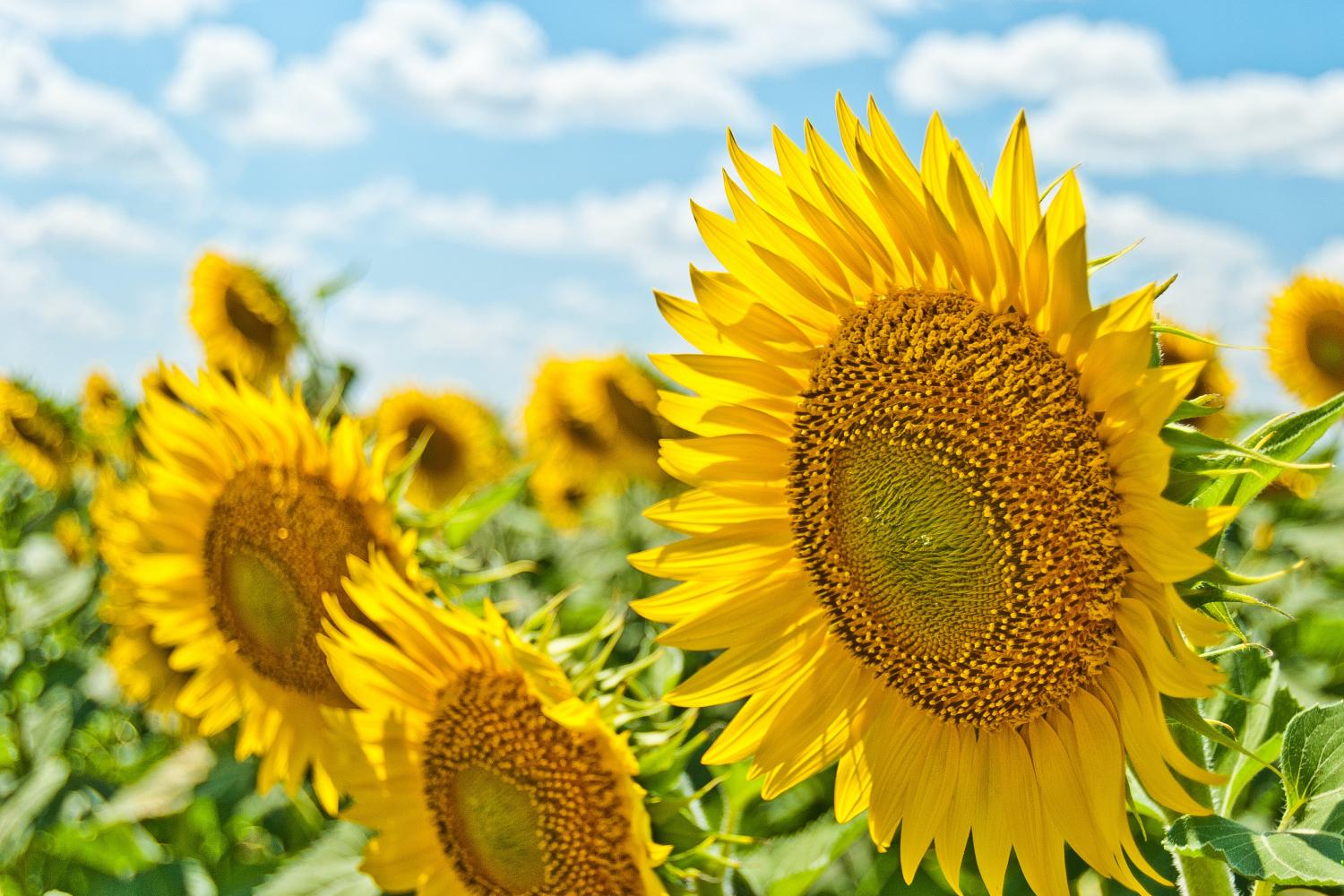 P.S. 188Q Weekly Newsletter
Week of October 17th to October 21st
😃We will be starting a student Diversity, Equity and Inclusion student group on the fourth Friday of every month at 7:30 a.m. Permission slips will be sent home.
📸School pictures are October 24th and October 26th. Send in your forms to order your school pictures!

🚩Middle School Application will open on October 26th. We will have an informational meeting during the day on Friday, October 21st from 9:00-10:00 a.m. and an evening meeting on Monday, October 24th from 7:00-8:00 p.m. See the email from Mrs. Perez-Fung for more information. Please see below for further information.
A Few Reminders:
📑Self-Sustaining Afterschool begins this week. If your child was selected, please be sure to pick up on time at 4:30 p.m.

🍁PTA Sponsored Fall Family Day is THIS Saturday, October 15th from 2-5 p.m. We hope to see you there!
🎃October 28th will be P.S. 188Q's Annual PreK and Kindergarten Pumpkin Patch at the Annex.
Thank you for your continued support. Reach out if you have any concerns or questions:
PTA Sponsored Fall Family DAY THIS Saturday!
Thank You Parents for Decorating Our Annex for Fall
Middle School Open Houses for 5th Grade Families
Please see Myrna's email regarding Middle School Open Houses. Some are beginning next week! Also, P.S. 188Q and the Department of Education will be holding information sessions regarding the middle school process. Dates for the Middle School process meetings from P.S.188Q are listed below and sent directly to 5th grade families by Mrs. Perez-Fung.
Here is the information for the Department of Education Admissions information sessions:
All NYC families of current fifth-grade students are invited to join us for a live virtual information session about applying to middle school. After the presentation, we'll respond to your questions. Each event will be virtual, so you can join from anywhere!
During each online event, we will discuss:
How to access your MySchools.nyc account. MySchools is the Department of Education's online school directory and application system.
How to learn about your child's middle school options.
How to apply and how offers are made.

The content of each event is the same, but different interpretation services will be provided at different events, as follows:

October 27, 5pm to 6pm | Event held in English. Interpretation provided in: Bengali, Korean, Spanish
October 28, 1pm to 2pm | Event held in English. Interpretation provided in: Arabic, French, Russian
November 1, 5pm to 6pm | Event held in English. Interpretation provided in: Chinese (Mandarin), Haitian Creole, Urdu
How to join:
Each event will be hosted live. Join us on Zoom at the event's start time here by clicking here: bit.ly/2022FallMSEvents.
IMPORTANT NOTE: Check your email or schools.nyc.gov/Middle two business days before the event: we'll send you a message that includes this same Zoom link and the password that you'll need to join, as well as phone numbers to call for interpretation in provided languages.
Can't attend, or want to learn more?
Visit schools.nyc.gov/Middle. A captioned recording with translations will be available on our website two weeks after the first event.
What's Happening Around P.S. 188Q?
🗓Upcoming Events
October 15th: PTA Sponsored Fall Family Day 2-5 p.m.
October 18th: Morgan Library Trip- Class 4-318 and 4-316
October 19th: Morgan Library Trip- Class 4-313 and 4-317; Self-Sustaining Afterschool begins; PTA meeting 7 p.m. via Zoom
October 20th: Morgan Library Trip- Class 5-301 and 5-302
October 21st: Morgan Library Trip- Class 5-303 and 5-304
October 24th: Picture Day in the Main Building and Annex (schedule will be sent home); Middle School Information Session via Zoom 7:00-8:00 p.m.
October 25th:

PS/IS 266Q Open House Remote @ 5:00 PM

October 26th: Picture Day in the Main Building (schedule will be sent home); Middle School Application OPENS
October 27th: PTA Sponsored Mobile Ed Planetarium in the gymnasium for all students
October 28th: PTA Sponsored Mobile Ed Planetarium in the gymnasium for all students; Pumpkin Patch at Annex for PreK and Kindergarten students
October 31st: Halloween Parade 9:00 a.m. in school yards
November 1st: Morgan Library in-classroom session for 4-313; 4-317; 4-318
November 2nd: Morgan Library in-classroom session for 5-304; 4-316; 5-301; Coffee and Conversations with Mrs. Figueroa and Mrs. Nartowicz @ 10 a.m. via Zoom; SLT Meeting TBA
November 3rd 1/2 day of school- students dismissed by 11:20 a.m.; Parent Teacher Conferences via Zoom 12:20-2:20 p.m. and 4:30-7:00 p.m.
November 4th: Morgan Library in-classroom session for 5-303 and 5-302
November 8th: Election Day- Students do not attend school; DESSA administration begins
November 11th: No School Veteran's Day
November 16th: PTA Meeting Virtual 7:00 p.m.
November 24th-25th: Thanksgiving Break
November 29th and 30th: Scholastic Book Fair
P.S. 188Q Newsletter
Christina is using Smore to create beautiful newsletters