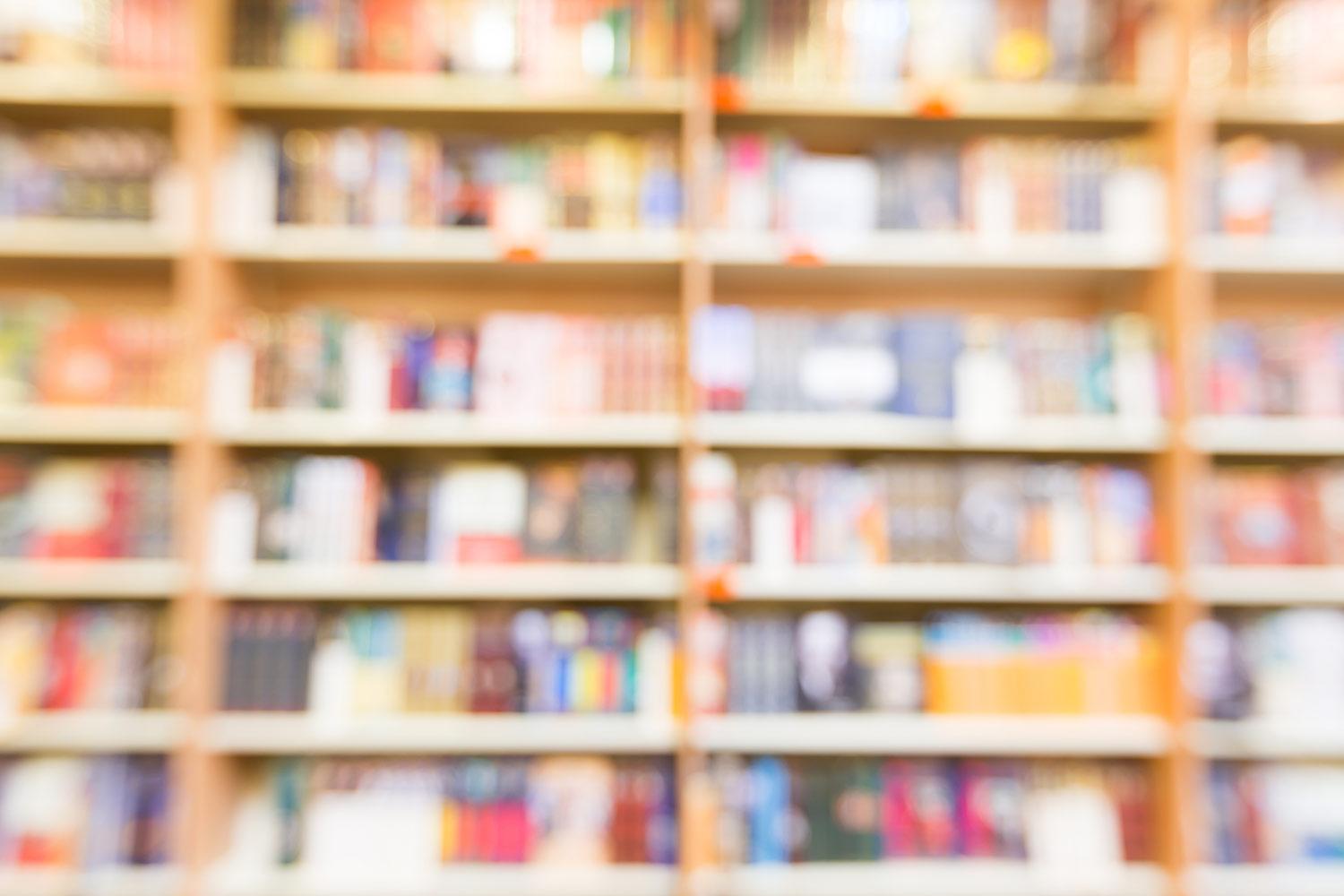 News from RMS
May 13, 2022
Excellence in Every Endeavor
GCPS Parent Portal
As we move towards the end of the year, it's important to actively check in on your student's progress to ensure that they are on track for promotion to the next grade level.
8th Grade Carnival
The 8th grade Carnival is scheduled for Tuesday, May 24th during the school day. We are excited to celebrate the success of our 8th graders as they prepare to move to high school.
We need your help in making this day a success. We are in need of volunteers from each homeroom to help run games and/or monitor students. The day will include music, games, inflatables, obstacle courses and concessions. If you are available to volunteer, please contact Tiwana Holmes in the Parent Center at 770-338-4815 from 12-4.

For more information, including how to pay for the Carnival for your child, please click this link.
Rising 7th Grade Immunizations
If you have a rising 7th grader that needs an immunization before next school year, you will receive a letter in the mail. For more information about the immunizations, you can click this link and then click '7th grade Immunization Requirements.

Start Schedule for Next School Year
Mark your calendars now:
Students in 6th grade will start next year off in-person on Wednesday, August 3
Students in grades 7th and 8th will start next school year off with a Digital Learning Day on Wednesday, August 3rd and then come to school in-person on Thursday, August 4th.
Why the staggered start? Having only the 6th graders in the building on the first day allows for more staff to be available for support and helps to make the transition for the new middle schoolers easier and smoother!