All About Me!
Aaron Patterson Jr.
C'est Moi!
Bonjour! Je m'appelle Aaron, j'ai douze ans, et j'habite Charlotte, North Carolina. J'aime les hamburgers et les frites. Je n'aime pas les pommes rouge, mais j'aime les pommes vert et rose. J'ai un souer, et un frere. Mon pere nom est Aaron Sr. et ma mere nom est Kityma Yvette. Mon ancêntres viens de France.
Tchoupi and Doudou
The video below is a French TV show called Tchoupi Doudou. We watched this throughout the year.
T'choupi et Doudou - T'choupi au marché (EP. 5)
Info
I was born in Omaha, Nebraska on October 16, 2002. I moved to Charlotte when I was ten. I have one sister and one brother, and a dog named Regal.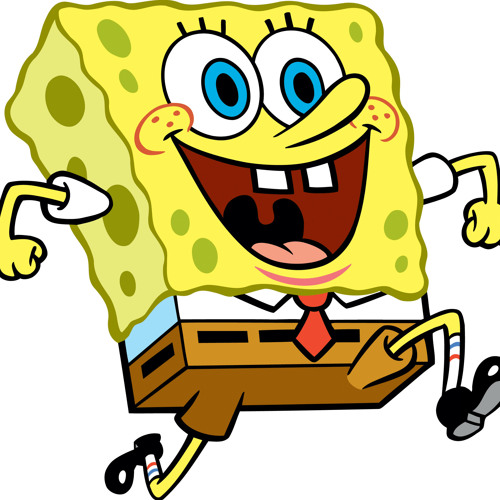 OneLeftHanded
Spongebob- Trap Remix (TheKrustyKrab) by TheRakeHornPipe by OneLeftHanded