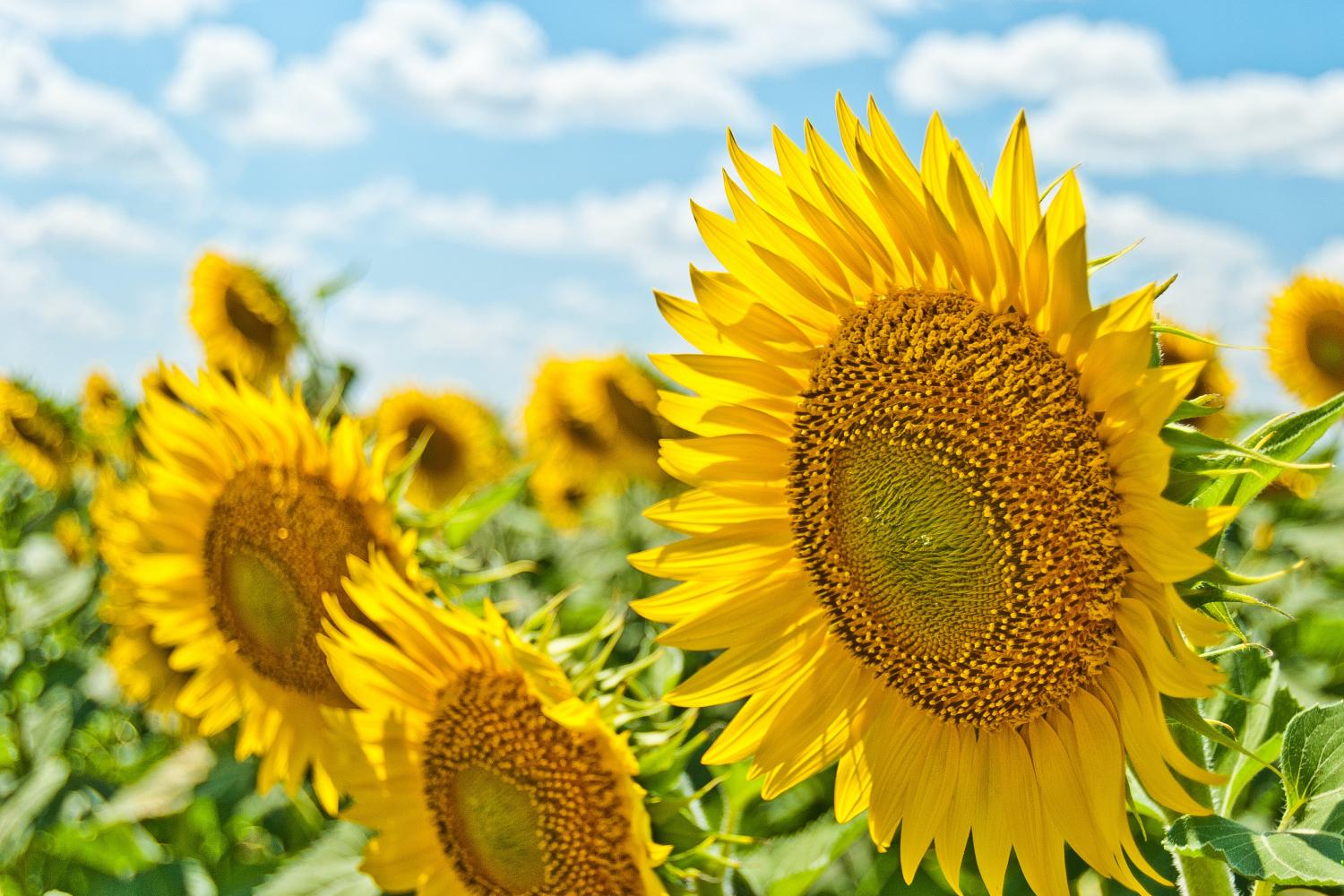 The Miner Way Newsletter
Welcome Back TMHS!
TMHS Community
Welcome Back! We are excited to welcome everyone back for the 2023-2024 school year. Our front desk, administration and counseling staff returned to the office this past week. We are excited to welcome and support all students!
Our focus this year is fostering community within school and with our parent community. We believe that through strong connection and community, amazing things happen in the classroom.
SCHOOL STARTS TUESDAY August 22 @ 8:10 am!
There is a lot of important information, please read through carefully and reach out with any questions.
The majority of our staff will be the same this year. I am excited to welcome some new faces:
Sheila Blakney, TMHS Interventionist. Sheila is a long time local with expertise in literacy intervention.
Matt Kroll, 4th - 8th grade Art. Matt taught previously at TSD and is returning to the art classroom.
Laura Maraboi, TMHS ELD and Spanish. Laura is joining us from North Carolina, originally from Chili.

Jack Taylor, TMHS Special Education. Jack is a long time educator coming from the front range to take over the HS Transition program.
We are now hiring a 4th - 12th grade Health teacher; if you know anyone please send them my way.
Student Schedules: Student schedules will be available on Monday, August 7th at 10 am. We will not be mailing student schedules, rather they will only be available online at Power School. If you need assistance logging into Power School please contact helpdesk@telluride.k12.co.us Please understand that we do our best to fill everyone's requests, though our schedule is not able to accommodate every situation.
If a student would like to make changes to their schedule, please have the them fill out the following Google Form (Schedule Change Request Form) and a school counselor will be in touch via Schoology Message.
Also, continue to check your schedule before school starts as some schedules will change between August 7th and August 21st.
Here is a link to the updated student handbook: Student Handbook I want to draw attention to a couple important pieces of information:
Class Fees: Every Telluride Middle High School class has a financial account that travels with them until graduation, the money rolls over with the class from year to year. These fees are in place of asking families for money throughout the year such as 9th/12th adventure day, end of year celebrations, etc. In a student's senior year the class money is used to supplement the graduation budget.
7th Grade: $50 plus $50 chromebook rental
8th Grade: $50 plus $50 chromebook rental
9th Grade: $50 plus $50 chromebook rental
10th Grade: $50
11th Grade: $50
12th Grade: $60
Attendance: I want to emphasize the importance of being on time and in class every day. We want everyone to show respect and responsibility by being in class at 8:10. We have seen a direct correlation between attendance and performance in school.
Cell Phones: Students may not use or have cell phones or airpods out during class. This shows respect to the instruction in the classroom and helps decrease the distractions. TMS students must keep their phone and airpods away for the day. THS students can access their phones or airpods during break, lunch or passing periods.
Lockers:

All TMS students will be given a locker. We have a limited number of THS lockers currently available. If you are a THS student and would like to request a locker please complete this form:

THS Locker Request Form

Parking Passes: Only seniors can park on campus, an application will be emailed to seniors separately.
Orientation information: We are in the process of finalizing orientations for 7th, 9th and new students; tentatively they will be Monday, August 21st. Please watch for additional information.
PSAT/NMSQT:

This year we will be offering the PSAT/NMSQT to sophomores and juniors who are interested on Saturday, October 14th. This is a change where ALL students previously took this assessment. If you are interested in signing up (the

district

covers the costs) please sign up here:

PSAT Sign Up
TMHS Accountability

: Our TMHS Accountability has been renamed Miner Family and Community Meeting and will meet the 1st Tuesday of every month, this is a great way to get involved with our schools. The TMHS co-chairs are Kathleen Merritt and Annie Carlson. They can be reached at:

kathleen@brightfuturesforchildren.org

and

anniecarlson72@gmail.com

Safety & Security: We are continuing to work to improve school safety and security. Students can only enter and exit through the TMHS front doors. All other doors on the TMHS campus have alarms during the school day. The purpose is that individuals cannot prop doors open and we know everyone who is entering the building. There are consequences up to suspension for triggering alarms during the school day. Last year, we installed vape detectors in all bathrooms students access. We want the bathrooms to be a safe place for all to use. Please also note we will ask all visitors, parents included, to wear a visitor pass when you are in the building.
Food service: Both lunch and breakfast are free this year! We still encourage families to apply for Free and reduced lunch as this assists for other student fees as well.
Our most important resource: links to all your most important documents, The Answers at TMHS Parent Edition I recommend bookmarking this tab, this will be updated throughout the school year and will contain all pertinent information.

Here are our Master Calendar of dates This is updated throughout the year.

Please note:
TMHS Picture Day is September 14th.

TMHS Back to School Night is September 14th.

THS Homecoming is the weekend of September 22nd.
If you have any questions please feel free to contact me. Enjoy the rest of your summer, see you soon!
Warm regards,
Sara Kimble, TMHS Principal
Sara Kimble
Sara is using Smore to create beautiful newsletters