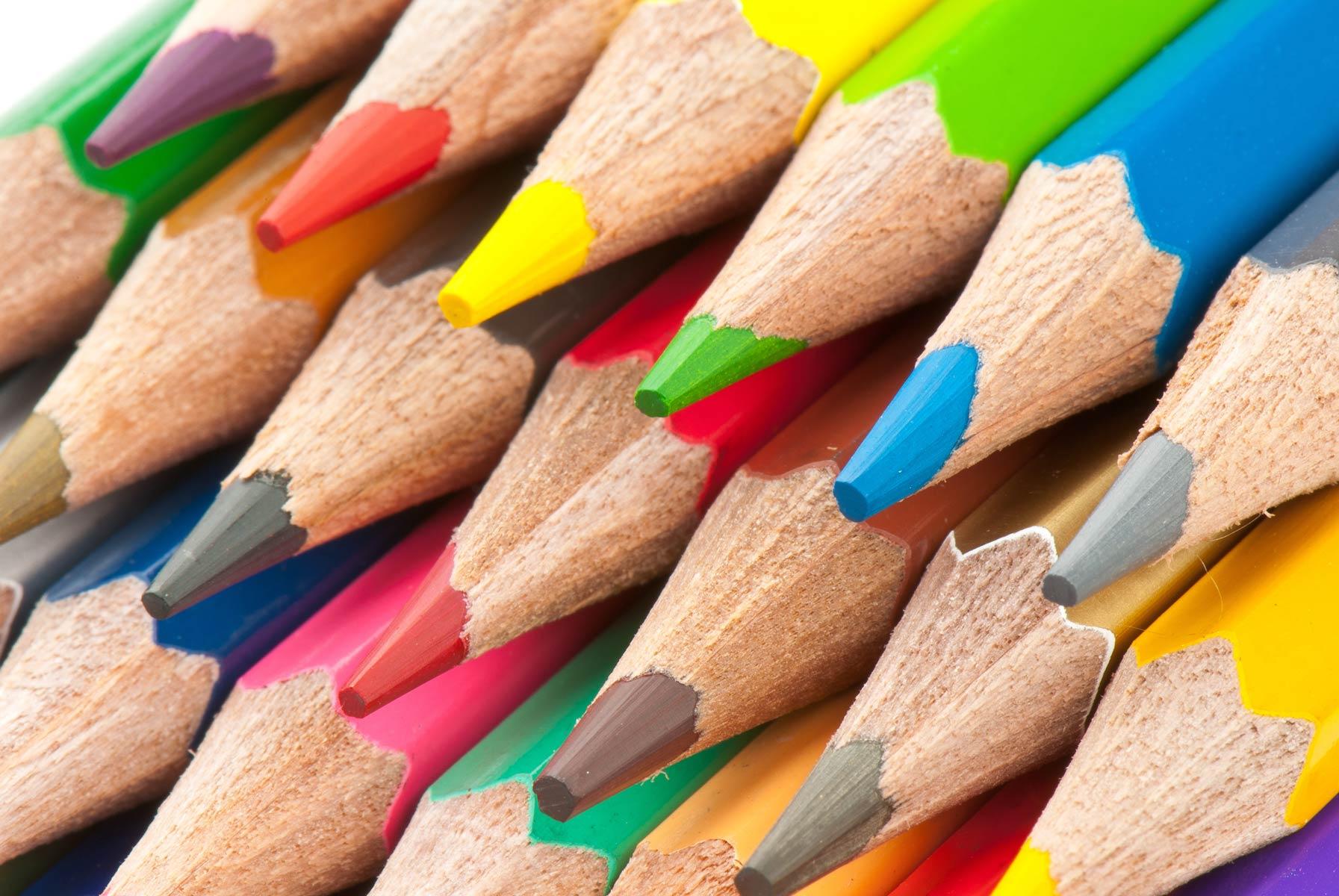 Walker-Winter Family Update
Great Futures Start Right Here!
Week of January 30, 2023
Hello!
As a school, we will focus on our P2 of Optimism. Optimism is when you expect the best from the future and youwork to achieve it. We look forward to reading, discussing, and watching video clips of Optimism this week. Each day, our K-5 teachers lead our students in class meetings with a focus on our Positivity Project focus of the week. The office, specials, support staff, and lunch use our P2 language so our students and staff have a common focus and language. For more details, please click on Positivity Project for Families Go to Resources then P2 for families or P2 para familias en espanol. Password is P2. Read about ways that your family can support this at home.
Updates
Thank you for joining us for our PTO sponsored Family Movie Night, Soul. The movie is showing as I type! We offered free books, free DTE energy kits and resources from our Family Resource Center. Our PTO and staff were proud to offer this fun event.
Walker's Basketball and Cheer!
The next 3 Saturdays (January 28th, February 4th and February 11th) all three of Walkers Basketball teams play at 11am at Wayne Memorial High School. 2 teams play in the Alumni arena behind the tennis courts and 1 plays in the main building off of Glenwood (it's called the Old Gym). All games are free for all attendees. Our Cheer team is ready to support the team! We'd love to have you there to cheer them on!

Candy Bar Sale at lunch to support 5th grade camp
$1 per bar, cash only.
If a child is purchasing more than 5 bars, candy bars will be kept in the office until dismissal
Would you like to order Walker gear for you or your child? The online store is open until February 8.
Click on the link below.
(please excuse the typo with "Fubruary", I'm reaching out to get it fixed)
https://walkerwinter23.itemorder.com/shop/home/

Upcoming Dates:
Valentine Grahams (Pop Its) sales run 1/30-2/6!
February 20-24: Mid-Winter Break, no school
Reminders

New App
Download our updated District App. It is user friendly and has everything school/resource related in one spot!
Absence letters
Attendance is extremely important to your child's education.
When a student reaches 5, 10, and then 15 absences, and/or tardies, our school (consistent district-wide) will contact families through letters. Excused and unexcused absences count.

We do understand and work together if there are unusual family situations that have been reported to the school by parents/guardians. Communication is key.

Parents/guardians who fail to communicate with the school and make efforts to have consistent timely attendance will be reported for truancy.
Need to pick your child up early for an appointment?
Parents, please come to the office by 3:30. The end of the day is extremely busy and makes it difficult to have your child ready. Thank you.
1st-5th Amira Home Connection (Wonderful reading support)
https://docs.google.com/document/d/1ywGCaLSj6a7kvDkl-tHSIszjNZtgZPZIsvvzkgupR1w/edit

Download our Updated WWCSD App!
Resources
School-Home IPad contract Google Form link
Please reach out to me on Class Dojo or email as needed. Building and maintaining family relationships is crucial. It is important to me that, along with your child(ren), you create fond memories of school.
I am proud to be a part of this amazing Walker community.
Julie Mytych
Principal
Our mission: Walker celebrates doing our personal best, active listening, truthfulness, trustworthiness, no put-downs, and learning for all!
Julie Mytych
Julie is using Smore to create beautiful newsletters