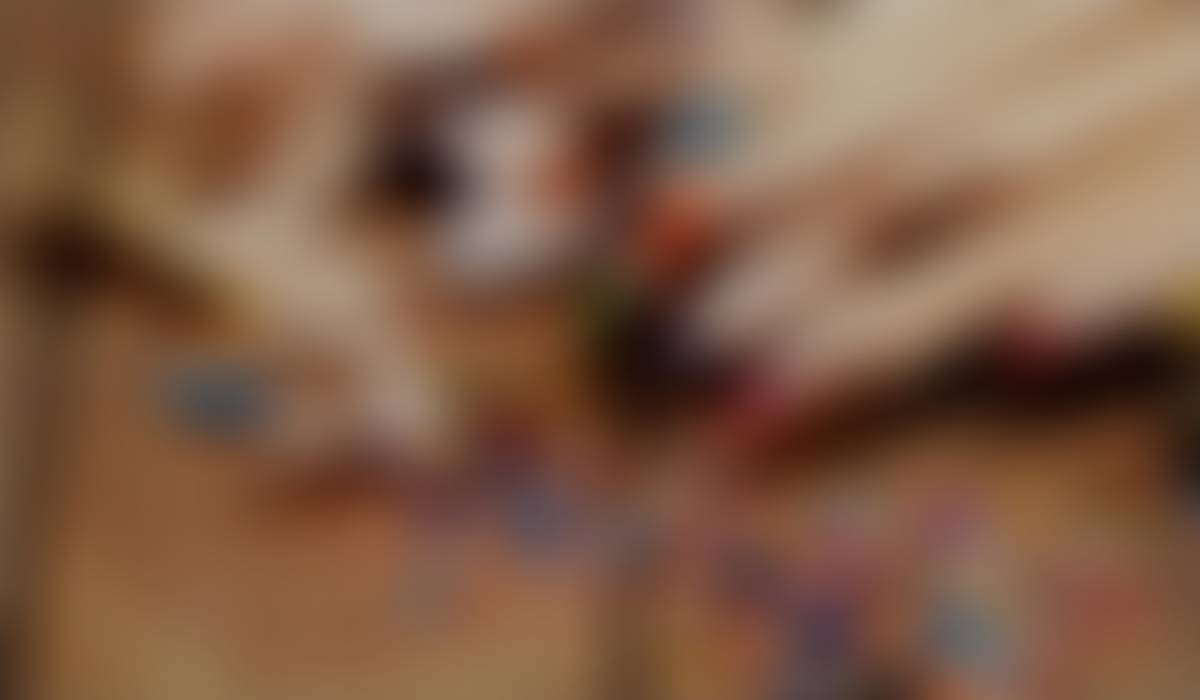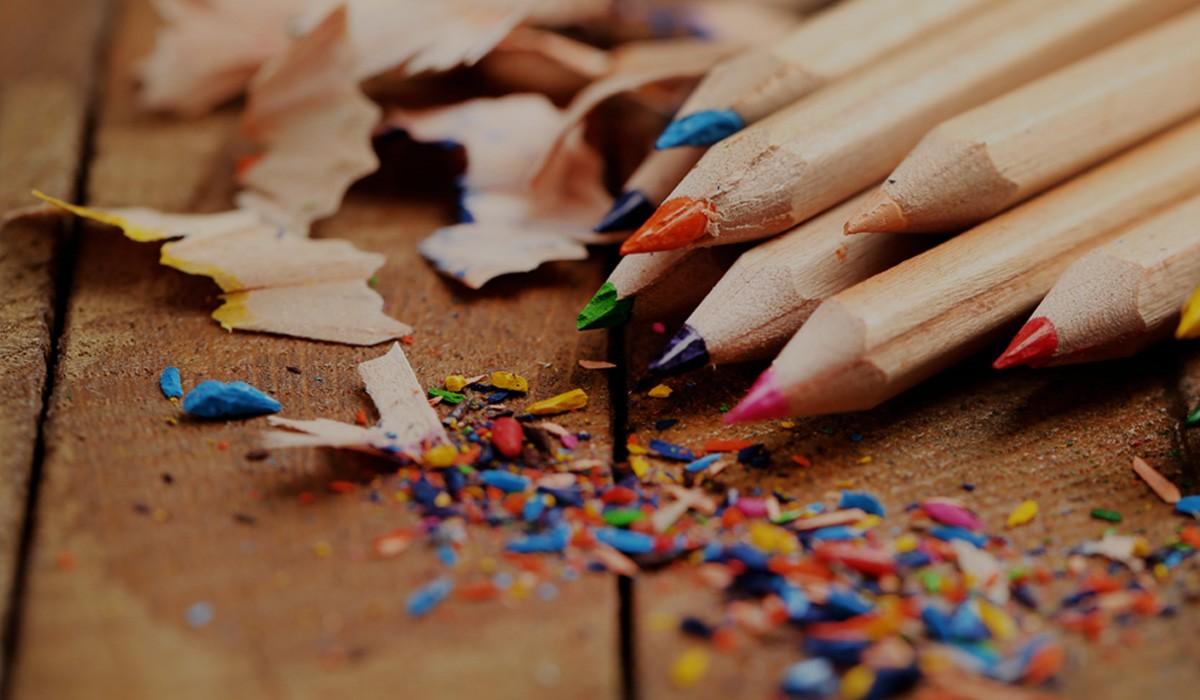 Sprayberry Counseling Newsletter
September 2022
Please join the SHS counseling department and our Georgia Student Finance Commission representative, Mr. Marcus Hilliard, on September 14th to learn all about ways to help pay for college. The emphasis will be on our Senior families but all grades are welcome, it's never too early to start learning!
Event Information
FAFSA Night- Virtual
When?
Thu, Oct 20, 2022, 06:00 PM
Please join some SHS counselors and our Georgia Student Finance Commission representative, Mr. Marcus Hilliard, virtually on October 20th. This virtual meeting will be geared to FAFSA completion, however, come with your questions and we can help answer them.

The Latin American Association is hosting a three-part virtual even series for Cobb County Seniors. Be sure to register for the series from the QR code on the flyer.
This year Cobb County is offering a College Kick-Off event that will be on September 11 at Wheeler High School. Be sure to register for the insider workshops to experience what college admissions looks like from the inside and you won't want to miss out on the college fair!

You are invited to the 2022 Peach State Tour information sessions offered in-person and via Zoom Webinars. These sessions will allow you to learn more about Augusta University, Georgia State University, Georgia Tech and the University of Georgia. These events are FREE and open to ALL high school students and their families, but space is limited! Register online today to secure your spot.
For more information and to pre-register click the link here: http://www.peachstatetour.org/students.html
Counseling has updated our website with a new addition! We will continue to update our Presentations page on our website for all future presentations from SHS counseling. Please visit our website for our 12th grade lesson and our Conversations with the Counselors videos and PDFs of the presentation.
SAT & ACT Wavier Information and Test Dates
To qualify for a fee waiver students must meet one of the qualifications listed in the ACT and SAT waiver information linked on the names. If your student receives free or reduced lunch they qualify and need to speak with Mrs. Wagner for their waivers.
If you need to apply for Free or Reduced Lunch you can do so on county website HERE
​
Please provide a copy of your confirmation form from the county for free or reduced lunch or your other qualifying documentation to receive the SAT/ACT waiver to Mrs. Wagner, the counseling clerk.
** You will receive one SAT waiver which is good for two tests and one ACT waiver which is good for four tests. Be sure to reserve at least one SAT test and one ACT test for your Senior year.**
​
Once you take the SAT using a waiver, you may receive up to 4 college application fee waivers for your senior year on your College Board account.
Counseling Case Load for the 2022-2023 School Year
​A- Da- Mrs. Lea Ponticelli, Department Chair
De-I- Mrs. Misty Hawk
J- Ni- Ms. Crystal Jordan
No-Ro- Ms. Annie Soltis
Ru-Z, and KSU/ 4 year college Dual Enrollment- Dr. Tammy White
​​
Counseling Support Staff
Marilyn Wagner, Counseling Clerk
​
Theresa Morales, Registrar
​
connect with us:
​
Instagram: @sprayberrycounseling
Twitter: @SHScounse1ing
Lea Ponticelli
Lea is using Smore to create beautiful newsletters