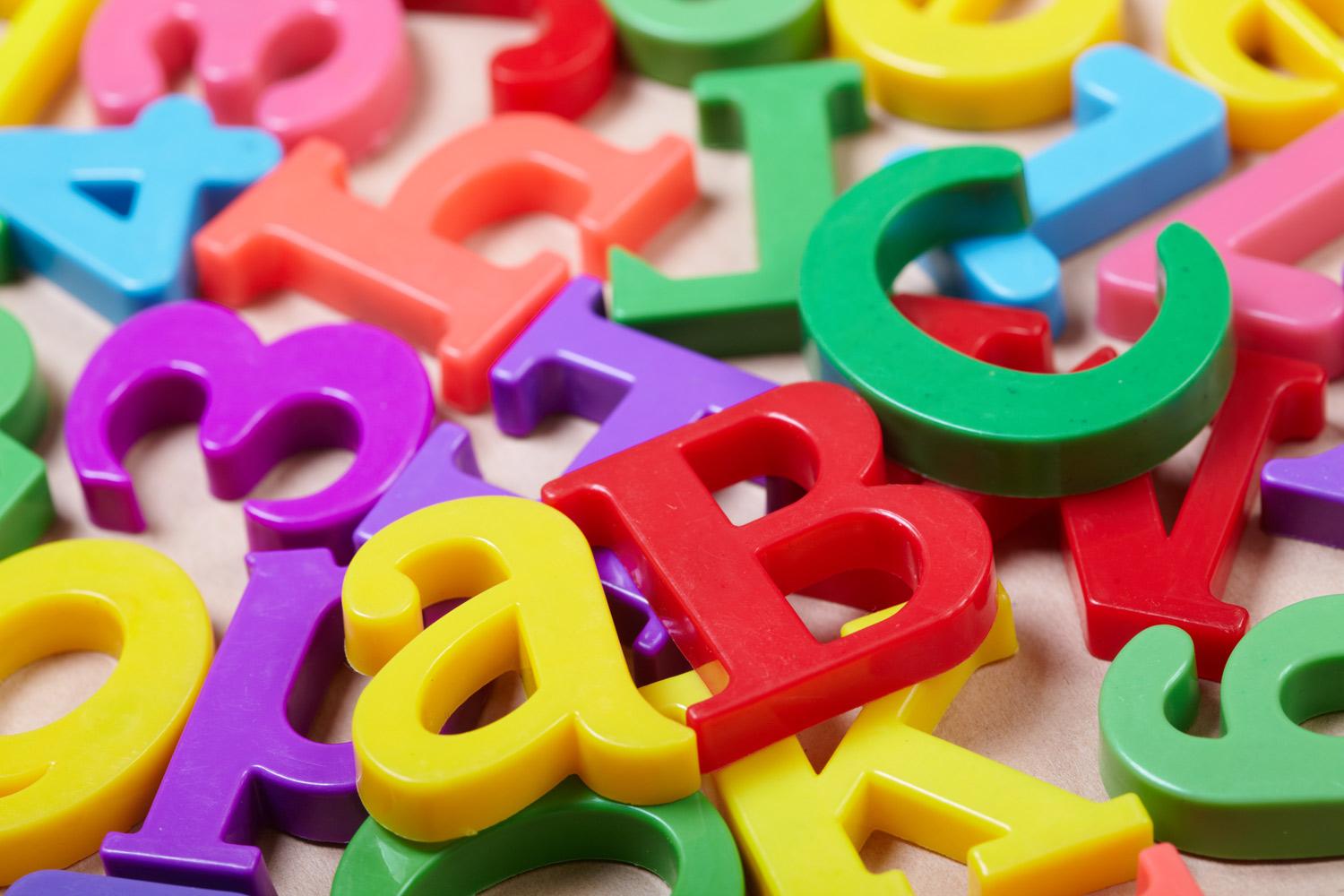 Welcome Back Principal's Update
8/28/22
8/30/22 - 9/2/22
8/30- TK/K Meet & Greet 1:00 - 2:00
8/31- First Day of School! School starts at 9:00 . First day of school is a minimum day- Dismissal is at 2:00
9/1- Teacher Planning Day- Dismissal 2:30
9/2- College Wear Friday- Wear your favorite college t-shirt.
Upcoming Dates:
Sept. 5, Labor Day- NO SCHOOL
Sept 9, Student & Family Ice-Cream Social (More details coming)
Sept 22 Back to School Night
AUGUST 31 - SEPTEMBER 16 TK/K MINIMUM DAY DISMISSAL 2:00
PLEASE JOIN ME IN WELCOMING OUR NEW STAFF 💚
Mr. Rodney Miller- Counselor
Mr. Miller will be at Gompers 2 days a week. As of now, it will be Wednesday & Thursday.
Mr. Anthony Angel- 3rd Grade Teacher
Mr. Angel is new to LBUSD but is not new to teaching!
* Mrs. Ramirez is still with us, but in a different position.🙂
Important Information for Families
Some Back to School Safety Reminders
City of Lakewood Safety Reminders
Please remember to not allow your child to cross the street outside the crosswalk, even if they are accompanied by an adult. Please walk them to the crosswalk or park near either of the crosswalks so that they can cross safely. This is for the safety of all of our students.
There will be cones set up in front of the 1st - 2nd grade gate as well as the 3rd - 5th gate. Please do not part in the inside of the cones (valet) as that impedes the flow of traffic.
22/23 Uniform Guidelines
Uniforms will be strictly enforced. If you need assistance with school uniforms please come to the office for information.
Gompers' Site Map- Pick Up & Drop Off Locations
Egress and Ingress gates will remain the same. I've attached a link with a map for our new Gompers' Families.
Highlighted in yellow are the different gates.
Updating Information on ParentVue
It is so important to have updated information for every student. Please follow these directions to verify or edit information.
Covid Reminders
If you're child is staying home due to illness or is sent home with one or more of the following Covid symptoms (below) they cannot return to school unless they have met one of the following requirements:

If they do not test then they must complete 10 days of isolation.

They have tested negative and symptoms have resolved for at least 24 hours. Please provide the negative test result for your child.
If your child tested positive, then the student MUST complete at least 5-10 days of isolation (from the time symptoms first appeared) AND the above symptoms have improved AND has been fever free for at least 24 hours (without a fever reducing medication). May return after 5 days with a negative COVID test taken on or after day 5 of isolation (NO home test kit results will be accepted).
A healthcare provider has provided documentation that the symptoms are typical of an underlying chronic condition (e.g. allergies or asthma)

OR

a healthcare provider has confirmed an alternative named diagnosis (e.g. Streptococcal pharyngitis).
ATTACH a copy of doctor's note ❏

If your child suffers from allergies, make sure that we have a doctor's note on file.
Let us know if you have any questions.



Fever of 100.4 or greater ❏ Chills

Congestion or runny nose ❏ Shortness of breath

Cough (persistent) ❏ Diarrhea

Sore throat ❏ Nausea/Vomiting
Muscle/ body aches or fatigue ❏ Loss of taste or smell

With The Camera On Your Phone, Scan the QR On The Flyer-
Escanear el Codigo QR con su telefono.
Linda Reynolds
Linda is using Smore to create beautiful newsletters