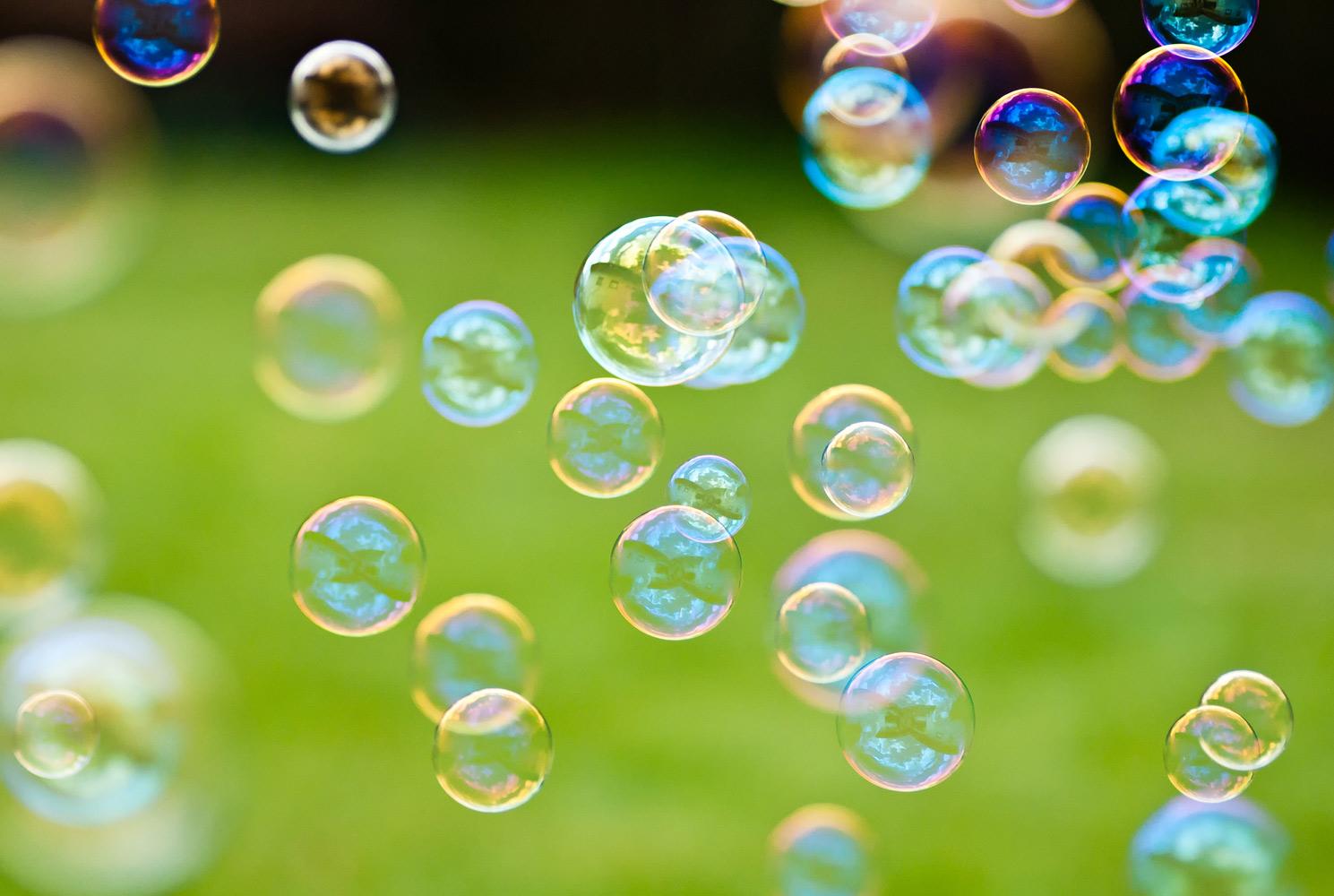 April Students of the Month
#youcangoanywherefromhere
April WHS Students of the Month!
Senior - Shelby Hildreth
Shelby has a fun sense of humor and is a genuinely happy person. She is always smiling, and very friendly with all of her classmates, she is willing to help with anything you ask of her, great student! Shelby is a hard working young lady. She has a good heart and cares for others.

Senior - Braxton Travis
Braxton has matured into a responsible young man and has proven his reliability many times by showing up and helping out. He is a sweet kid that wants to be successful and he works hard to do well. Braxton practices work/life balance. He has fun but he will get his work done.

Junior - Aljexi Barrera
Aljexi works hard at everything she attempts. She is a serious student and has shown a lot of maturity in the last two years. Aljexi is so caring and will do anything to help other students when needed. She is a hard worker and will do anything you ask her to do. She's a joy to have in class.

Junior - Drake Dixon
Drake takes his school work seriously. He is a team player and he has a great sense of humor. He is a good kid that has a good heart. He is a leader on the field. He works hard in the weight room, is friendly to all people in the hallways and is always willing to step up and help!!
Sophomore - Olivia Pizana
Olivia is kind, caring, and maintains a positive attitude. She always has a smile for those around her. She always tries very hard to be her best. Olivia is a sweet girl and she tries very hard.

Sophomore - Lucas Knowles
Lucas is a very sweet young man that is a joy to have in class. He is always pleasant and friendly to everyone.

Freshman - Olivia White
Olivia is a super sweet girl and is always nice to everyone. She has a positive attitude. She works hard to maintain her grades. Olivia is always happy and full of energy, and will do anything needed. She is a great student who works hard in the classroom and is willing to take on leadership roles.

Freshman - David Romero
David is a consistent hard worker. He is a quiet young man but always works hard in class. He is such a pleasant and caring young person who works hard in everything he does. David offers input into group/classroom discussions.
Angie Dixon
Angie is using Smore to create beautiful newsletters