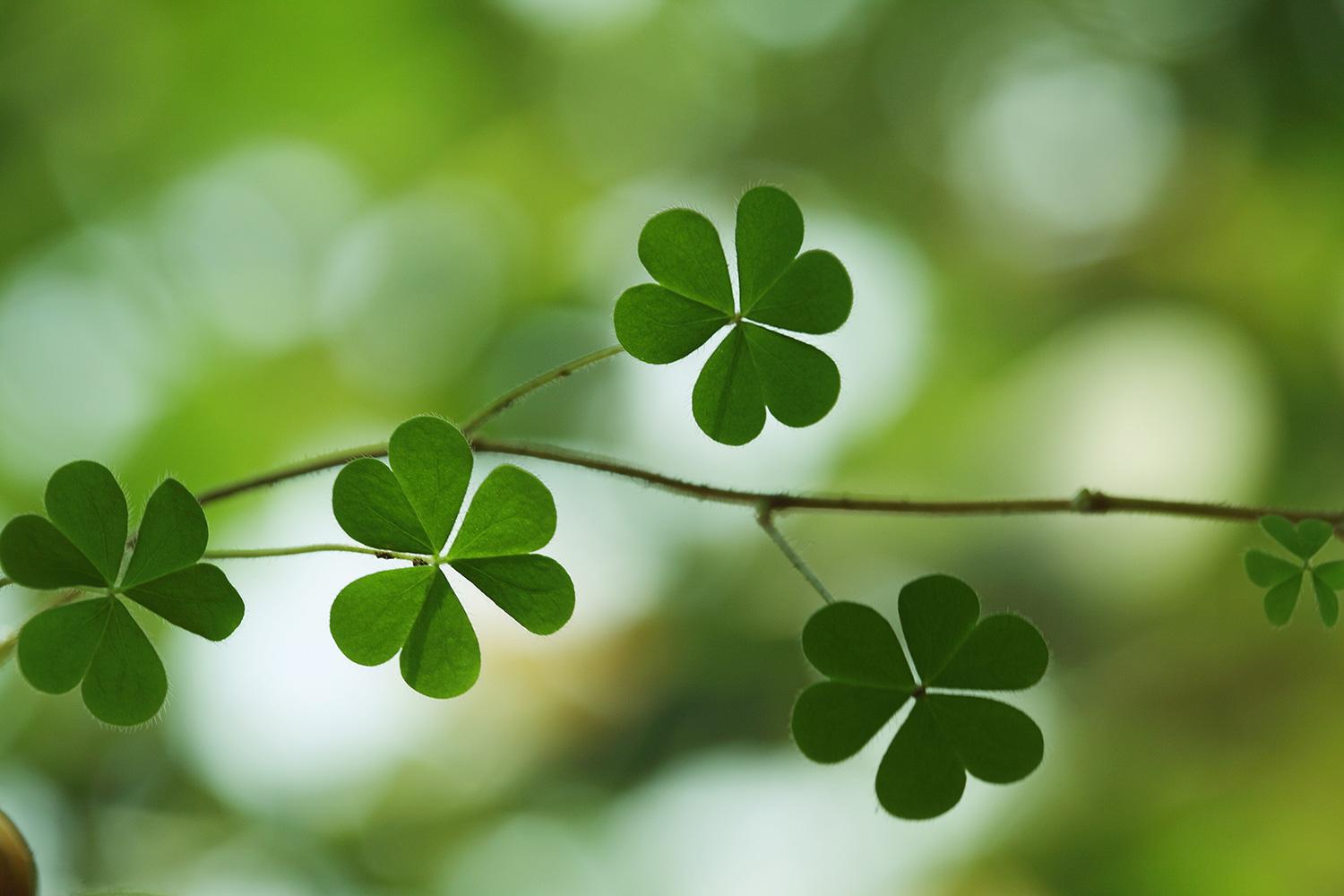 RWHS Student Newsletter
February 28-March 4
This week at RWHS...
Monday, February 28
Tuesday, March 1
#TeamNemanich Tuesday! Wear your shirts and/or burgundy!
Red Wing Hosts Solo Ensemble, 4-9pm
Winger Study (Mann, Jasin, Chalmers)
7:15pm FAMILY FEUD prelims
Wednesday, March 2
9-12th grade Advisory schedule
CHAMPIONSHIP round of Family Feud during 9-12 Advisory
PSEO registration help from MSCS in the IMC
Thursday, March 3
United States Marines in cafe during lunches

Winger Study

(Mann, Jasin, Chalmers)
Parent/Student/Teacher conferences, 4:15-8pm in the cafeteria
Friday, March 4
Activity Grade Check
Deadline to register for Spring sports!
UW-River Falls in cafe during lunches
Happy Birthday to Mr. Bender and Shelley Walls!
Weekend
SPRING CONFERENCES
RWHS Students, Parents and Guardians,

Parent-teacher conferences will be Thursday, March 3, from 4:15 to 8 p.m. in the high school cafeteria.
These are arena-style conferences where our teachers are accessible throughout the evening.
We look forward to seeing you and helping to prepare for the final quarter.
Frank Norton
Interim Principal
Red Wing High School
Semester 1 Incompletes
If you were granted an Incomplete for a class at the end of Semester 1 make sure you are in communication with instructor to get your missing work completed and turned in so a final grade can be submitted.
Black Student Union offers Black History Month activities
Thank you to Dee Cooper and the Black Student Union for putting together and sharing these lessons for our school community! We appreciate you and are proud of you!
Lessons of black history month (4 presentations)

Registration Deadline Spring Sports is FRIDAY, MARCH 4th!
Thanks for a great Snow Week!
Thanks to our Student Council members and advisory Mrs. Roschen for another great week at RWHS! We had a blast with all of the fun activities and dress up days! Thanks to all who participated and shared their WingerPride!
Winger Shout-Outs!
Our RWHS staff would like to do weekly shout-outs to students who deserve some extra recognition. Thanks for showing and sharing your Winger Pride!

-Student Council members put in a lot of extra time and effort to make sure Snow Week is fun for everyone! They always use their creativity and energy to bring a positive atmosphere to the school! -Mrs. Roschen
-Jacob Silvano earned his highest score EVER on his reading FastBridge! -Mrs. Jasin
-HUUUUUUUUGE shout out to Student Council for their work on organizing Snow Week! -Mr. Hartmann
-Thanks to Nicole Vogel for using her social skills to help a student who was having a very bad day. -Mr. Hoffman

-Keily Orrego Morales for excellent grades in health and art. Very good effort and focus. -Mrs. Jasin
-Kole Stevenson goes above and beyond helping me set up for labs and the clean up afterwards. -Mrs. Peter
-Cielo Trevino Espiricuenta showed major improvement on Fastbridge reading and math scores! -Mrs. Jasin
-We had 13 students in grades 7 - 12 participate in the karaoke contest this year. There was a great variety of genres of music performed, and the audience members were definitely entertained the entire advisory period! -Mrs. Roschen
-Shout out to all of my 8th grade advisory students! I definitely have the best advisory at RWHS! -Mrs. Toivonen
-I was lucky enough to get to work with Aidan O'Brien his freshmen year and again twice his senior year. I am so impressed with the heart he puts into his work. He's going to make an amazing history professor one day! -Mrs. Kiefer
-Mrs. Roschen and Student Council: Thank you, thank you so much for the amazing snow week you have hosted! We are so grateful for your work bringing joy into our school! -Mrs. Keifer
-Madison McCann: Thanks for being a great TA and always working so hard in all you do. I appreciate you! -Mrs. Bray
Important COVID information
A friendly reminder from Nurse Vikki to stay home if you are experiencing ANY illness! It takes the help of everyone to slow the spread of all illnesses and keep each other safe and healthy!
Please access the Red Wing Public Schools District COVID page if you need more information about our Covid protocols.
Attendance Line
651-385-4660
rwhsattendance@rwps.org
Please leave a message with your child's name, symptoms and the date the symptoms started, along with your name and phone number. If our nurse needs more information she will reach out to you.
Tuesdays and Thursday: Winger Study
ALL students are invited and welcomed to attend to get extra work time and support in their studies. Students do not need an appointment to attend but are encouraged to communicate with their teachers if they need materials, help or tests to work on during this time. All students will need to have their own transportation home from Winger Study.

Tuesdays and Thursdays from 3:50pm-4:45pm
7 and 8th Grade in Lower H pod: Mrs. Mann
Language arts and Social studies in Lower J pod: Mrs. Jasin
Math and Science in Upper H pod: Mr. Chalmers
Other subject areas can be addressed in all areas as well.
Important Dates in MARCH...
March 7: 9-12th grade choir concert, 7 p.m.
March 10: 8-9th grade band concert, 7 p.m.
March 13: Daylight Savings
March 14: 10-12th grade band concert, 7pm
March 17: St. Patrick's Day
March 24: End of Quarter 3
March 24: Activity grade check
March 25: No School for students
March 28-April 1: Spring Break
April 4: Return to school, Quarter 4 begins
Next week at RWHS...
Monday, March 7
9-12th grade choir concert, 7pm
6pm, Spring Parent/Athlete/Coaches meeting
Tuesday, March 8
#TeamNemanich Tuesday! Wear your shirts and/or burgundy!
Wednesday, March 9
9-12th grade Advisory schedule
Thursday, March 10
Winger Study
8-9th grade band concert, 7pm
Friday, March 11
Weekend
Daylight Savings on Sunday
Kristin Bray
Kristin is using Smore to create beautiful newsletters