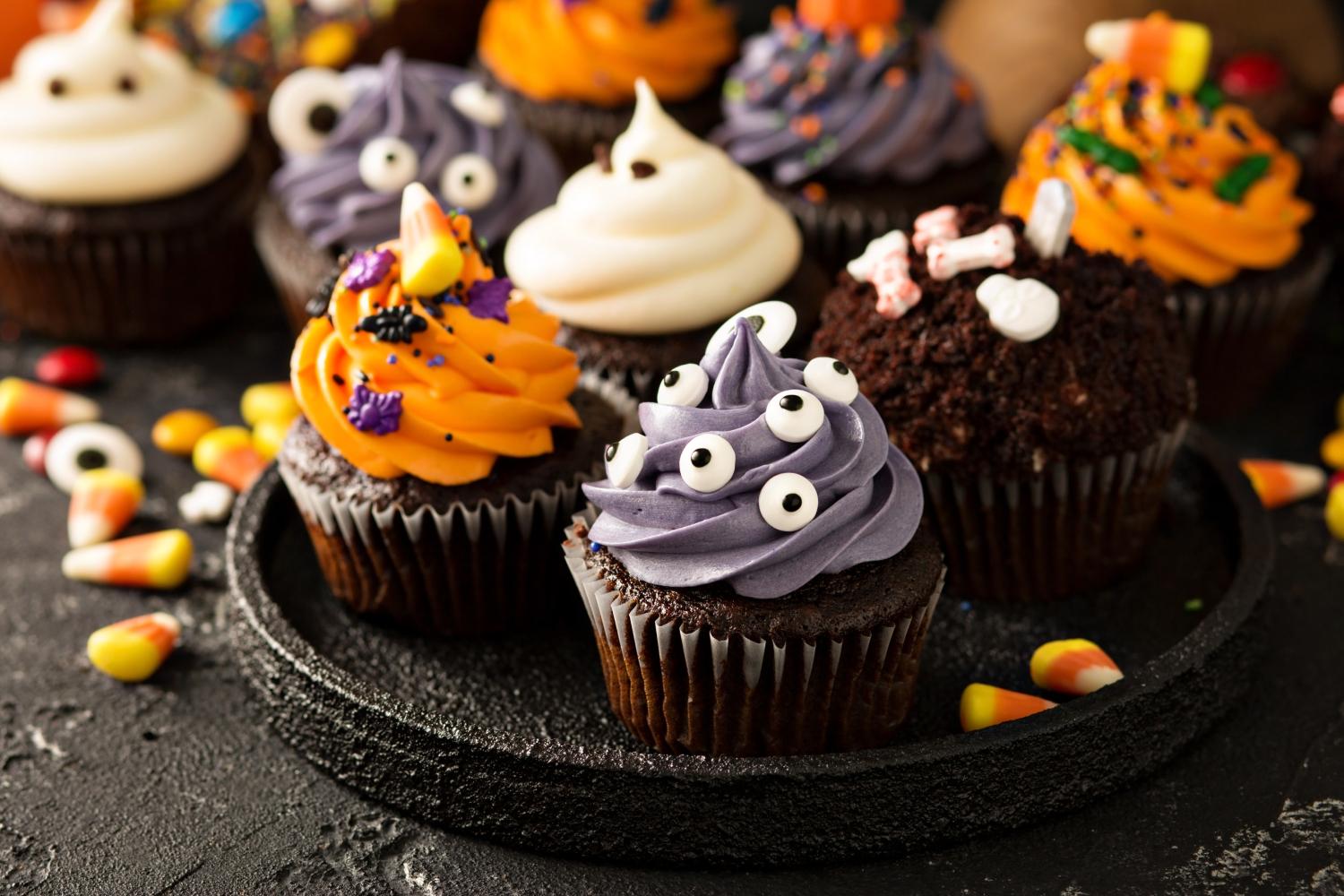 Avoca West News
Week of October 18, 2022
Honoring the Veterans in Our Lives
This year our District's Veteran's Day breakfast will be held at Marie Murphy school on Friday, November 11th from 8:30-10:00am. Any and all veterans in our Avoca District lives are welcome to come and enjoy breakfast and entertainment from our students. It's our way of thanking those who have served by serving
them.
Spread the word! We count on our Avoca West and Marie Murphy families to invite neighbors, family members, and any other veteran who might be able to join us for the event. Keep an eye out for an official invitation and chance to RSVP in future communication.
All Avoca West staff, students, and families are also invited to contribute to a showcase of the Veterans in Our Lives at Avoca West. This is something that came about during COVID and is a great opportunity to spotlight even those veterans who are unable to make it out for our Veteran's Day Breakfast. Below, you'll find a link to the "AW Veteran's Day -- Student Family Photos" google slide deck. This is your chance to add pictures and names of your veterans to our school community slideshow. This will be shown in our front hall display and during the Veteran's Day breakfast. Please:
Click on the link below.
Make a copy of a slide to customize with the picture(s) and name(s) of your veteran(s). OR
ADD a slide to customize with your favorite veterans in your lives.
You'll see that I've done a slide to get things started. Anything goes! Thanks in advance for your contributions.
🎃 Halloween Updates for Avoca West 🎃
A big thanks to our PTC for organizing volunteers and festivities for this year's Halloween celebrations. As I previously shared, on volunteers on the list will be permitted in (3-4 per classroom) and younger siblings should not come along with volunteers. Classroom parties will take place from 1:30-2:30pm on Monday, October 31st. Our students will be invited to change into their costumes after lunch to take part in an INSIDE ONLY costume parade. We will not be venturing outside in our costumes for parents and visitors. Hopefully you'll see your fill of student costumes when Trick or Treating begins that evening after school!
Victor Pacini - Be Seen and Heard - Follow Up
Our students did an
incredible job
welcoming our guest, Victor Pacini, last week as they learned more about how to keep their bodies safe. Many of our students were eager to go and share the learning with their families -- and download the free book and other resources from their site. Feel free to take a look at what's available at:
www.Tic-Tac-No-Go.com
Living the Mission & Values - Viking VIPs
Mark Your Calendars
October 24th -- Fire Safety Visits -- Glenview FD visits all classrooms

October 25th -- Picture Retakes
October 26th & October 27th -- Half Day Student Attendance (11:45 Dismissal)
October 28th -- NO STUDENT ATTENDANCE (Teacher Institute Day)
October 31st -- Halloween Celebrations in afternoon
1:15 INDOOR parade for students 1:30-2:30 Classroom Celebrations
November 8th -- Election Day - NO SCHOOL FOR ALL
November 11th -- Veteran's Day Breakfast at Marie Murphy (School in session at AW)

November 16th -- AW Orchestra Concert in Evening (specific strings students only)
For future dates, see the Avoca West and District calendars on our website!
Follow Us for Daily Smile-Makers!
Jessica Hutchison
Jessica is using Smore to create beautiful newsletters