#NDFP
North Dallas Friday Publication
Notes from Dr. Valadez
Thanks to you and your counselors for a great Red Ribbon Week! The students and staff seemed to enjoy giving the boot to drugs!
Housekeeping Item! Share this SMORE with your office managers to input campus events on the link below. The link provides your office managers with instructions on how to enter campus events along with the link on where to enter them! Take care of this ASAP!
2015-2016 Campus Event Tracker for Trustees
We have completed the RM walks. Overall, our feeder is doing a great job of implementing the program. We will be sharing our findings at our next meeting, November 12th.
Please continue to perform spot observations on teachers and provide face to face feedback to those who need the additional support. I have included a section for TEI dates and reminders.
Let's make it another great week!
Lesson Objectives and Demonstrations of Learning
Mathematics - The Middle School Mind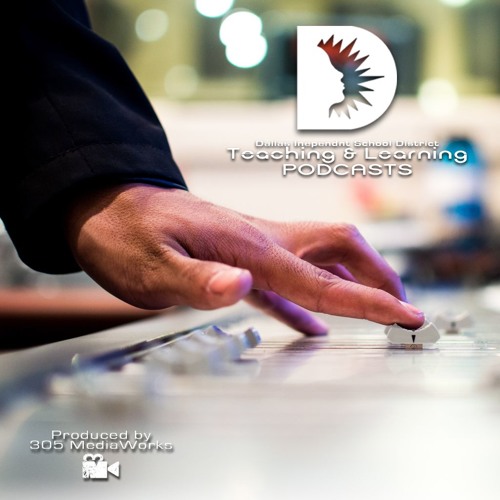 Oscar Rodriguez
Listen & Learn: Episode 3 - Mathematics - The Middle School Mind by Oscar Rodriguez
Literacy - Habits of Discussion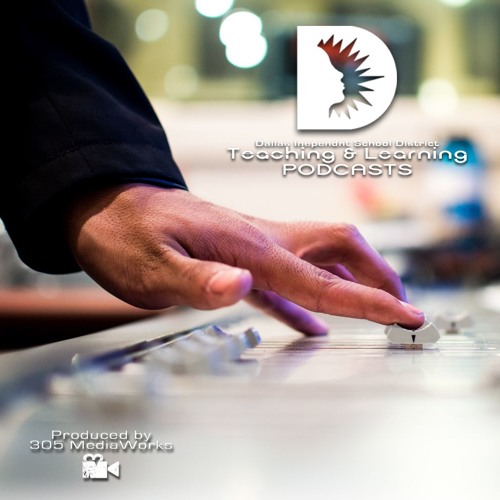 Oscar Rodriguez
Listen & Learn: Episode 2 - Literacy - Habits of Discussion by Oscar Rodriguez
TEI
November 5-1st DTR Application Deadline
November 9-Deadline for Primary Evaluators to either verify or return DTR application forms for Wave 1 DTR applicants
November 12-All Wave 1 DTR applications verified
December 1-Summative performance evaluation deadline for consideration for DTR for New to Dallas ISD, No Level, or No Scorecard teachers with at least three CYS to be considered DTR-eligible and invited to apply for Wave 2.
December 15-SLO Goal-Accomplishment submitted (one semester course only)
DTR Observer Required Training
ACP FALL FILM FESTIVAL RESGISTRATION IS NOW OPEN!
Please encourage your teachers to attend the ACP viewings being offered. Elementary viewings will be held at Adamson HS and secondary will be at the Buckner Building.
REGISTRATION IS REQUIRED

Have a great learning week!