Music
A little something to listen to while you read, if you like. :)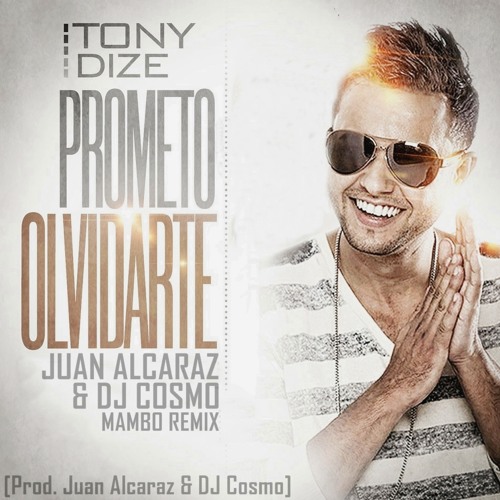 JuanAlcaraz3.0
Tony Dize Ft Juan Alcaraz, DJ Cosmo - Prometo Olvidarte (Mambo Remix) by JuanAlcaraz3.0
Looking Ahead...
You are almost to the finish line, which is very exciting! As you complete your course this week, remember that your teachers are here to help! If you stumble upon a question as you are reviewing, please don't hesitate to contact us! That's what we are here for!

Un poco de cultura...
Have you ever wondered what is happening on the other side of the world or in the other half of the world (south of the equator)? As we close out the school year and get ready for summer break, schools south of the equator (for example, in Brazil, Uruguay, and Argentina) are just finishing the first half of their school year. They are on the opposite schedule from us. They go to school from March until November and then they have SUMMER break from December to February! That's right! Their summer happens during our winter… so their school year is also on the opposite schedule. Think of what it means to say class of 2014 compared to our class of 2014. Their class of 2014 actually went to school only during 2014 and will graduate in 2014. Class of 2014 here went to school fall 2013 through spring 2014 and will be graduating right now… maybe even this week!
Don't forget!
We have had problems with Blackboard not notifying me when your assignments are ready to grade as well as not showing assignments that you have completed already in gradebook.
Please email me as soon as you notice a missing grade/assignment and tell me the name of the assignment so I can locate the grades.
A Note About Pacing...
We are basically covering one unit a week, which is a very brisk pace. Don't fall behind! One or two lessons are scheduled each day. Email me with questions or concerns.
We are in the final stretch!!! You are doing great.
About Sra. Diaz...
I live in Jefferson, GA with my family. My husband, Arturo, is from Guadalajara, Mexico and I am from Nashville, TN. I have a two-year-old daughter named Victoria and a 9 month old son named Nathaniel. I also have a dog named Zorro. I love to read, travel, and ride horses. I have a B.A. in Spanish from Georgia State and a M.Ed. in Curriculum and Instruction from Tennessee State. This is my 8th year teaching Spanish.
Office Hours
My office Hours are Wednesdays from 8:00-8:30 pm EST. Please use this link to join me.
Language LIVE! Sessions
Language LIVE! Sessions & Recordings:

You can find the current schedule and teacher links for Language LIVE! Sessions and the link below. Please attend at least one lesson that corresponds to your class each week. If you miss the live session, please watch a recorded session:
Click on Spanish Language LIVE. You need to download, then open, the document you want in order to see everything properly. Remember these change each week, so be sure to download each time you visit.