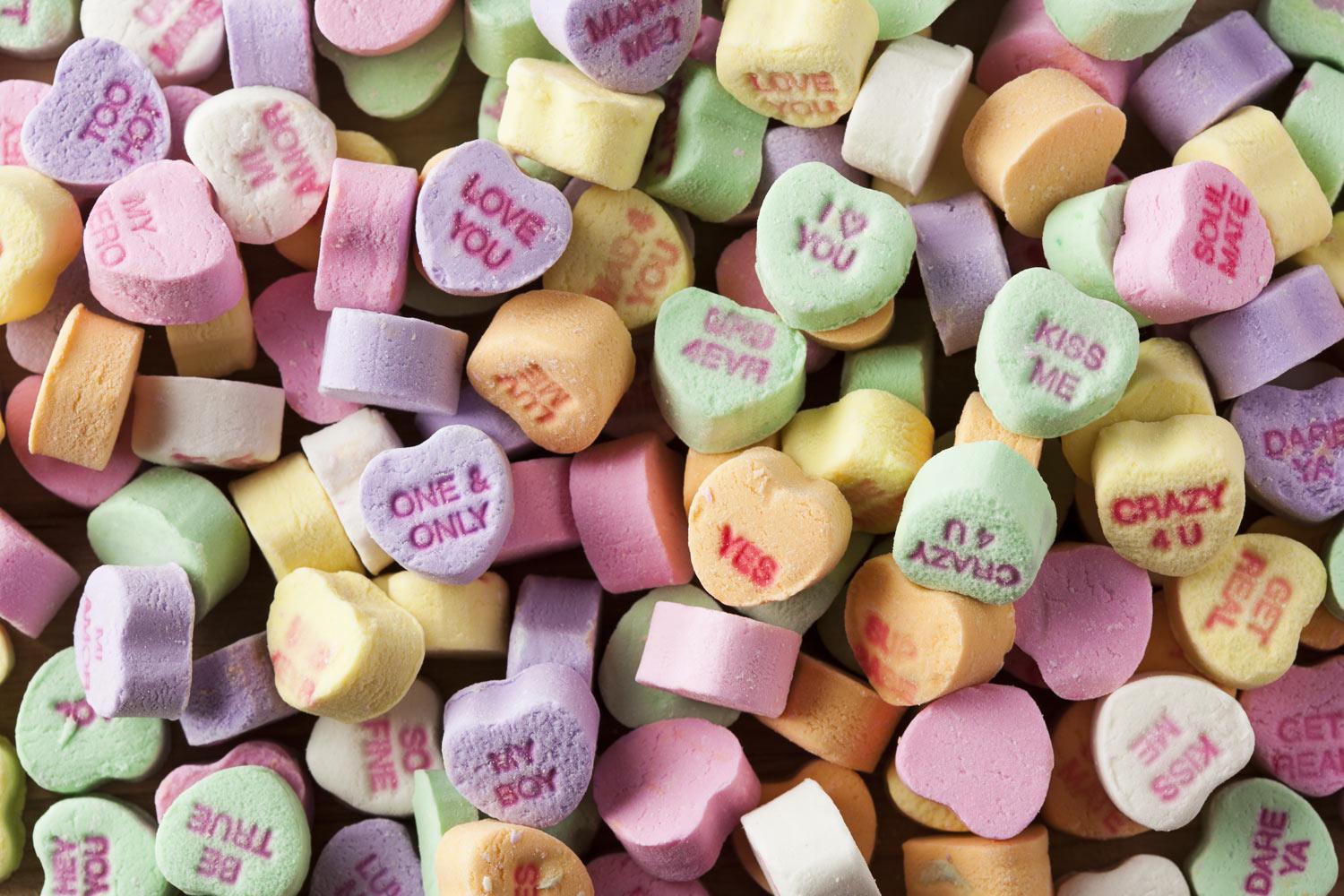 What's Up, Westy Academy!
Week of February 13th-17th 2023
What's Up, Westy Academy?
Good Afternoon Westy Academy Families,
I am reaching out to you both as a father and a principal today. Too often, our news coverage involves violence in schools. As an educator of 20 years, this is sad reality is a constant reminder to keep my students and staff safe. As I tell students, "it's my number 1 most important job."

At Westy Academy, we work incredibly hard to ensure that every one of our students feels safe at school, which is reflected in both student survey data and survey data we collect from parents as well. In order to help ensure that every person in the building feels safe and secure we use the following standard operating procedures:


We take attendance promptly each day to ensure students arrived safely to school.

All Westy Academy staff assist with arrival or dismissal to help ensure parking lot safety and ensure students are released to the correct guardians.

Our office team checks IDs of all visitors and background checks volunteers.

We practice standard response protocols with students frequently including monthly fire drills, tornado drills, secures, and lock-downs with the local police department twice a year

We regularly offer social emotional wellness lessons to help students develop skills to handle problems and work through difficult situations with others to avoid escalating situations.

All doors are locked in the building during the day and our playground areas are fenced with locked gates.

Our staff are all trained to administer emergency medications like inhalers and epi-pens.
In short, school safety is of utmost importance to us. However, we cannot do it alone. School safety relies on all of us! I am reaching out today to ask for help from our community.
--Please continue conversations with your child about the importance of reporting. We teach our students: if you see something-say something.

--Continue to communicate with us about your child's mental and emotional well-being through regular conversations and monitoring their social media.

--Discuss the importance of safety drills with your children. Our teachers and staff are there to keep kids safe.

--Be kind to our team when asked for your identification. We know most parents, but we don't know everyone on your student's approved pick up list!

--Please keep any guns and weapons in the home locked up. It's also important for students to know that toy guns can be mistaken for real guns and can result in a real lockdown or a real tragedy.

This message was not prompted by any event at the school or any threat to the building. This is merely a preventative measure and a reminder to that if we all work together, we can keep our students safe.

Thank you for your continued support and partnership.

Have a great weekend!
Russ Warwick
Principal
Westminster Public Schools
Westminster Academy for International Studies
7482 Irving St.
Westminster, CO 80030
p. 303-657-3882
o. 303-428-2494
rwarwick@westminsterpublicschools.org |http://www.westminsterpublicschools.org/
Valentine's Day is Tuesday, February 14th!
Westy Academy will be celebrating Valentine's Day around the school on Tuesday, February 14th. Students are allowed to wear colors to represent the holiday, such as pink, red, purple, etc. instead of school uniforms.
Individual classrooms may be celebrating separately during the school day. Make sure to check in with your child and their teacher about possible classroom celebrations and what to expect!
Calendar of Events
February 13th: Early Dismissal @ 1:40pm
February 16th: Community Engagement Night; Cybersecurity and Parental Controls @ 4:30pm
February 20th: Presidents Day--No School for students
February 27th: Early Dismissal @ 1:40pm
March 2nd: Spring Parent Teacher Conferences; 4:00pm-8:00pm
March 6th: Early Dismissal @ 1:40pm
March 6th: Spring Parent Teacher Conferences; 4:00pm-8:00pm
March 10th: Cap and Gown Photos; Preschool, Kindergarten, 8th graders
March 13th: Early Dismissal @ 1:40pm
March 13th-17th: 8th grade International Trip to Costa Rica
March 20th-24th: Spring Break
Primary Students Enjoy Charlotte's Web!
Earlier this week, Ms. Hurrle, Mrs. Pollock, Mr. Moore and Mr. Byrd's students attended the Arvada Center for Performing Arts, to watch the awesome play of Charlotte's Web! It was an amazing experience for all the kids! Watching the play was magical for them, and it was awesome to see the wonder in their eyes as the story unfolded on stage! A huge thanks to Mrs. Sheanin for coordinating the field trip!
Our School Has Heart!
Join us in learning about heart health and raising funds to protect all hearts – especially other kids'! Through fun activities we'll discover ways to take care of our hearts and brains while practicing kindness, gratitude and learning ways to de-stress. Plus, we have the chance to earn PE equipment for our school!

We hope everyone will join the Kids Heart Challenge and learn the life-saving skill of hands-only CPR. Students who raise $50 get to pie Mr. Her! Students who raise $100 or more get to pie a Mystery Person! The classroom who has the most students complete Finn's Mission gets extra gym choice! Every student who raises $50 or more will qualify for a once-in-a-lifetime on-court experience with the Denver Nuggets!
The Westy Academy Kudos Crew is in need of books for Students!
Did you know that EVERY student in K-8 receives a book on their birthday or half birthday from the Westy Academy Kudos Crew? The Kudos Crew helps acknowledge both students and staff for personal achievements and celebrations throughout the year.
Our book supply is running low!
We would greatly appreciate a donation of a new or gently used book! All Preschool-8th grade reading level books would be appreciated! Books can be given to your student's teacher with a note that it is for the Kudos Crew. Thank you in advance for helping us provide this small gift to our students!
1st Community Engagement Night-Cybersecurity and Help with Parental Controls Online
Parents, Thank you for filling out our Community Conversations form! We have taken your responses and suggestions and are putting together several dates for conversations with our community on different topics, ranging from discipline and health and nutrition, to future planning and social and emotional wellness.
Our first community conversation will be Thursday, February 16th at 4:30pm, and will be on the topic of Cybersecurity. A technology teacher from Westy High will be joining us to present the latest information on how to keep your student safe online, and to answer any technology and social media questions you have.
Please join us for what is sure to be an informative conversation!
Michelle Ellerd
Michelle is using Smore to create beautiful newsletters