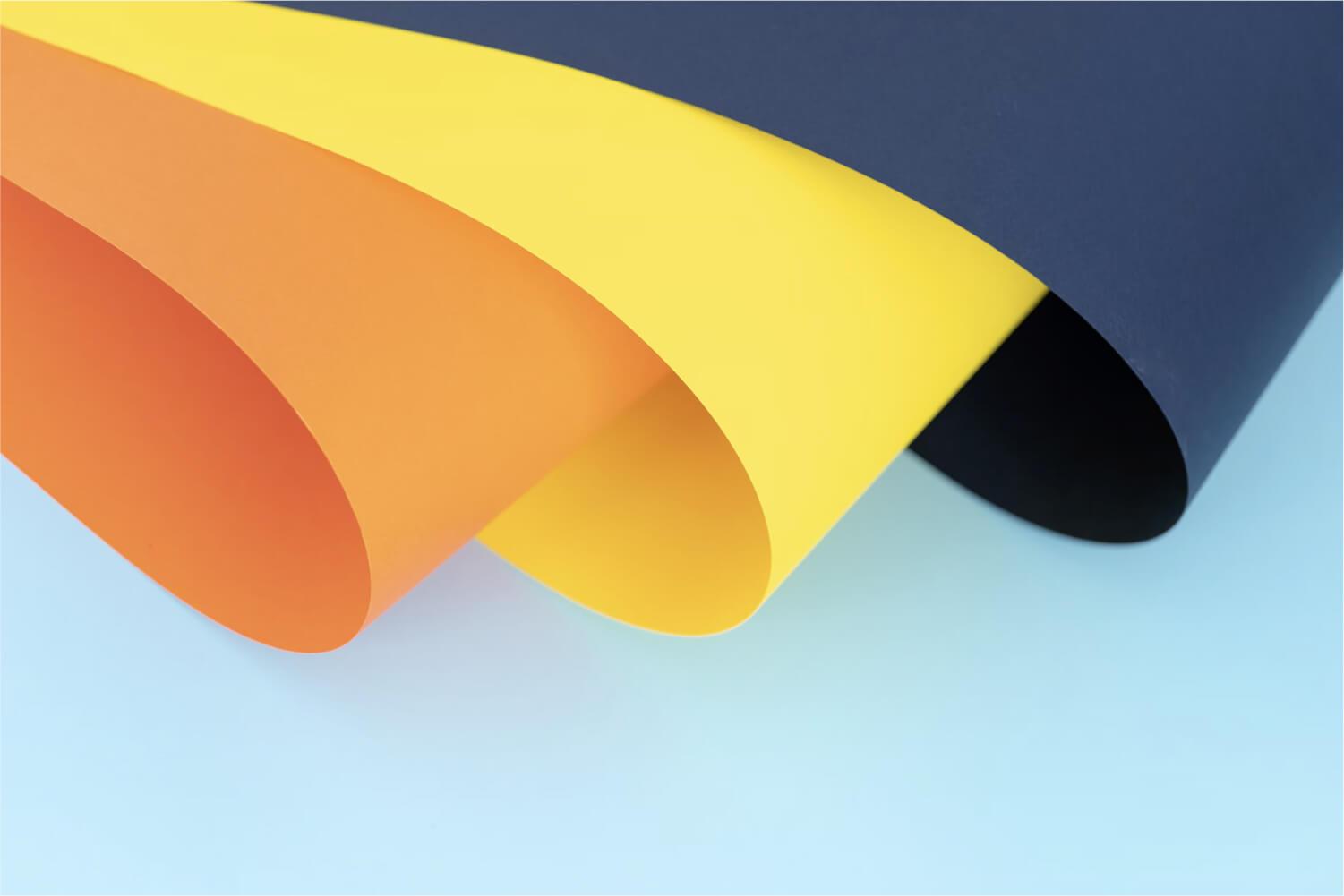 Flyer Update - Back to School
Aspire
ASPIRE is where you will manage your student's emergency contacts, check their grades, and monitor their attendance. If you do not have an account, you must register using the link above.
You must keep your contact information and emergency contacts up to date. We use this information to contact you if there is ever an emergency, school closures, and important events. Also, we will not allow anyone to check out your student if they are not on the emergency checkout list.
Lunch and Breakfast
The National School Lunch Program (NSLP) waiver that provided free meals to students the last few years has expired. That means that school meals will no longer be free for everyone, and you will need to submit an application to qualify for free/reduced breakfast and lunch. This needs to be completed in ASPIRE. We need ALL families to fill out this form regardless of their income. Any applications submitted before July 1, 2022 will not count, and you will have to submit a new one. Click on the links below for more information regarding this.

Back to School Night
If you missed my last email about Back to School Night on August 11th, click below.

Uniform Sale
Our PTO will be having a uniform sale. All uniform items will be $1.00 per item. These items are gently used that were donated at the end of the year. The PTO will need help with the uniform sale. If you can help, please sign up below.

Save the Date
Back to School Night - August 11th from 5 - 7 PM
First day of school 1st - 6th grades - August 15th from 8:30 - 1:30 (Breakfast starts at 8)
Regular school hours start August 16th - 8:30 - 3:00
First Day of school for Kindergarten - August 22nd from 8:30 - 3
Mrs. McClellan
kmcclellan@llacharter.org