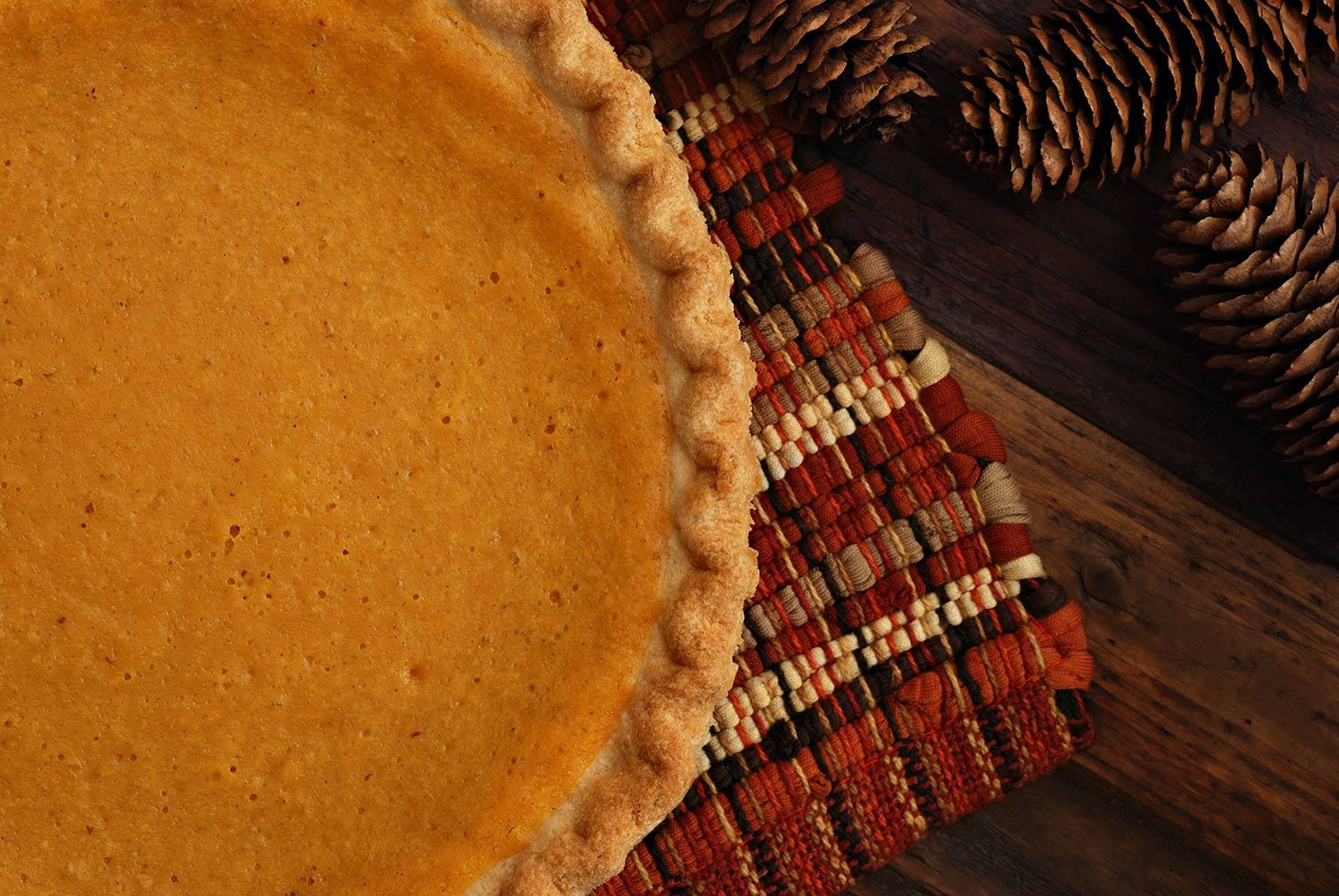 News from the Nest
November 17 & 24, 2023
The Weeks Ahead
Monday, 11/20

-No School for Students - Parent-Teacher Conferences
-Book Fair - 8:30 AM - 2:30 PM

Tuesday, 11/21
-No School for Students - Parent-Teacher Conferences
-Book Fair - 8:30 AM - 2:30 PM

Wednesday, 11/22

-No School for Students - Parent-Teacher Conferences
-Book Fair - 8:30 AM - 10:30 AM

Thursday, 11/23 & Friday, 11/24

-Thanksgiving Holiday - Schools and Offices Closed

Monday, 11/27 (Day 3)

Tuesday, 11/28 (Day 4)
Wednesday, 11/29 (Day 1)
Thursday, 11/30 (Day 2)
Friday, 12/1 (Day 3)

-3rd Grade Field Trip

Vernfield Book Fair Remains Open During Parent/Teacher Conferences
Looking to get started with some early Holiday shopping?
The Vernfield Book Fair will remain open in the school Library during Parent/Teacher conferences:
-Monday 11/20 & Tuesday 11/21 from 8:30 AM - 2:30 PM
-Wednesday 11/22 from 8:30 AM - 10:30 AM
Please stop by before or after your conference timeslot to see the great books available for purchase!
Vernfield's Holiday Giving Program
We are thrilled to present to you the Holiday Giving Program at Vernfield. It is that time of the year when families often inquire how they can help children or families in need in the Vernfield Community. We greatly appreciate the spirit of wanting to help others!
This year during Conference Week, we have an online sign up where you can sign up for clothing or toy items. Additionally, there will be a gift card option for a Walmart Gift Card or Grocery Store Gift Card. Please click below to sign-up:
https://www.signupgenius.com/go/8050F4FA9A72BABFB6-45756325-vernfield

If you choose to participate, we ask that all gifts are returned to Vernfield wrapped with the item number assigned to it by Friday, December 15th.

In advance, we thank you all for helping us to brighten the holidays for our own Vernfield Families and wish you a wonderful and joyous holiday season!
If you have any questions please reach out to Nicole Wagner, School Counselor at nwagner@soudertonsd.org or 215-721-0606.
The Vernfield Holiday Shoppe is coming soon!
From 12/4-12/7, Vernfield Elementary School is excited to be hosting The Lil' Shopper's Shoppe® where children can pick out their own holiday gifts for their family and friends.

The shop is set up and run by parent volunteers and all gifts are priced from 25¢ to $5.00. There are gifts for parents, siblings, grandparents, friends, aunts/uncles, teachers and even pets!
Look for more information coming home soon.
If you are interested in volunteering at this event, please sign up below:
https://www.signupgenius.com/go/508084EACAB2BA4FC1-46096154-holiday
If you have any questions about this event, please contact Alexandra Ricketts at alexandraricketts@yahoo.com, Juliet Kinch at kinch@comcast.net and Danielle Garton at gartenour@yahoo.com
Hospitality Committee Updates
Upcoming Volunteer Opportunities
If you would like to help out with our Staff Lunch and Dec First Friday, our sign up is here: https://www.signupgenius.com/go/10C0D49AEAA2DA02-45898114-vernfield
Collegeville Pizza Kits
The Vernfield Hospitality Committee is bringing back Collegeville Pizza Kits - the PERFECT ready to go dinner for a busy December night!
First: We are hoping to send EVERY Vernfield Staff Member home with a Pizza Kit on Friday, December 1st for our Holiday Survival First Friday. Instead of gift cards for the Giving V, this year we are asking families to donate one or more pizza kits that will go home with a deserving staff member so they have a meal to make on after a busy day. THANK YOU!
Second: We will have a SECOND option for families to order additional pizza kits for themselves to be picked up on THURSDAY, DECEMBER 7th between 4:30-6pm. Feel free to extend the offer to friends, family, grandparents, etc as Vernfield Home and School will earn $5 for every pizza kit sold.
Use this link for more information and to order: https://docs.google.com/forms/d/e/1FAIpQLSclOtY8VbvlHs2pwsGzEmQw7_9wnIe6Mv11aN22xD2AYkVUrg/viewform?usp=sf_link
HSA Board Openings for next school year
There will be 4 open HSA Board positions available for the 2024-2026 term. Voting will be held during an HSA meeting in the Spring, so that there is enough time for the transition from current board members.
Available roles include:
-President
-VP, Fundraising
-Secretary
-Co-Treasurer (1 of 2 positions)
Anyone who is interested in learning more about running for an HSA board position could reach out to Kristin Emmons for more information. kristin.m.emmons@gmail.com.
The School Is Now On Instagram!
We are pleased to announce that we are up and running on Instagram!
We will be sharing images and stories of the great things happening in our school!
We hope you will visit us @SoudertonSD and follow our school hashtag #VernfieldElementary
Veteran's Day Event
A Vernfield tradition continued when we welcomed over 60 Veterans on Friday, November 10th to honor their service.
Students participated in an assembly featuring songs, slide presentations, poetry and an informational session.
Thank you, Veterans, for all you've done! #VernfieldElementary
Easy Ways to Help Fundraise!
Please consider helping to raise funds for Home & School using the following:
Box Tops Bonus App: Download the Box Tops Bonus App for your phone or tablet! Find offers, buy products, scan your receipt and earn even MORE box tops for Vernfield!

Coca Cola Give: Sign up at https://us.coca-cola.com/give/schools/ then just scan your product or enter your product code and watch the funds grow.

Upcoming Dates
12/04

-Holiday Shoppe

12/05
-Holiday Shoppe

12/06
-Holiday Shoppe
-Winter Concert Dress Rehearsal 2:00 PM - All-Purpose Room
-Winter Concert 7:00 PM - Indian Valley Middle School Auditorium

12/07
-Holiday Shoppe
-Reading Olympics 8:00 AM -8:30 AM Library

12/11
-Progress Reports Available on HAC - 7:00 PM

12/12
-Pod Parents 9:00 AM -11:00 AM
-Pod Parents 1:00 PM -3:00 PM

12/13
-Pod Parents 9:00 AM -11:00 AM
-Pod Parents 1:00 PM -3:00 PM

12/14
-Service Hawks 8:00 AM -8:30 AM Third grade pod
-Pod Parents 9:00 AM -11:00 AM
-Pod Parents 1:00 PM -3:00 PM
HSA Executive Board Members
Stay in Touch with Vernfield Home & School!
Vernfield Elementary School
Vernfield Elementary
Vernfield is using Smore to create beautiful newsletters