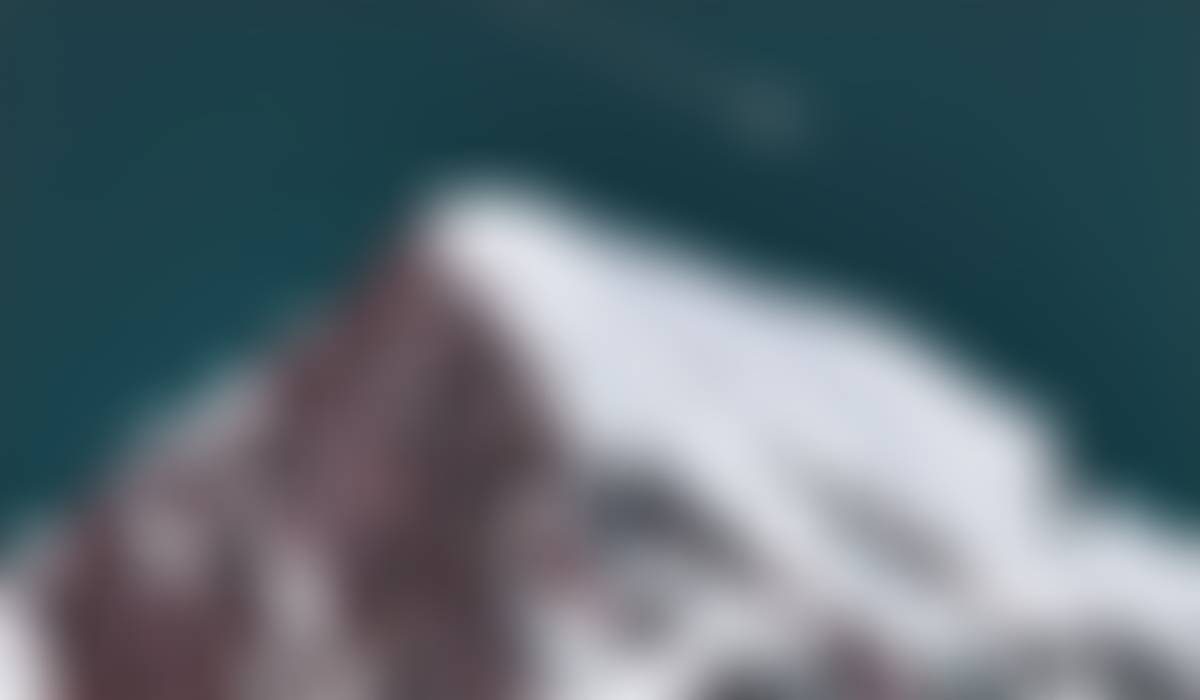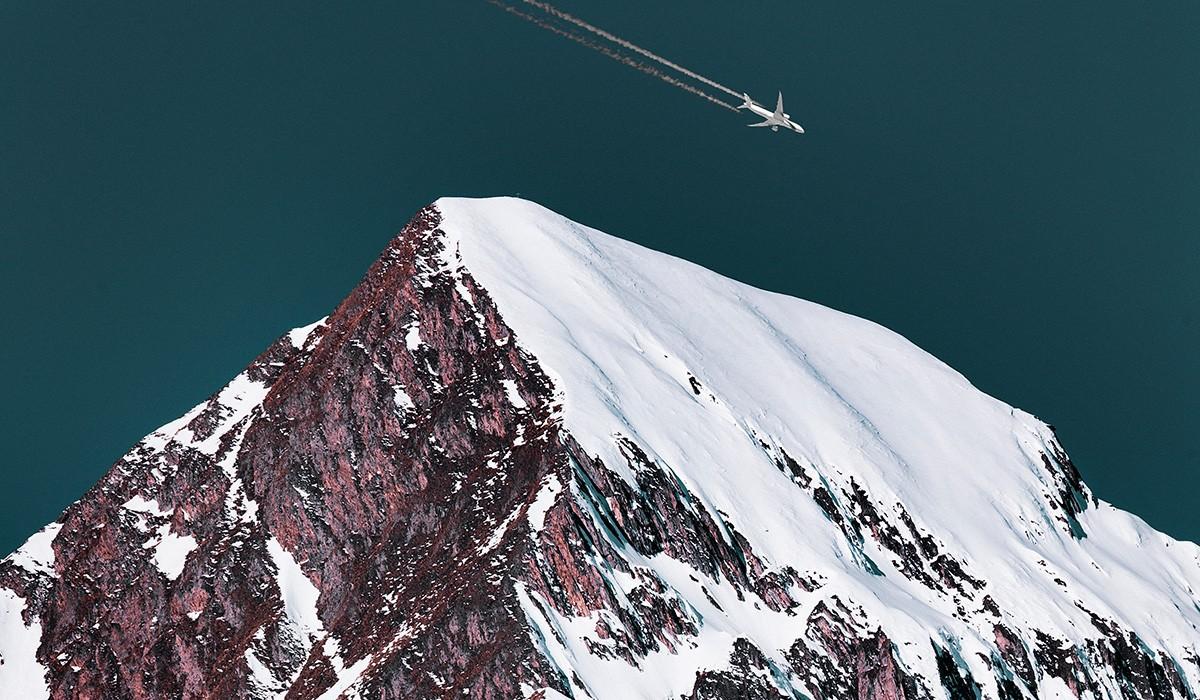 Frontier Charter News
November 19, 2021
Dates to remember:
Nov. 25, 26- Thanksgiving Break, offices closed
Dec. 1- Elementary trip to Jewel Lake Bowling (grades k-5)
Dec. 3- Semester grades due. If you need an extension consult your advisor.
Dec. 3- Middle school trip to Jewel Lake Bowling (grades 6-8)
Dec. 3- Seminar, "Explore Training Opportunities- No College Required" (1:00-2:30)
Dec. 6-9- MAP GROWTH testing window
Dec. 10- Semester requisition and reimbursement deadline
FRONTIER STUDENT ROWAN'S LANTERN PROJECT
REIMBURSEMENT HIGHLIGHTS
Reimbursement Steps and Timeline
Parents mail, drop off, or email receipts/invoices to their academic advisors and cc Mia Kim in the Business Office

(

kim_mia@asdk12.org).

Invoices/receipts are date stamped when received by the business office and processed in the order they are received.

Within 7-10 days of receipt by the Business Office, reimbursements are processed and submitted to ASD Accounting.

ASD Accounting reviews and approves requests within 2-3 weeks of submission by Frontier's Business Office.

After approval, accounting mails a

check or issues a direct deposit.
Total timeline for a reimbursement to be fully paid is 3 to 5 weeks from the date the receipts or invoices are received by Frontier's Business Office.
Please remember that a reimbursement request created in SALTT and approved by your academic advisor is necessary for the business office to start the payment process.
Questions about the reimbursement process? Call Mia Kim at 907-742-1190
THURSDAY'S TRIP TO PUTTERS WILD
DO YOU KNOW SOMEONE THINKING ABOUT HOMESCHOOLING?
We are offering an Informational Meeting, Dec. 1st, for families thinking about switching to homeschooling for the spring semester. Please share this sign-up form with anyone who may like more information about Frontier and what we have to offer.

STEPS TO YOUR FUTURE
Please read our latest "Steps to Your Future" article HERE.
This week you will learn about money management and tips on how to make your Thanksgiving Break productive.
SPRING 2022 FRONTIER E-LEARNING COURSE REGISTRATION
Attention high school students!
We have our registration form up and running for Spring 2022 Frontier eLearning courses.
Please see our website for the course schedule and offerings. If you are interested in taking a course please let your advisor know.

The cost is $150 per course.

Important dates

January 10: First day of classes
January 17: First assignments are due
March 4: Last day to add or drop a class
April 29: Seniors last day to turn in work
May 6: eLearning classes end
THERE WILL BE NO NEWSLETTER NEXT WEEK. ENJOY THE HOLIDAYS!
Frontier Charter School
Homeschool your way!
Two locations to serve you:
400 W. Northern Lights Blvd, STE 6, Anchorage
or
16707 Coronado St. unit B, Eagle River (Inside the Starbucks building)
907-742-1181