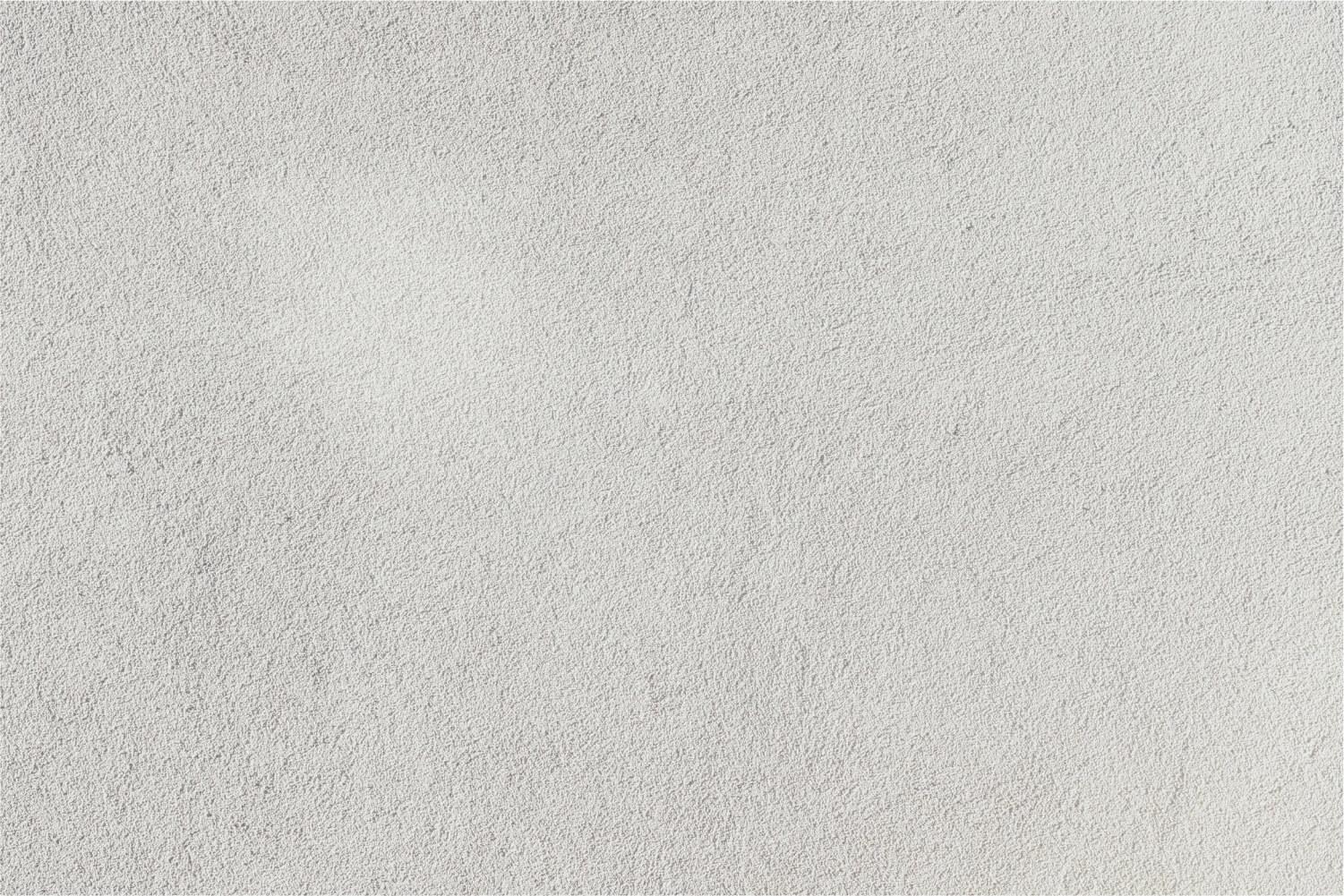 Newsletter 8/25/23
Our mission is to be a welcoming and inclusive organization dedicated to the well-being and education of every student and a relevant resource for our North Creek families and community.

Welcome Back and Fee Day August 28th
Welcome FRESHMAN, new upperclass students and returning Jaguar families! We are proud every one of our Jags and we're excited to see what this school year will bring.
We are always looking for new and exciting ways to support our amazing school community - from our outstanding staff appreciation events to our fantastic Food Pantry to our thoughtful and generous grants program that provides financial support for a variety of programs, classes, and events. With your gifts of membership, donation, and volunteer time, we can continue these programs and more.
We would love to have you involved in any area that may interest you. Please stop by our table at Fee Day on Monday, August 28th to say hello and chat about how you can help support our ongoing partnership with the amazing staff and students at North Creek High School.
Go Jags!
NCHS/SMS PTSA Food Pantry
Come cheer on our Jaguar football team next Friday for their opening home game AND help us restock our food pantry, which supports both North Creek and Skyview students and families. Can't make it but still want to help, order from anyway with our Amazon Wishlist: Special thanks for our Jaguar Booster Club for partnering with us.
Membership is an EASY way that you can show support for the programs and events that PTSA sponsors at North Creek and show that you want these great activities to continue!



Events like Reflections, Intercultural Festival, Parent Education Events, Food Pantry, Staff Grants, and more can happen because of you!



Its only

$15

for the whole year and no requirement to volunteer or attend meetings (although we would love to have you)



Dual membership for only

$25

so grab a friend, neighbor, partner or another staff member and join TOGETHER.



Students and Staff are only

$10.

PTSA Membership is valid for the current school year and must be renewed each year to remain active.



Picture Day 9/8-Volunteers needed
Do you have an hour, two or a few to help all our NCHS students get their picture taken? Seniors must have their picture taken too for their ID cards.
Picture Day is a great way to help our school and students. If you are interested in helping please email, Melissa at vpcoms@northcreekptsa.com.
Volunteering through PTSA
If you'd like to participate in a greater way through PTSA,
check out our volunteer page.