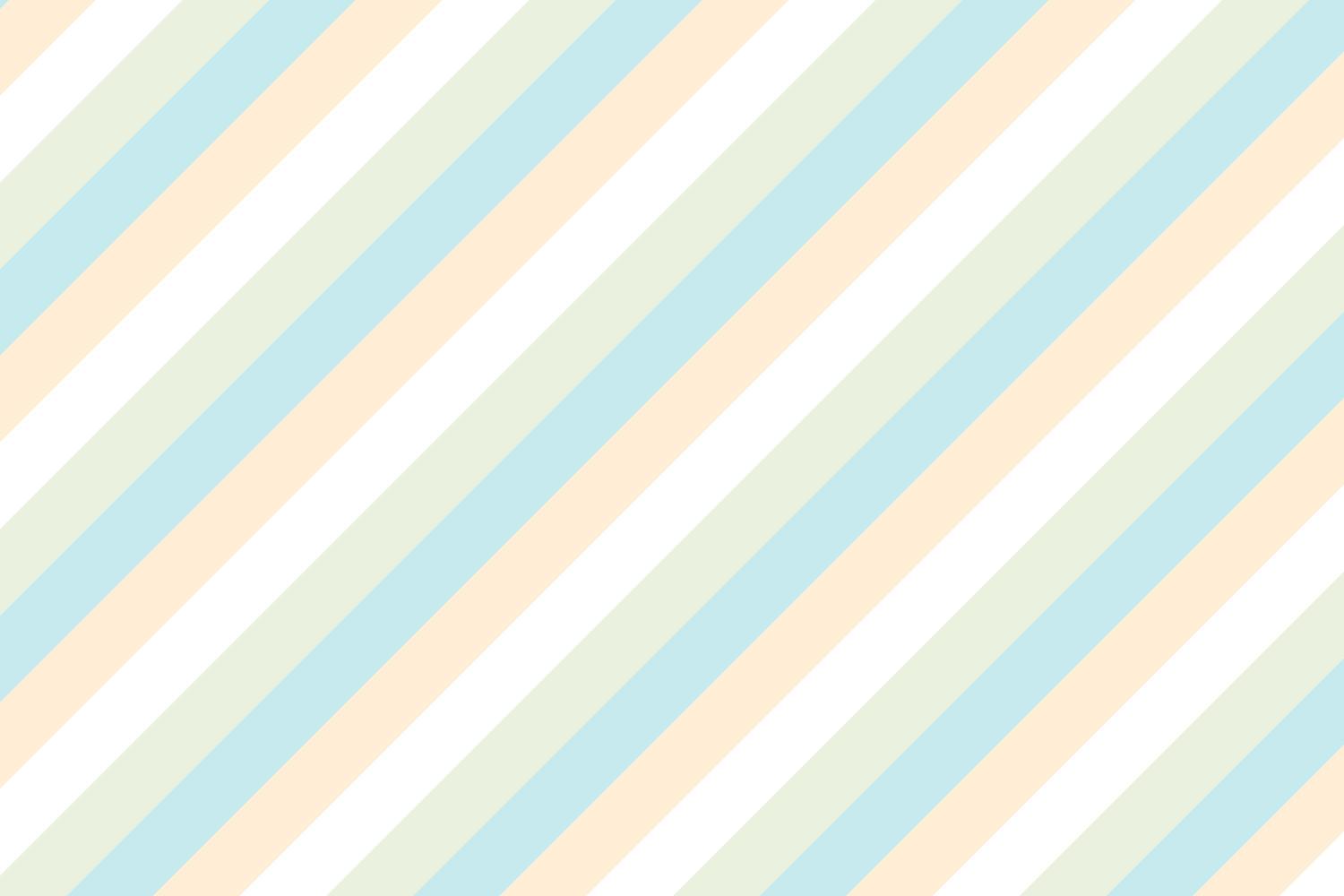 LSR7 Parents as Teachers
September 2022
Join our advisory board!
We are looking for representatives to join our Advisory Board! We meet three times a year (September 23rd, January 27th, April 21st at 9:30 AM) and discuss all the great things happening with Parents as Teachers, changes to our program, upcoming events, and more! We welcome families, early childhood providers, school administration, school board members and other community leaders to join us and continue to support our amazing Parents as Teachers program here in Lee's Summit. For additional information and to sign-up, please refer to the Google Form below. Thank you!
Developmental Screenings
Parents as Teachers offers annual developmental screenings for children aged 6-mos to Pre-K.

Under 3: If you have a child under the age of 3, please reach out to your parent educator directly to schedule.
Over 3: If you have a child over the age of 3 who is not yet eligible for Kindergarten and you reside in the LSR-7 School District boundaries, please select a date below to check for availability and to schedule: https://gbeec.lsr7.org/programs/parents-as-teachers/pat-developmental-screenings
Up and Down and Around
Visit a community garden (or the one in your very own back yard) and look at how the plants grow - up, down, and around!

The Pigeon HAS to Go to School
Make a pigeon puppet out of a paper lunch bag or sock and tell the story again and again.

Pete The Cat: Wheels on the Bus
Conscious Discipline Corner
Every month we will highlight an I Love You Ritual from Conscious Discipline! Here is September's:
Wonderful Woman
A wonderful woman lived in a shoe,
(Hold child's hand and give a palm massage)
She had so many children
She knew exactly what to do.
(Massage each finger on one hand as you say each word)
She held them.
(Fold thumb in and then fold the fingers over it like a fist)
She rocked them.
(Cradle and rock the fist)
And tucked them in bed.
"I love you, I love you," Is what she said.
(Hug)
Event Information
Meet me at the playground
When?
Fri, Sep 23, 2022, 09:00 AM
Where?
905 Bluestem, Lee's Summit, MO, USA
Event Information
Lee's Summit Chamber Oktoberfest
Lee's Summit Chamber is hosting its annual Oktoberfest September 23-25th in downtown Lee's Summit. Follow the link for more information: https://lsoktoberfest.com/
When?
Fri, Sep 23, 2022, 05:00 PM
Where?
Downtown Lee's Summit Main Street, Southeast 3rd Street, Lee's Summit, MO, USA
Jeanie Cook
Jeanie is using Smore to create beautiful newsletters