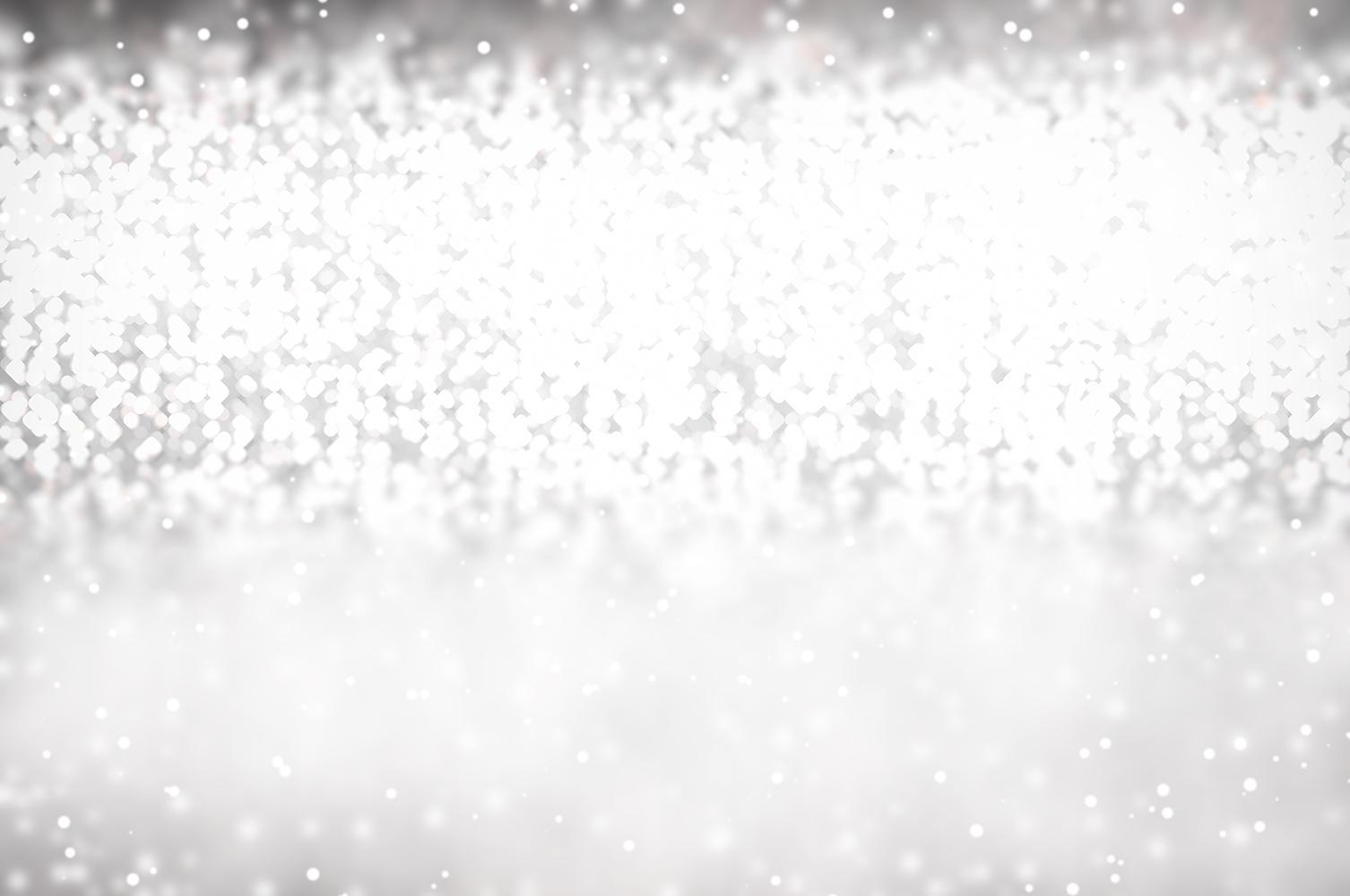 Grizzly Gazette- 01/24/2022
Principal's Message
The weather is finally cold outside! It's the second week of Cycle 4 (Semester 2) and students should have come home with their paper Report Card (printed on yellow paper) this past Friday (Jan 21st). If your student did not receive their Report Card, they can check with their 6th period teacher or ask the front office for another copy. Please also remember that your students grades can be access online or through the Power School App (document under next article, if needed). Encourage your student to learn how to access Power School online or by downloading the app. What better New Year's goal than for our Grizzlies to learn how to advocate for themselves and pay attention to their grades?
Calendar updates are below, but also be sure to note the PCR COVID-19 testing article below as this is now a weekly testing schedule.
Let's make it a great week to be a Grizzly!
Calendar Updates
Jan 25- HISD Parent University- School Choice (virtual/info below)
Jan 28- WBMS Boys Baseball Tryouts
Feb 21- Staff PD Day (no school for students)
**If you would like to see what Announcements are made each morning at West Briar- check out this list of announcements saved for your viewing:
Please note that there are some days we miss, but we try to make up for it the next day.
New Year Goal- Checking Grades
With Cycle 3 ending, we have 3 more grading cycles left this year. Use this time to set goals with your student about how they can improve and finish the school year strong. Report Cards and Progress Reports will also be sent home, however real-time grade monitoring allows students to proactively set goals and address their assignments. Encourage them to ask their teacher for help, should they need it.
Have you or your student downloaded the Power School app? Or do you know how to check your student's grades online?
Parent HISD Connect (portal that houses grades and student information) Information below:
Getting Started with HISD Connect Parent Portal
HISD Connect Parent Portal The Complete Guide
COVID-19 PCR Testing at West Briar- Every Thursday
Free PCR COVID-19 Testing for West Briar students & staff are being held on campus- every Thursday. (Next date- Jan 27)
This testing program is completely voluntary and requires the student's parent/guardian to first provide one-time consent by completing a digital consent form available at our school website and here:
One-Time Consent: https://bit.ly/HISDC19Test
Important Notes about this testing:
If your student is on the registration list, they will be called down to test.
When called down, students can refuse to be tested if you do not want them to be.
If a parent would like their student to be removed from the list they must remove their consent altogether.

Fulgent (Testing Program) contact information to remove consent:

Phone-346-803-5828, option 1
HISD Parent University
Tuesday, Jan 25th 5:45pm - 7:30pm
Topic: School Choice

Virtual HISD Parent U Zoom Meeting link found on this page:
Tue, Jan 25, 2022, 05:45 PM
Virtual (Zoom)
Boys Baseball Tryouts
Calling all 6, 7, & 8 grade boys interested in playing Baseball! Baseball tryouts are set for January 28th from 4pm-6pm. You must have a physical on file. See Coach Christopolous if you have any questions.
Fri, Jan 28, 2022, 04:00 PM
West Briar Middle School, Brimhurst Drive, Houston, TX, USA
HISD Ready-Set-Go Plan Updates 01/2022
Houston ISD's Plan for Return to In-Person Learning- the Ready-Set-Go COVID-19 Updates document has been updated as of 01/06/2022. Aligning with public health guidelines and to help ensure safety with new variants, HISD has implemented the following updates:
Masks are still mandatory in all HISD facilities and transportation.

This includes essential visitors.

Free PCR Covid-19 Testing on HISD Campuses.
Vaccination efforts across the district.
Athletic & UIL Competitions and performance filed trips- Allowed.
All other field trips- Not Allowed.
In-person gatherings, meetings, and events- suspended.

(Athletics games are still allowed.)
Middle Schoolers & Social Media
Middle School is a time for social exploration and this socialization was certainly effected by the pandemic whether through technology or communication. As educators, we've seen these effects first hand through student's ability to communicate with other students and adults and how they handle social situations whether through technology or in-person. This has recently translated into an abundance of social media conflicts and disagreements making their way onto the West Briar campus. The reality: 85% of teens use You Tube & 72% Instagram- (Pew, 2018).
To help our community learn to guide students through smart and safe online behavior, we've created a West Briar MS Cyber-Safety page that houses a number of PDF documents from the National Online Safety site*:
*For more guides and information, registration to the
National Online Safety Site
is free, but registration is required. There are easily over 50 guides that include games, social media platforms, apps, and many other types.
Let's work together to support #GrizzlyValues!
Grizzlies Engaging Thoughts (GET)
Keep Moving Forward
By: Syna Nijhawan
This past week thousands of runners at the 50th Anniversary of Chevron Houston Marathon, Aramco Houston Half marathon, and We Are Houston 5K, a two-day event, showed us that we can push our limits, find our inner strength, and keep moving forward towards the finish line.
Running is like any other sport and it takes a lot of hard work and training. The process is difficult, but the perseverance is rewarding. When you cross the finish line to the cheering crowd all around you, it gives you the sense of accomplishment and pride. The journey of practice in every weather condition, toughens your mind and body to keep pushing forward. These runners dared to dream.
On Saturday, I ran the 5K of the Chevron Marathon. I applaud Mrs. Epperson our algebra and geometry teacher, who ran the 5K on Saturday and the Chevron Marathon of 26.2 miles on Sunday. She and many others kept moving forward to the finish line. As Martin Luther King once said:
"If you can't fly then run,
If you can't run then walk,
If you can't walk then crawl,
But whatever you do you have to keep moving forward."
*G.E.T. is our West Briar student writing corner featuring our very own writers.