Unit 9
Creating Digital Media Content
Welcome to Unit 9 Everyone!
Overview:
Welcome to Unit 9! This week, you get to flex your creative muscles by creating a digital media presentation.
There are a lot of great methods to do this, including Powtoon and Prezi (my two favorites). You will get to choose one of these and condense your argument into a visually appealing, persuasive presentation that convinces your audience to follow your lead and implement your solution.
Another critical component of our work this week has to do with how we engage as part of a team. Students will be evaluated on their skill level in providing a team approach, so pay special attention to how you can do this as you respond to classmates this week. Your peer response posts are worth 75% of your grade this week, so make sure you answer the questions listed and provide your best possible feedback.
Here's what you need to do this week:
This week, you will create a multimedia version of your argument.
Use these links to ensure a strong Unit 9 project:
Important Reminders
Due Dates:
All work (even initial discussion posts) is due on Tuesday night at 11:59 PM ET.
END OF TERM LATE POLICY: Peer responses are not accepted late. Initial discussion posts, seminar option 2, and assignments less than two weeks old must be submitted by Sunday, September 9th at 11:59 PM.

Visual Media: Different Source Integration Rules with Bullet Points
We still need to attribute ideas and images to sources and provide in-text citations, but bullet points are more appropriate than long sentences or paragraphs.
When citing visual media, you have a couple of choices. You can number them and do a numbered reference page instead of the standard alphabetized one or you can follow standard APA and do in-text citations.
If you use a Creative Commons image from a site like Pixabay that offers images for free, please type "CC0" close to the image in your slide so that we know it is from a Creative Commons Zero Restrictions license.
Remember: clear, concise, and engaging!
Self-compassion skill: Reflecting on mistakes
You just submitted a big assignment and received feedback about strengths and weaknesses.
Now that you look back, some different options may seem obvious. Instead of harshly thinking you should have known better, offer a self-compassionate response. Honor the mistakes and jot down ideas about how you can learn from them. The whole point is to learn and we often learn most from our biggest disappointments.
How will you take what you have learned and use it to improve next time?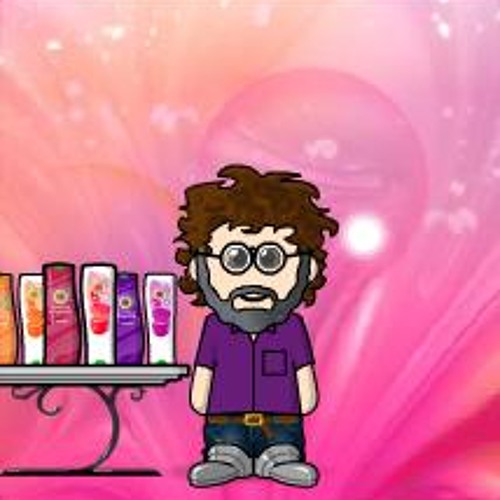 Kurtis Clements
Quick Tips To Revision by Kurtis Clements
Questions? Get in touch.
Prefer to schedule a time to chat? Fill out the form below.