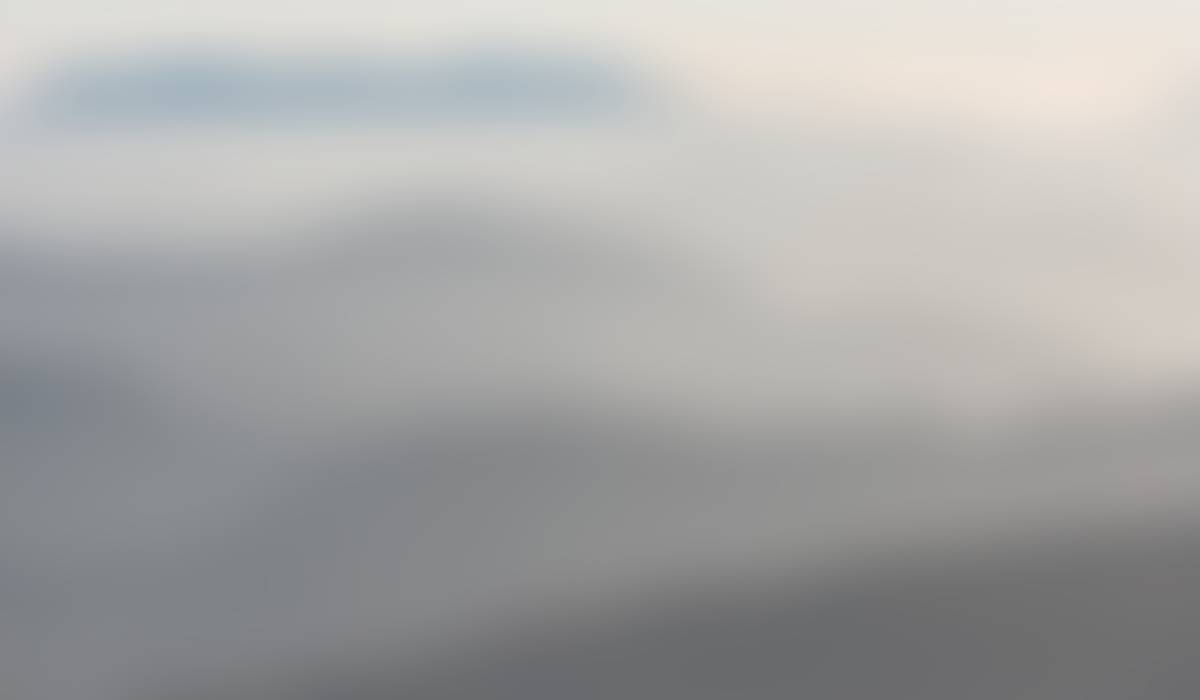 Hewitt High School Band
December 6th, 2022
Hello everyone,
This newsletter contains information for the summer, including dates for band camp. Ensemble Placement results will be released in July. Band Directors will be out of office during the summer - we will resume communication in early July. Until then, please enjoy your time off! Email will periodically be checked throughout the summer, but please be patient with response time.
We are looking forward to the 2023-24 school year, and appreciate each and every one of you and the support you give our band program. We hope you have a great summer and look forward to seeing everyone in July!

Thank you for a wonderful year,
Shannon Moore & AJ Adair
2023-24 Calendar
Our band calendar is now available online! Click Here

to view our events, and please add band events to your personal calendar. Looking forward to a great school year!
A great way to keep playing over the summer is by taking private lessons.
Students who take private lessons can go a step further on their instruments and grow!
Click Here
to see a list of private instructors in the area.

Summer Music Packets: Hard copies of music packets for wind players were available for pickup in the band room prior to school ending. The packet will include the marching band show music, warm ups, and more! Music is available electronically by clicking this link or visiting our website (you must use your TCS login). ***Please check your part assignments and learn the correct music before downloading anything! Music will be redistributed at Band Registration Day on July 22nd.

Summer Band Opportunities
Summer Volunteer Needs
Volunteer Sign Up Links will be available soon, but in the meantime please "save the date" for these days we'll need volunteers:

Saturday 7/22: Band Camp Registration Day
Friday 7/28: DCI Show
Band Camp: Lunch Pick Up & Serving
Rock-a-Thon: Friday 8/4 thru Saturday 8/5
TMI: 10/14
Concessions stand help at all football games!
All events occur in the HTHS Band Room
6/29 - *Optional* Music Rehearsal 5-7pm
7/13 - Leadership Training Day! 9am-4pm
7/13 - *Optional* Music Rehearsal 5-7pm
7/17 thru 7/21 - Percussion, Auxiliary, & Rookie Camp Week
7/22 - Band Registration Day!
7/24 thru 7/28 - Band Camp Week 1
7/31 thru 8/3 - Band Camp Week 2
8/4 - Rock a Thon!
8/9 - First Day of School, Band Picture Day
TCS Band Foundation Facebook Group
A button has a clean look to it, and gives you more space to share a summary or set of directions with your readers. You can write an eye-catching headline, too :)

Hewitt-Trussville High School Husky Band