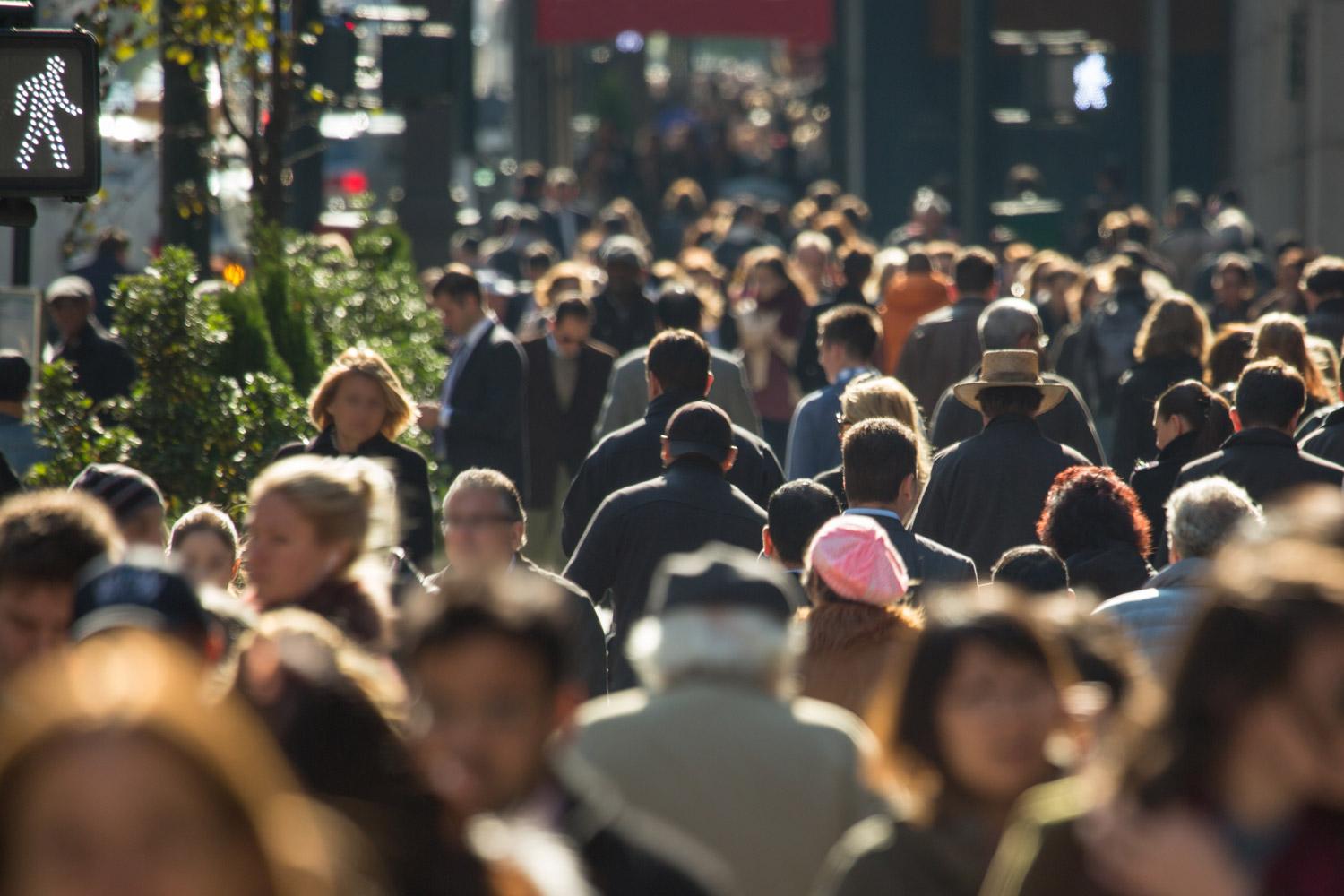 Exquisite Cadaver
The Power of the creative collective conscious
The POEM
A boat trip to an island
Discover
Wonder
Pleasure
Harmony
Celebration
Positive vibes I feel
AMS team
I wish to dance
Children
Children playground
Street feast
Playing computer game
HAPPINESS
You may ask: What is this poem, which poet created it, and the answer is NONE and ALL.
What you are reading is a co-creation we made in a workshop with teachers from different countries. We are not poets, but we did treat ourselves to a unique co-creation.

The Exquisite cadaver is a creative game that reveals the group unconscious, a technique of collective creation (where several artists cooperate) that was born in the literary field and then applied to the visual arts.
In this game, each participant makes their contribution without knowing what the contribution of the others is. And the sum of these individual contributions generates a work that has not been previously imagined.
Exquisite corpse
(from the original French term
cadavre exquis
, literally
exquisite cadaver
), is a method by which a collection of words or images is collectively assembled. Each collaborator adds to a composition in sequence, either by following a rule (e.g. "The
adjective
noun
adverb
verb
the
adjective
noun
." as in "The green duck sweetly sang the dreadful dirge.") or by being allowed to see only the end of what the previous person contributed.
This technique was invented by surrealists and is similar to an old parlour game called consequences in which players write in turn on a sheet of paper, fold it to conceal part of the writing, and then pass it to the next player for a further contribution. Surrealism principal founder André Breton reported that it started in fun, but became playful and eventually enriching. Breton said the diversion started about 1925, but Pierre Reverdy wrote that it started much earlier, at least as early as 1918.[1]
The name is derived from a phrase that resulted when Surrealists first played the game, "Le cadavre exquis boira le vin nouveau." ("The exquisite corpse shall drink the new wine.")[1][2] André Breton writes that the game developed at the residence of friends at an old house in Montparnasse, 54 rue du Château (no longer existing). Besides himself he mentions Marcel Duhamel, Jacques Prévert, Yves Tanguy and Benjamin Péret as original participants.[1][3]
Henry Miller often played the game to pass time in French cafés during the 1930s.
source wikipedia
How to play the game in a room
You choose any music you like and play it for 2 minutes or longer
Ask the participants listen to the music, close their eyes, and feel it sense it.
As them to write from one to 5 words or a short phrase (Capital LETTERS) in a Post-it (use big size and different colours )
When the music stops, go to the wall and co-create the Poem by sticking the post-its..
Play the music again ( lower volume) and ask volunteers to read the Poem.
How to play the game on ZOOM
Step 1. We take a few minutes to relax while music is playing.
Step 2: We ask each person to write in the chat (without entering) a word or short phrase they want, the first thing that comes to their mind.
Step 3: we ask them to hit enter on the count of three and fire off their sentences and.... voila
Everything that follows is magic, surprise and amazement.

Toilet-bound Hanako-kun OST - Harmonysa by Hiroshi Takaki
Do you want to use images instead of music?
Here is another beautiful example, how we do with images
Here is YOUR take away
The surrealist dream of a collective, intuitive, playful and automatic poetry and art - not dominated by reason - is experienced in the magical moment when the Poem is unfolded. We can observe how this unintentionally composed Poem is presented to us with a halo of familiarity and joy, with the certainty that "we are all connected".
We suggest you do it at the beginning of the school year to show the Power of cooperation and co-creation.
If your group has different nationalities, multilingual POEM is a must because it opens the door to explore "emotions" that sometimes are locked by the use of the language.
It is not an ice-breaker.
You go beyond this. Ice-breakers do not break anything.
Here you cocreate and start to generate empowerment /(anyone can contribute, no exclusion), so you deliver a result and create a sense of belonging to a creative collective.
BRICKME METHODOLOGY
BRICKME is using Smore to create beautiful newsletters