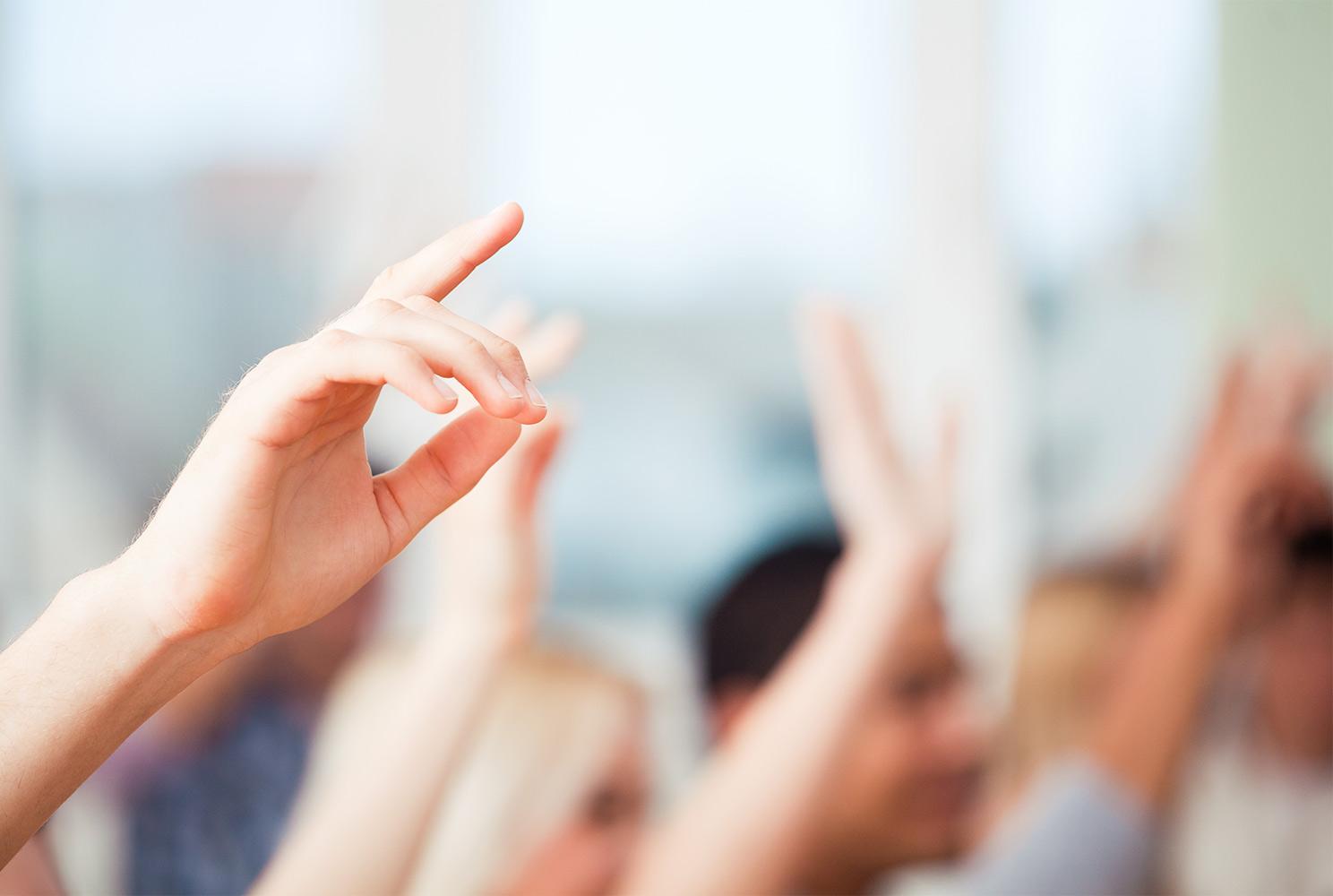 Quarantine Learning Agreement
January 14, 2022
¿Necesita traducción? | Precisa de tradução? | Need Translation?
ESPAÑOL: Desde una computadora o portátil, haga clic AQUÍ y luego haga clic en "Translate" (Traducir) en el cuadro negro. Desde un teléfono celular o tableta, haga clic en el icono de Accesibilidad en la parte inferior de la pantalla y después haga clic en "Translate" (Traducir).
PORTUGUÊS: No computador/laptop clique AQUI e, em seguida, clique em "Translate" (Traduzir) na caixa preta. No celular/tablete clique no ícone Accessibilidade na parte inferior da tela e clique em 'Translate' (Traduzir).
ENGLISH: On a computer/laptop click HERE then click "Translate" in the black box. On a mobile phone/tablet click the Accessibility Icon at the bottom of your phone screen and then click 'translate'.
Quarantine Learning Agreement
The Framingham School Committee, Administration, and Framingham Teachers Association (FTA) have come to an agreement on educational access support in the event a student is absent due to a documented school-based exposure to COVID-19, resulting in a quarantine.

A school-based exposure is defined as exposure to COVID-19 while in school, on the school bus or at a school sponsored extracurricular activity.
Below is a summary of the MOA - but you can also read the document PDF here: MOA Supporting Students in Quarantine
Educators will determine when they provide non-interactive-access to educator-directed instruction.

Educators will provide self-directed work for quarantined student(s) to complete at home and work will be posted on Google Classroom or Canvas.

It is not intended or expected for educators to provide full day, full period, or full lesson instruction.

Either during or following the student's absence, time will be provided for an Educator-student check in.

Work provided to students supports their learning and does not replace in-person class instruction by their teacher. It is in the best interest of the student to minimize the amount of work required upon their return to in-person instruction, but some makeup work may be requested.

Educators may choose to record a lesson for use with a student. Recording of audio or video sessions by students, parents, guardians, or others is strictly prohibited.

All students (and staff) who are experiencing any COVID-19 like symptoms will stay home.
While we are working together to manage many complicated aspects of the COVID-19 pandemic, we are asking for patience and kindness. When teachers learn that students are out of school with COVID or in quarantine from a school-based COVID exposure, they will reach out to families. Families, and students, themselves, are also encouraged to reach out directly to their teachers for support. Two-way communication has always been important, but to make sure that no child falls behind during this relentless pandemic, we will need to strengthen that home to school connection through the cooperation of staff and families. We can - and will - persevere through this passing storm.
Follow us on Twitter!
Follow us on Instagram!
Framingham Public Schools
Embracing differences. Inspiring futures.
The mission of the Framingham Public Schools is to educate each student to learn and live productively as a critically-thinking, responsible citizen in a multicultural, democratic society by providing academically challenging instructional programs taught by highly-qualified staff and supported by comprehensive services in partnership with our entire community. For news, updates, and announcements, follow Framingham Public Schools (@FraminghamPS) on Facebook, Twitter, and (@framinghamschools) on Instagram. You can also join the conversation using #FraminghamSchools.