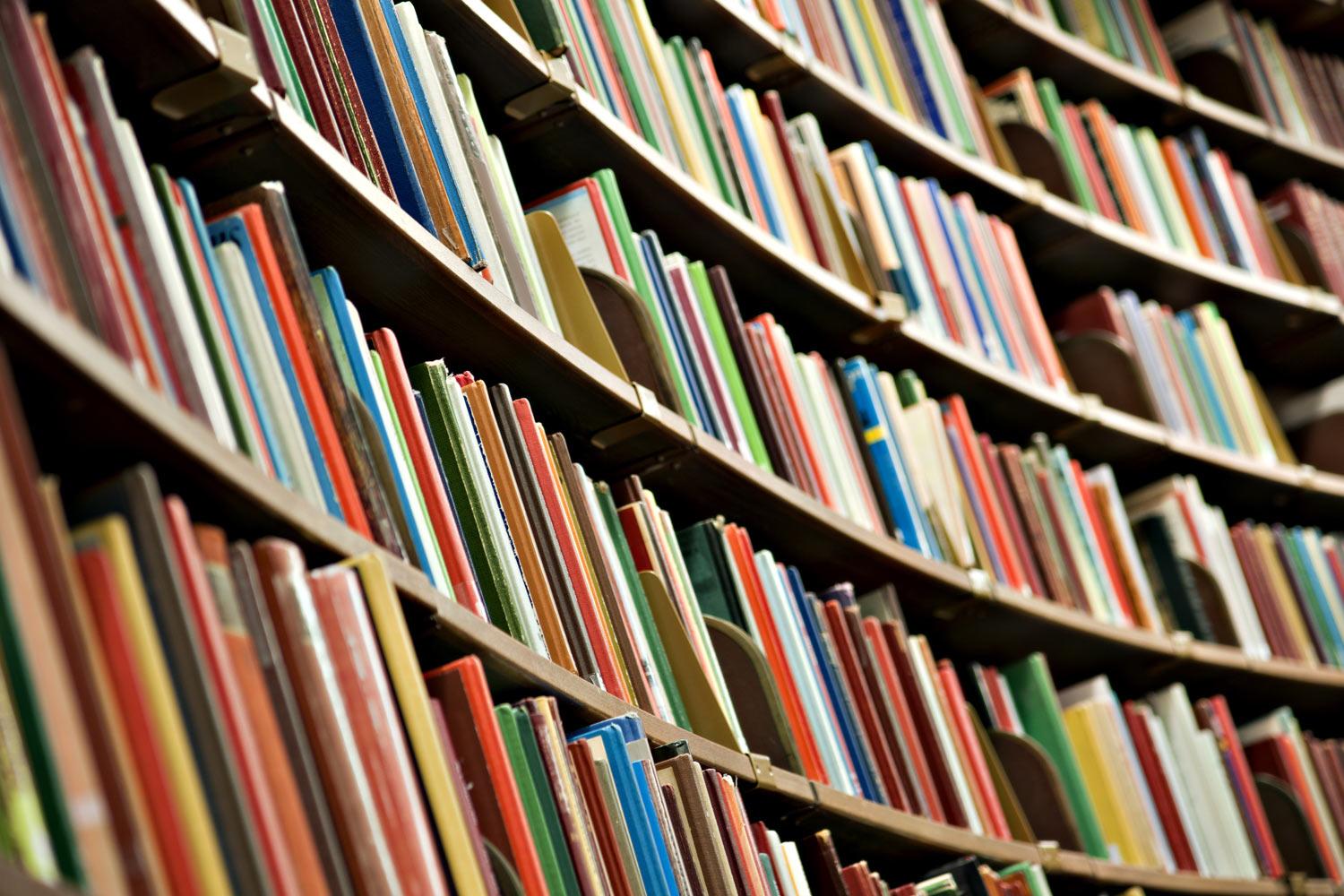 Woodland D50 News and Information
Dear Woodland Families,
I am happy to report that Woodland will be transitioning to the next phase of pandemic recovery by removing some of the mitigations we have had in place since the beginning of the school year. This was discussed at the March Board of Education meeting (see presentation) and we are still on target to make these changes next week. Our numbers remain low after our return from Spring Break so starting on Monday, April 18 you can expect the following changes:
Return to a more normal lunchroom set-up where students eat together (may look slightly different at each school).
Teachers may choose to return to normal classroom set-up.
Parent volunteers allowed back in schools as long as they are not experiencing any COVID-19 symptoms and complete a volunteer form though the school office.
Carpets will be allowed at Woodland Elementary and Woodland Primary.
School events and sporting events will return to normal capacity.
Indoor and outdoor facility rentals return
As we have stated in the past, should we notice a spike in cases or conditions change again, we will evaluate our mitigation strategies and add them back in as needed.

I know one thing we have all been looking forward to is welcoming back parent volunteers in the classroom! We've heard from both our parents and staff members that having volunteers in the classroom provides additional support for our students and strengthens the school to home connection. This was also mentioned in the Thought Exchange from last week. I hope that you are as excited as we are, but I ask that you please be patient as we navigate the level of interest we are expecting. Each classroom and grade level is different and we may not be able to accomodate everyone all at once. Please also consider volunteering for the PTA Middle School and Intermediate book fairs as other options for getting involved.
REMINDER: No School Friday, April 15. I hope that you enjoy the long weekend!
Your Partner in Education,

Dr. Lori Casey, Superintendent
Woodland D50
Important Dates
PTA Meeting, April 14 at 7 p.m. (virtual)
District Closed - No School, April 15
Middle School Book Fair, April 18-22 (Volunteers Needed)

Noodles PTA Fundraiser, April 19, 4 - 8 p.m. (see flyer below in English and Spanish)
Board of Education Meeting, April 28
Intermediate Book Fair, May 9 -13 (Volunteers Needed)
Woodland is hosting a Spring Food Drive!
We are once again collecting food drive donations to help support our district families. Non-perishable food donations can be dropped off at any school building or at the district office, now through April 22.


To Donate: Food donations will be accepted at all schools, and at the district office. To ensure we have a variety of items, please consider following the guidelines in in the flyer. English / Spanish
To make a monetary donation online, visit our website HERE.


To Receive a Care Package: Please fill out this form. You are welcome to register for your family, or for another family who may need support.
You must register in order to receive a food basket because there will not be an open event for the entire community. If you have questions, please contact Yuliana Yucus at yyucus@dist50.net or (847) 596-5635. Thank you for your generosity!

Parenting Workshop: Potty Training the Natural Way (Virtual)
Potty Training is a critical step in your child's development. This workshop will provide time-tested methods that address the learning differences of children with special needs. Alice Belgrade will share two approaches to potty training - "quick and intense" or "slow and steady".

Date: Thursday, April 21

Time: 6:30 - 7:30 p.m. (with an optional Q&A from 7:30 - 8 p.m.)
Location: This is a virtual event offered through Zoom
Registration Required English / Spanish

Alice Belgrade is the Board Certified Behavior Analyst (BCBA) at Woodland. Her workshop will provide a blend of sound behaviorist theory with practical, accessible techniques, realistic goals, and real life applications.

Join the #LifeintheW Team!
Are you interested in a career at Woodland? Follow @Woodland Careers on Twitter, or visit the Careers tab on the district website to see current openings.
Brooke Hagstrom
I work for Woodland School District 50 in a communications and public outreach role.