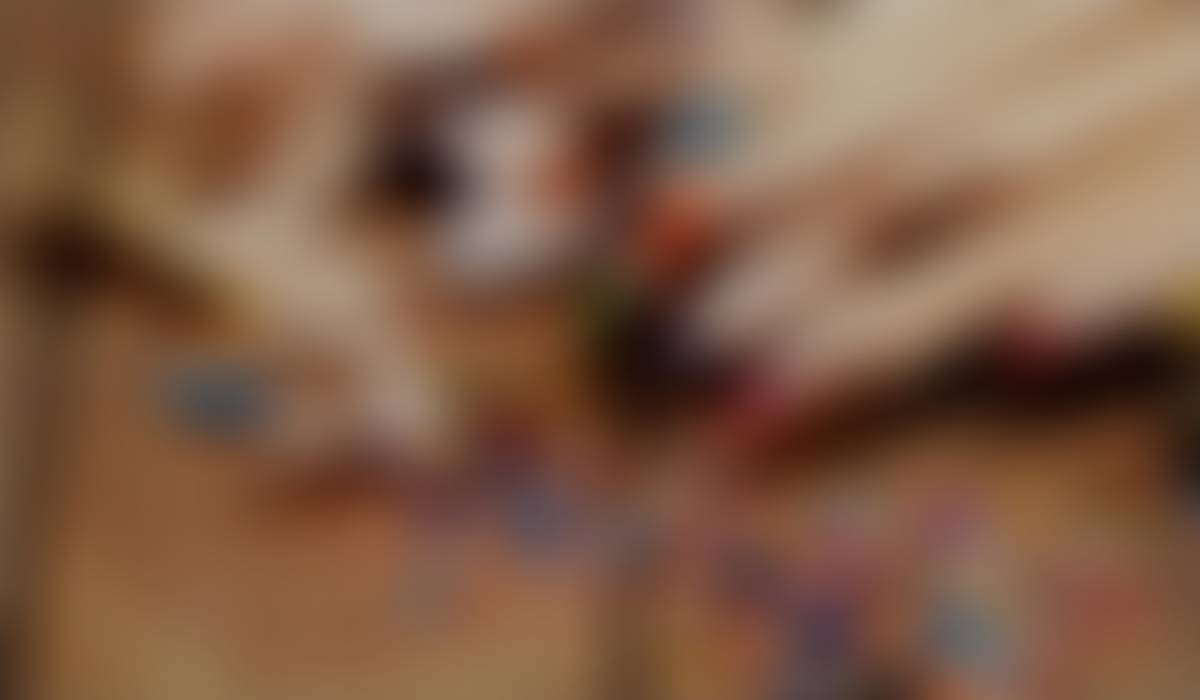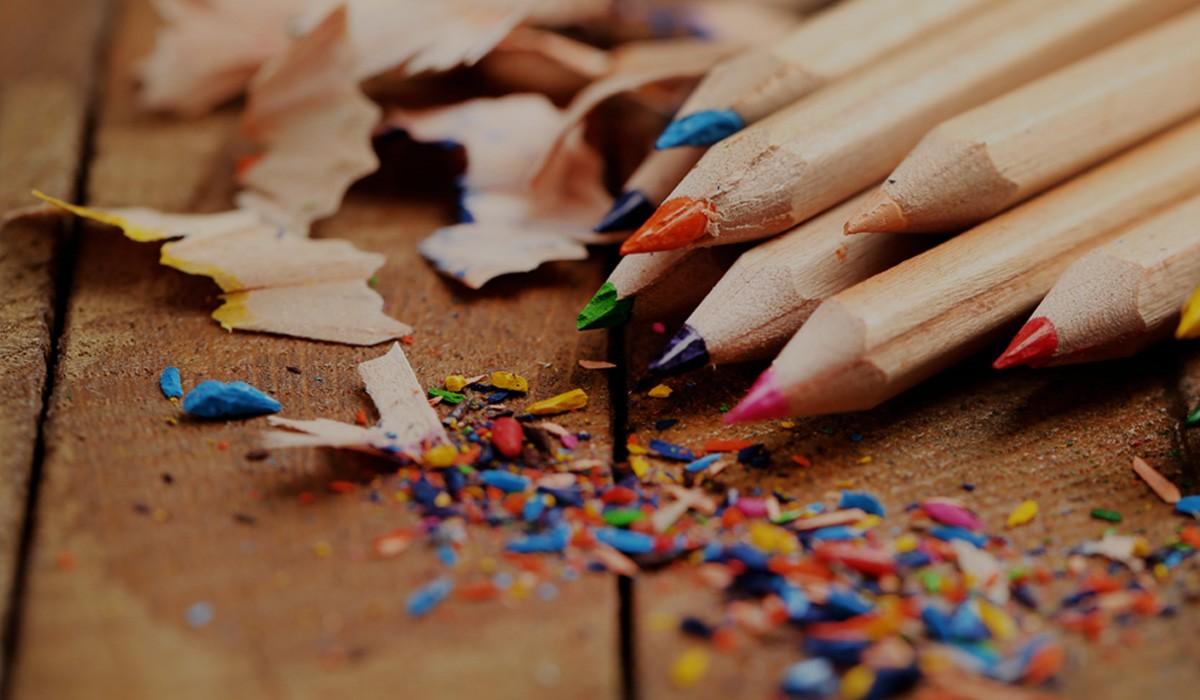 Sprayberry Counseling Newsletter
October 2022
Official Transcripts are Ready to Order!
Seniors! Follow the instructions on our flyer posted here to order your official transcript. Students must remember to follow each step so counselors are able to send the documents when they are ready. Please note- no transcripts can be sent without the student completing their transcript request card in the counseling office.
Event Information
Senior Spotlight
When?
Wed, Oct 12, 2022, 08:30 AM
Attention Seniors!
On the PSAT day (October 12th ), the Sprayberry Counseling Department will be hosting a brand new event specific to the class of 2023 - Senior Spotlight!
This will be a live, VIRTUAL event solely for seniors to help answer your questions about college, applications, scholarships, etc. and can be viewed from the comfort of your home.
Any seniors who attends SHS in person this day will view the livestream event in the LGI. Senior participation is required (for attendance purposes), with virtual participation being encouraged. After the livestreamed event concludes, seniors are encouraged to begin working on their college applications and implement what they learned from the event.
Parents are welcomed to attend virtually as well!
NOTE: This activity will take the place of a group senior picture, breakfast, and/or other related senior activities held in person this day.
Event Information
Virtual Financial Aid Night (FAFSA 101)
When?
Thu, Oct 20, 2022, 06:00 PM
Your Sprayberry HS Counseling Office in conjunction with the Georgia Student Finance Commission (GSFC) present a virtual financial aid night with an emphasis on the 2023-2024 FAFSA. This will take place through Teams on Thursday, October 20th beginning at 6:00PM. Mr. Marcus Hilliard from the GSFC will speak directly on the FAFSA and what our Sprayberry seniors and their parents need to know about it.

The Latin American Association is hosting a three-part virtual even series for Cobb County Seniors. Be sure to register for the series from the QR code on the flyer.
College 101 Small Groups
Counseling has been offering a College 101 small group during AO time for Seniors. This is a great opportunity for students to learn about all aspects of college applications. Students will learn the terminology they need to understand, how to complete an application for college, and how to search for scholarships and financial aid. Students need to sign up in the counseling office to be added to the group. Each group lesson stands alone so students can sign up and still receive all of the information they need.

Apply to College Day
Apply to College Day at Sprayberry will be November 4th! Counseling is so excited to be able to offer this amazing activity for Seniors again during the school day! This is a chance for students to work on their college or scholarship applications during an allotted time slot with help from the counseling department. Students will also have a chance to work on their FAFSA will help from a counselor and a GA Futures representative. Students must sign up for a time slot in the counseling office.
Presentations
Counseling has updated our website with a new addition! We will continue to update our Presentations page on our website for all future presentations from SHS counseling. Please visit our website for our 9th grade lesson, 12th grade lesson and our Conversations with the Counselors videos and PDFs of the presentation.
SAT & ACT Wavier Information and Test Dates
To qualify for a fee waiver students must meet one of the qualifications listed in the ACT and SAT waiver information linked on the names. If your student receives free or reduced lunch they qualify and need to speak with Mrs. Wagner for their waivers.
If you need to apply for Free or Reduced Lunch you can do so on county website HERE
​
Please provide a copy of your confirmation form from the county for free or reduced lunch or your other qualifying documentation to receive the SAT/ACT waiver to Mrs. Wagner, the counseling clerk.
** You will receive one SAT waiver which is good for two tests and one ACT waiver which is good for four tests. Be sure to reserve at least one SAT test and one ACT test for your Senior year.**
​
Once you take the SAT using a waiver, you may receive up to 4 college application fee waivers for your senior year on your College Board account.
Counseling Case Load for the 2022-2023 School Year
​A- Da- Mrs. Lea Ponticelli, Department Chair
De-I- Mrs. Misty Hawk
J- Ni- Ms. Crystal Jordan
No-Ro- Ms. Annie Soltis
Ru-Z, and KSU/ 4 year college Dual Enrollment- Dr. Tammy White
​​
Counseling Support Staff
Marilyn Wagner, Counseling Clerk
​
Theresa Morales, Registrar
​
connect with us:
​
Instagram: @sprayberrycounseling
Twitter: @SHScounse1ing
Lea Ponticelli
Lea is using Smore to create beautiful newsletters