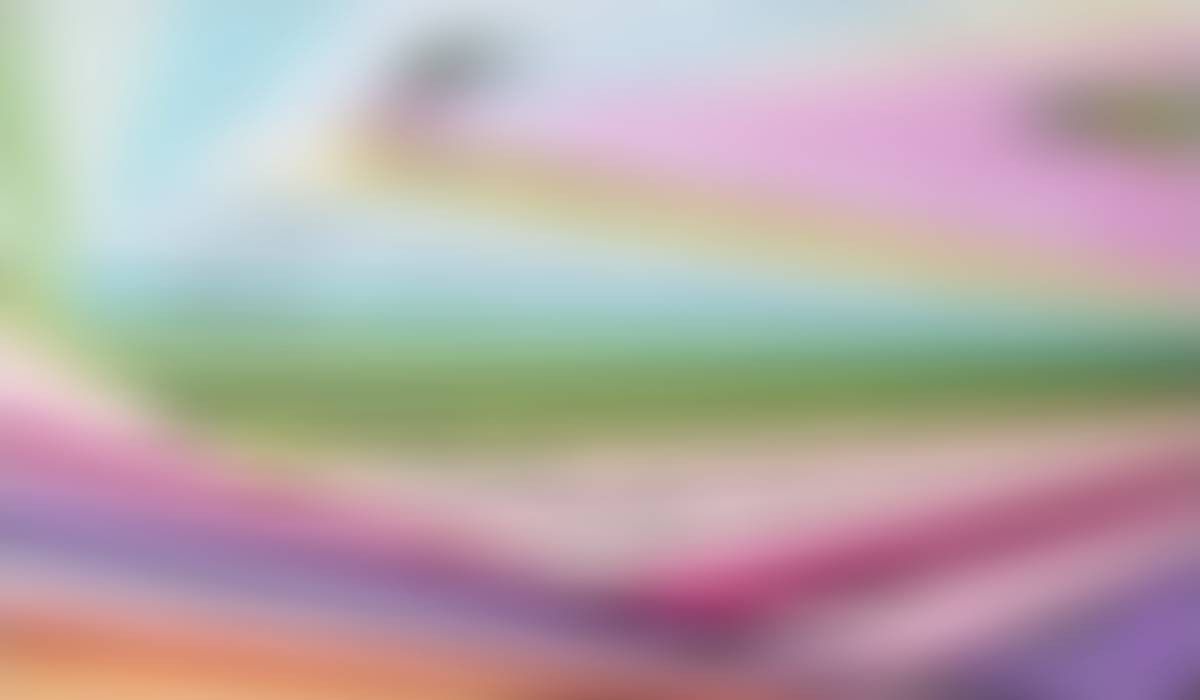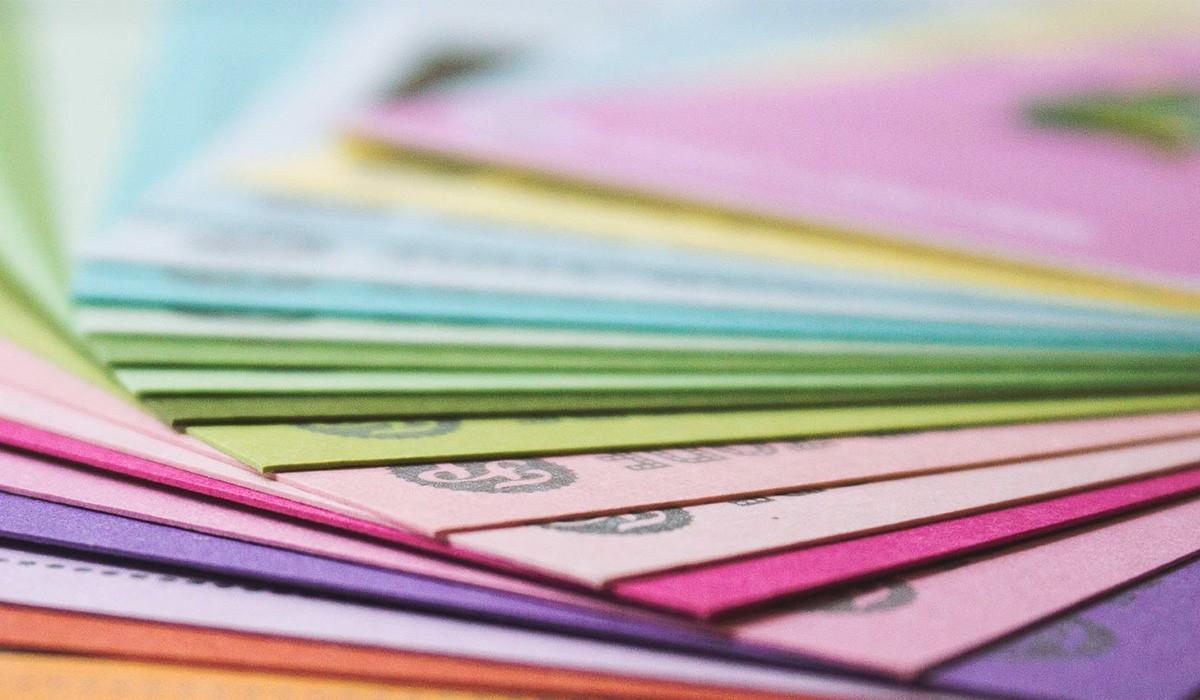 The Latest News- ACA Peds Council
Things You Need to Know
Pediatric Symposium, October 28-29, 2023 in Bloomington, MN
Submit Your Nomination for 2023 Pediatric Chiropractor of the Year
The ACA Pediatric Council is offering a 12-hour conference to help guide your pediatric chiropractic practice. We are offering a wide variety of classes to elevate your practice and guide your patients through parenthood. We focus on the chiropractic of teen athletes, sleep issues, enuresis, but also dive into the red flags of practice and touch on the importance of handling abuse and trafficking of children that may appear in your office. The education from this conference will raise your standard of care and make you a better doctor.
*Diplomate Program Registrants will receive complimentary attendance for the 2023 Peds Symposium

Objectives:
Take history, examine, and treat teen athletes while supporting their goals within their sport.
Beable to recognize abuse/neglect/trafficking and know who and how to report your findings.
Recognize conditions that are "red flags" meaning they are conditions that can become dangerous very quickly and knowing what to do when they present in your office.
Teach parents the art of sleep for their infants and techniques to achieve this goal.
Teach the causes and chiropractic care of bedwetting in children.
Review the exciting advancements in chiropractic pediatric research
SPEAKERS:
Jennifer T. Murphy, DC, DICCP
Sara Cuperus, DC, CCSP, ICCSP, CACCP, CES, ATC
Allison Harvey, DC, DICCP
Mary Beth Minser, D.C., F.I.C.P.A.
Mari Park, Pediatric Sleep Consultant
Jessie Young, DC, ICBLC
12 CE hours, On-campus
Oct 28-29, 2023
Sat, 8am-5:30pm
Sun, 8am-12pm
Student Rate $150
ACA CCP Member Rate. DC, Faculty, or Retired: $300
Non-Member DC Rate: $350
Log-in to your ACA account to register:
https://member.acatoday.org/Calendar/ACA-Council-on-Chiropractic-Pediatrics-Symposium
CEU available in PACE states

You are invited to submit a nomination for Pediatric Chiropractor of the Year 2023! We invite you to reflect and consider those leaders who are making a significant contribution to the field of pediatrics in leadership, research, and/or service to the profession. Nomination deadline is October 3, 2023.
Nominees do not need to be Council members, however, Council membership will be a factor in deliberations to choose a winner. Send questions or concerns to acaccpsecretary@gmail.com.
The award winner will be announced on 10/28/2023 during the ACA CCP Annual Symposium in Bloomington, Minnesota. Watch upcoming ACA CCP newsletter and emails for event details.
Caring for the pediatric population necessitates extra training and study. The ACA Pediatrics Council has designed 300 hours of pediatric focused education to prepare you to better serve your youngest patients!

In this course, Doctors of Chiropractic will become familiar with the normal developmental milestones of all systems within the pediatric population – from birth to age 16. Treatments, both chiropractic and integrative care, will be discussed to best support our youngest patients.
The program is designed to be a hybrid between online education and in- person instruction. The program consists of 4 sections, broken down into several online units, and two in-person intensives.
The initial cohort begins in September 2023. You can finish the work in as few as 17 months, or take up to 24 months to complete the coursework. Learn on your schedule, and at the pace that fits your needs and lifestyle.
We understand that your time and travel dollars are precious. Therefore, we have created this hybrid program to honor that! Two intensive, in-person learning sessions are planned. This hybrid program is enhanced with Virtual Grand Round sessions, led by instructors and focused on the questions from your learning cohort.
*Register before 10/20/23 and receive complimentary attendance for the 2023 Peds Symposium
Join or Renew!
There are so many more advantages to being a member that will enhance your pediatric practice. We invite students and first year graduates to join, as their membership fees are FREE! General membership is only $85.00 for ACA members.

The views and comments expressed herein are those of the authors and do not necessarily reflect those of the ACA Council on Chiropractic Pediatrics or the American Chiropractic Association.

ACA Pediatrics Council Natalie Muth DC, Secretary
ACA is using Smore to create beautiful newsletters