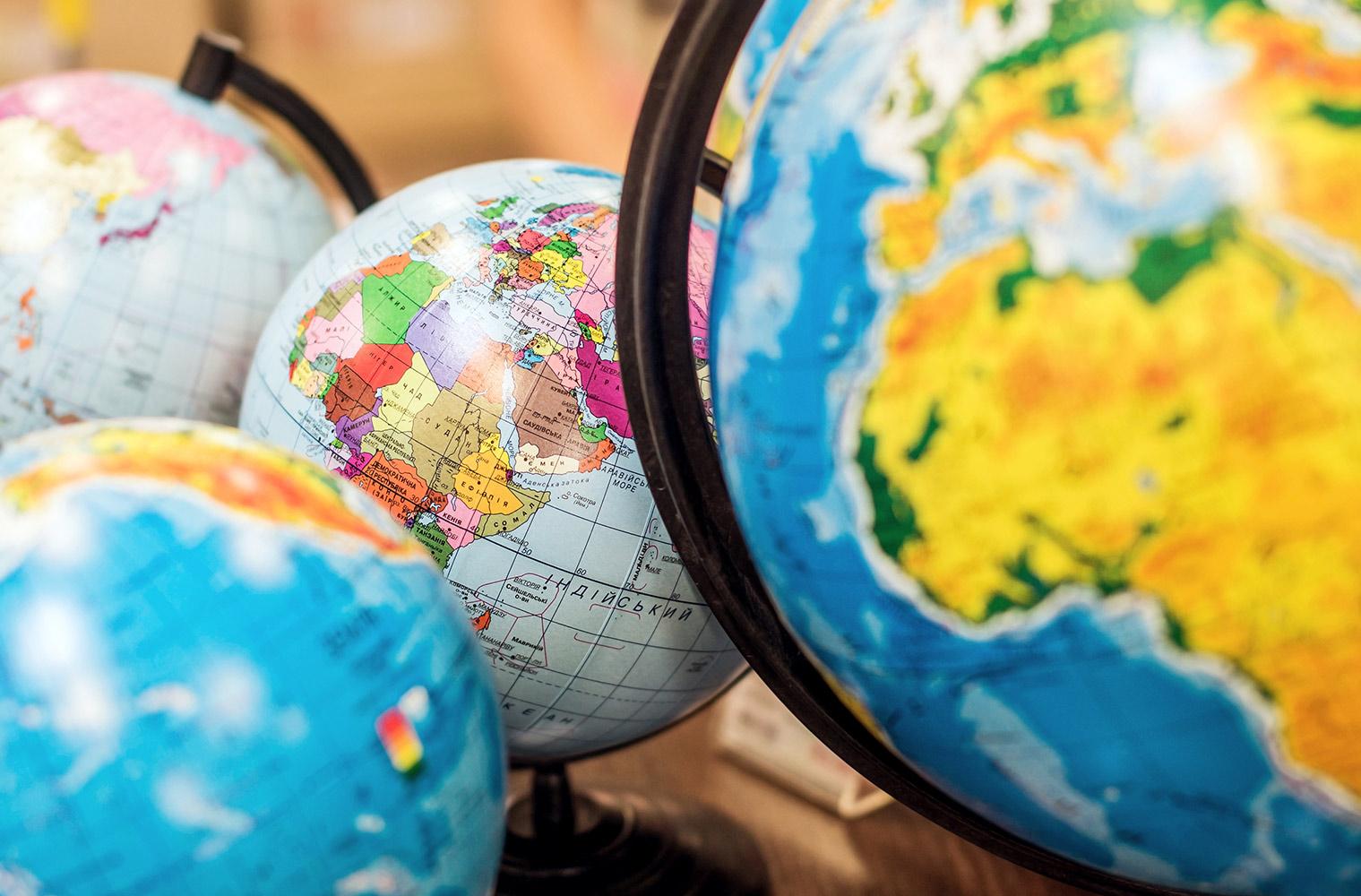 Peirce Principal News
February 17, 2023
A Message from Ms. Vargas
Hello Peirce Caregivers,
I want to wish all families a safe and enjoyable February vacation! Please see these brief updates below.
Best Regards,
Andrea Vargas
Peirce March Madness Starts on Friday, March 1st
Peirce March Madness is a reading celebration where students can earn points for their nightly reading and other related activities in an effort to earn an extra PE class. This year, each class will be represented by a women's basketball team, and classes will earn additional points depending on the outcomes of actual March Madness games. Teams were assigned in a drawing/ pep rally that took place at Town Meeting on Tuesday. See the attached rules for more details. Many thanks to Mr.Nye and Ms. Aronne for their collaborative effort to organize this fun event!
Valentine's Day Math & Art in Kindergarten
Newton School Committee Selects Dr. Anna Nolin as Next Superintendent
Pending successful contract negotiations, Dr. Nolin will assume leadership of the district on July 1, 2023.
[Newton, MA] - The Newton School Committee voted on Friday morning to select Dr. Anna Nolin as the next Superintendent of the Newton Public Schools. Dr. Nolin comes to Newton from the Natick Public Schools where she currently serves as superintendent. Dr. Nolin was selected by a unanimous vote of the School Committee, who emphasized her commitment to data-driven outcomes for students, collaboration with families and community partners, and serving as the lead teacher of a learning organization. The Newton School Committee will approve the appointment of Dr. Nolin, conditional on successful contract negotiations and acceptable background check.
"We are thrilled to invite Dr. Nolin to join the Newton Public Schools as our next superintendent. Her values as a data-driven leader focused on improving outcomes for all students align perfectly with the mission of the Newton Public Schools," said Tamika Olszewski, Chair of the Newton School Committee. "We deeply appreciate her commitment to developing a strategic vision for our district that articulates the strength and skills we want for both our staff and our students."
Dr. Nolin has spent nearly 20 years in the Natick Public Schools, first serving as assistant principal and principal of Wilson Middle School and then assuming the position of Assistant Superintendent of Teaching and Learning. She has served in the role of superintendent since 2018. In addition, she is an experienced graduate instructor in educational leadership and instructional leadership, serving in the doctoral program collaboration between the Massachusetts Association of School Superintendents and Boston College. She is currently the president of the New England's Superintendents' Association representing superintendents from MA, ME, NH, RI, VT and CT.
Dr. Nolin impressed the School Committee with her collaborative approach to working with union leadership, welcoming diverse perspectives and viewpoints, and personalizing learning for all students. Feedback from the community and staff noted Dr. Nolin's strong history of implementing social emotional supports and programs for students to address mental health needs.
The search for Newton's next Superintendent of Schools began in fall 2022 and was led by a search committee composed of a diverse group of Newton stakeholders. Using feedback from community surveys and focus groups, the committee developed a leadership profile and identified desired characteristics for the next district leader. In January, the search committee reviewed applications, interviewed semi-finalists, and recommended three candidates to move to the final stage of the selection process. One candidate withdrew, while two finalists spent a full day in the district meeting with administrators, staff, community members, and the Newton School Committee. Feedback from the visits was collected and reviewed by the committee prior to their final selection. More details on the search process, including documents and timelines, can be found on this district webpage:
Newton Superintendent Search Process
Dr. Nolin is expected to assume leadership of the Newton Public Schools July 1, 2023, conditional on successful contract negotiations. The district is currently under the leadership of Interim Superintendent Dr. Kathy Smith after Dr. David Fleishmen left the district last summer following a 12 year tenure.
Mark your Calendar!
February 27- Return from February Recess

March 1- PTO Meeting
March 3- Peirce March Madness Begins
March 14- City of Newton Override Vote
MCAS:

English Language Arts
Grade 5: 3/27 and 3/28

Grade 4: 3/30 and 3/31
Grade 3: 4/3 and 4/4
Math
Grade 5: 5/1 and 5/2
Grade 4: 5/4 and 5/5
Grade 3: 5/8 and 5/9
Science
Grade 5: 5/15 and 5/16
Peirce Elementary School
170 Temple Street
Newton, MA 02465
(617) 559-9630
Andrea Vargas
Andrea is using Smore to create beautiful newsletters