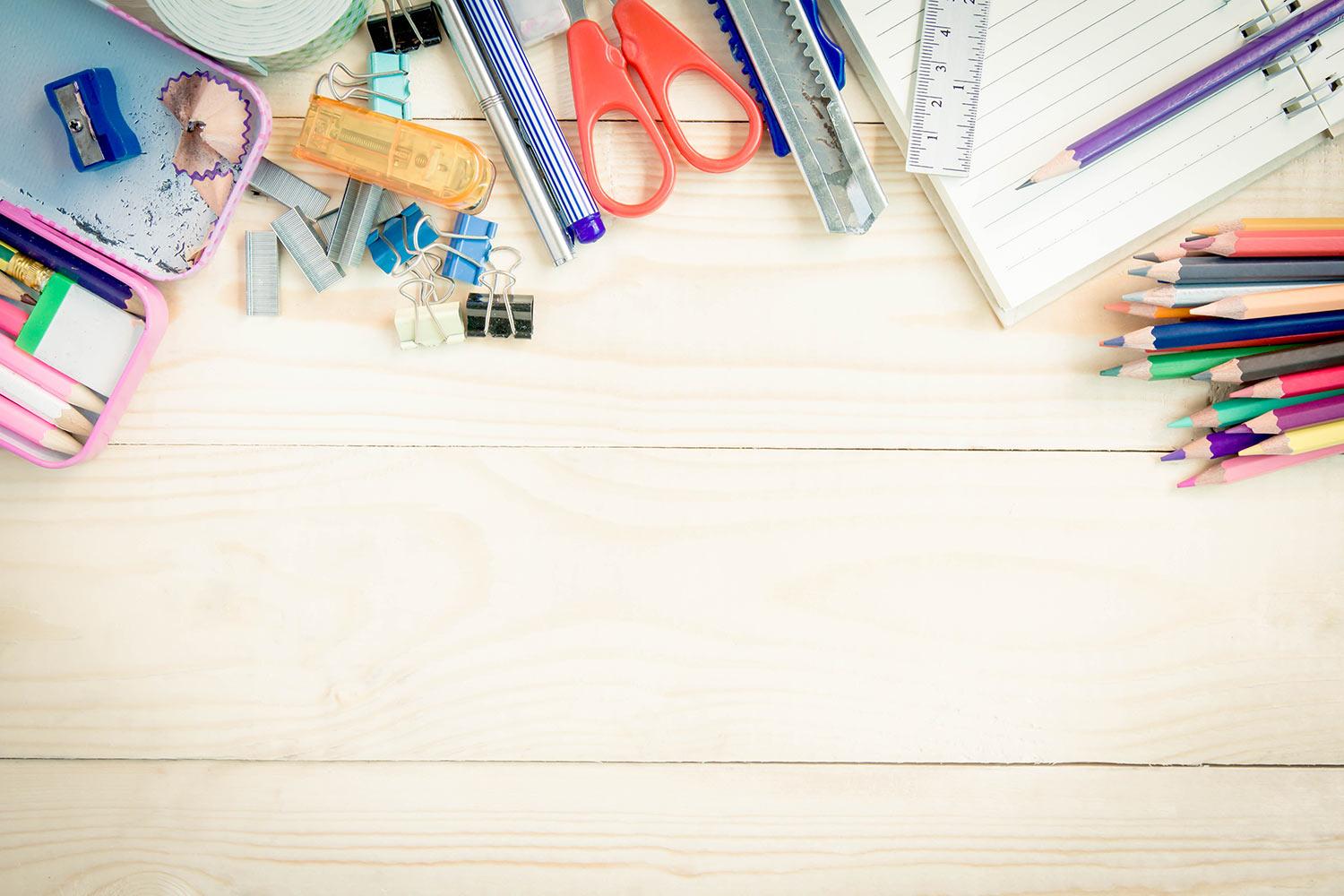 Booth Hill Elementary School
A 2022 National Blue Ribbon School
Principal's Message
Dear Booth Hill Families, I've asked my children countless times to explain how their day was at school. Like you, the range of responses I received went from very little to everything. If you asked this question to your children Friday, I have no doubt they mentioned our Emotion into Art assembly. Sponsored by the PTA (all of you), Tom Varano arrived from Houston, Texas for two inspiring and mesmerizing assemblies. It was without question the best assembly I've witnessed in my 35 years as an educator.
Prior to the assemblies, I spoke with Tom for 50 minutes over April vacation. We discussed the challenges students, educators, and parents face. We also discussed how to incorporate R.O.A.R.S., into his presentations and chose what he would speed paint. For our K-2 students we chose: Martin Luther King, Abraham Lincoln, and Zimba from the Lion King. Our 3-5 students watched Tom paint Martin Luther King, Harriett Tubman, and Kobe Bryant. While we were certainly speechless with his art, it was the messages of perservance, compassion, determination, and kindness even when there is conflict. He urged students to go all in on their dreams, commit deeply to reading and effort, and to recognize that their teachers in front of them chased their dreams of becoming a teacher.
With his message resonating over the weekend and knowing that today begins Staff Appreciation Week, I'll share a few of my takeaways from the assemblies. The first is to our staff. While it may seem over simplifed, the staff members who work with our Bobcats every day went into this profession because they wanted to help children. They experienced something in their lives or observed something that moved them to make a difference in students. They committed and continue to pour everything they have into our kids. Like Tom Varano said, "they went all in." Late evenings planning lessons, putting their personal lives on the rear burner to contact parents, grading student work, giving up a Sunday every week when school is in session to prepare for the week, attending student activities on weekends, volunteering on school committees to shape the experiences beyond acadmics, walking out of the building late at night with only dim parking lights guiding them to their cars, texting each other late at night or too early in the morning to inspire or support each other, taking the time to know each student. What are their hopes and dreams? How do they want to grow? How can we help them get there?
You can't become a National Blue-Ribbon School unless you're all in. I've worked with so many great educators throughout my career and the common denominator that separates good schools from great is the commitment of staff members to their students. How far are they willing to go to make it the best it can be? This involves every single person in the organization. Teachers, Administrative Assistants, Para-educators, Custodial, Security, Nurse, and Food Services staff. When this great fifth grade class walks out the door in a month (Yikes!), they may not remember the latest geometry and measurement lesson, but they may thank Sharon and Carol in the cafeteria for providing them with a free lunch because they forgot their own. They may remember Mr. Ed or Mr. T holding a car door open in the pouring rain. Maybe they cherish an interaction from our nurse, Mrs. Daigle, who treated them with compassion when they walked into the nurse's office. Who could forget Mr. John? Always working, always cleaning, always greeting students with a smile. While we are so grateful that our parents will roll out the red carpet for us this week with fantastic food and treats, it's the crumpled notes of appreciation from our students and the e-mails from you that resonate the most with us.
My final thought is gratitude. As arduous as the journey of an educator and parent can be, what makes it worthwhile is seeing the growth of our students (not just academically) and working collaboratively with families to overcome challenges. In one of Tom's presentations, he mentioned that school and life is hard. It certainly isn't easy. However, it's up to us to solve problems by working together respectfully (R.O.A.R.S.) during complex times. Every day I'm grateful for the opportunity to work with my students, staff, and parents. We are fortunate.
In closing this portion of my newsletter, I want to thank all of you for bringing Emotion into Art to us. I presented this to our PTA in February and they unamiously approved this assembly. Just think if you didn't support these programs or parents didn't see the value in using the arts as a medium for larger life lessons? Thank you Booth Hill community for funding and encouraging these experiences for our kids! It is what makes us BOOTH HILL!
Moving from in-school to after school. We had roughly 83 teams for our Fathers' Club sponsored cornhole tournament on Friday night. After the success of this event, it's going to be hard not to have this ingrained in our culture as an annual occurrence. Many thanks to Nate Moyer and all the Fathers' Club members for hosting this and to Mr. Dwelle who organized the details and stayed late Friday night to make it all happen.
With the end of year rapidly approaching please make sure you double check all dates and all the exciting happenings. My best to you and your families for a sunnier week.
Sincerely,
Dana
Line of the Week
After our 3-5 Assembly on Friday afternoon, I was on bus duty saying goodbye to our students. The quotes below came from so many of them I couldn't even count.
"That was the best assembly we've ever had!"
"Did he really fly out from Houston, Texas just to be at Booth Hill?"
"How did he paint upside down?"
My responses:
Question number 1: It sure was!
Question number 2: He sure did!
Question number 3: My gosh, I have no idea how he paints upside down🤷‍♂️
News and Dates
May 1, Staff Appreication Week--Thank you PTA!

May 4, It's Back!!! BH Art Show 6-8 p.m. throughout the BH hallways

May 5, BHS Spirit Day (on the blacktop and gymnasium) – a day of fun physical activities! (Rain Date is Thursday, May 11th – please note this date changed since last week's newsletter)Please make sure students wear sneakers and Booth Hill colors/spirit wear for this event!

May 7, 5th Grade Variety Show, @Trumbull High. Come see these great grade 5 performers!

MAY 21, Kids Marathon Challenge @ Trumbull High School (check in at 8:30 a.m.)
Trumbull's elementary school students have the opportunity to participate in the Trumbull Kids Marathon Program (in partnership with the Rod Dixson KIDSMARATHON). Students have been working towards completing a marathon (a total of 26.2 miles) during the school year at recess, gym and walks with their teachers. On the morning of Sunday, May 21st, the program will be completed in grand fashion, with each runner finishing the final mile of the marathon distance in front of hundreds of cheering fans! Each student who finishes the final mile will receive a medal of completion. They will also have taken a great step toward a lifetime of fitness and healthy living!
Entry Fee: $8.00 per student, which includes a race day t-shirt, medal and race bib. The school will then make one payment in full to the Trumbull PTA Council. Registration and payments must be submitted by April 7th (there is no event day registration). Please visit Membership Toolkit to register-- https://boothhillpta.membershiptoolkit.com/form/m/224724
Summer Explorations opportunities for students with BHS staff!
Several of our BHS staff members are offering enrichment programs through Trumbull Public Schools' Summer Explorations Program:
Mindful Crafting with Mrs. LeClerc (Grades K-2 + Grades 3-5)
Bored?...Not Anymore! Games with Mrs. LeClerc (Grades K-2 + Grades 3-5)
American Girl with Mrs. Kuntz (Grades K-4)
Comic Club with Ms. Broderick (Grades 3-5)
Pre-Kindergarten – Ready, Set, Go! with Mrs. McMellon (students entering K)
Let the Games Begin with Mr. D (Grades K-2)
Commit to be Fit! with Mr. D (Grades 3-5)
Please use this link if you are interested in registering your child for any of these awesome programs!
Booth Hill Elementary School
Dana Pierce
Dana is using Smore to create beautiful newsletters