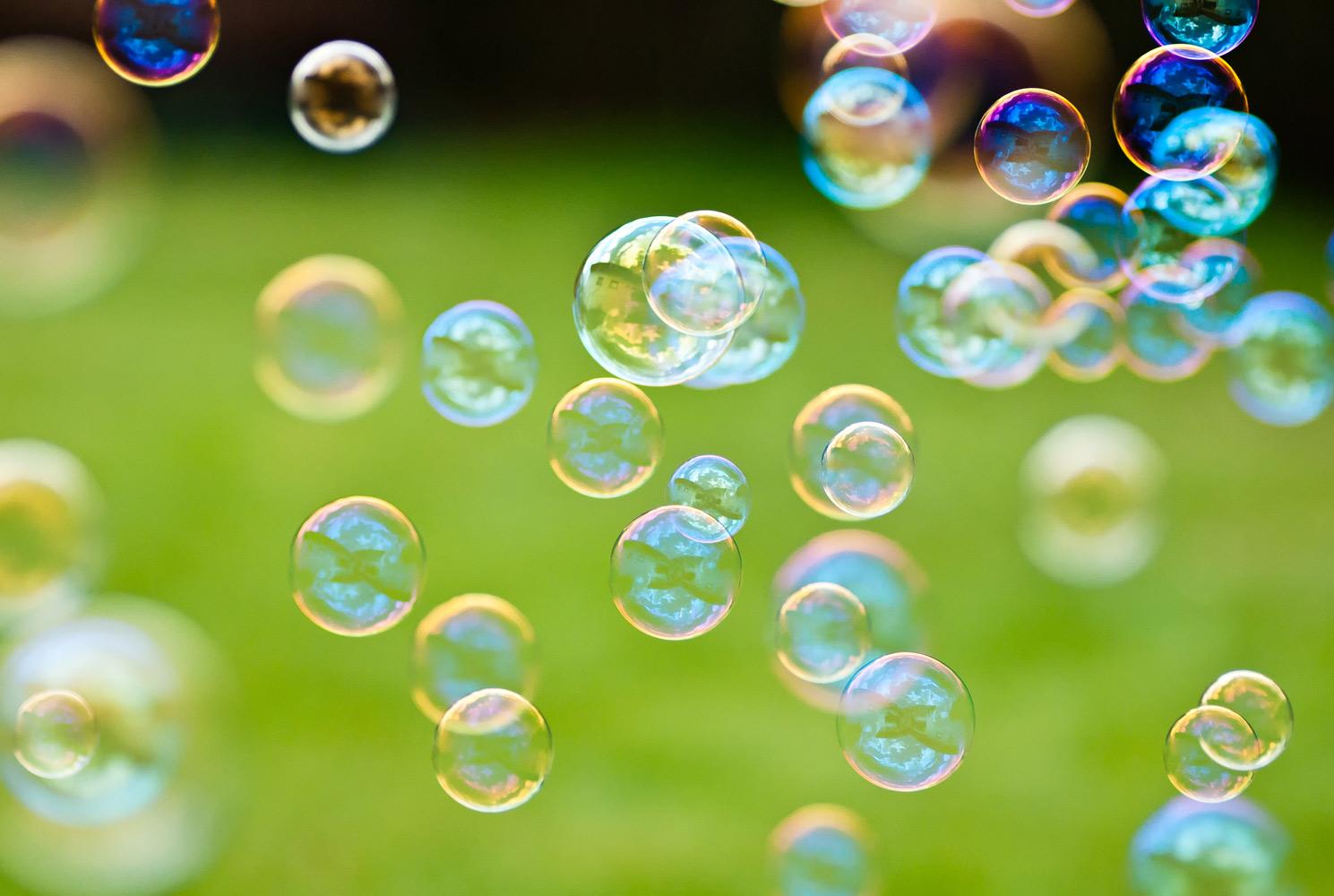 The General's Journal
Daniel Morgan Intermediate School Generals
August-January 2022-2023 Important Dates for Parents and Families
August 9, 2022 Open House-3:00 PM-7:00 PM- Welcome Students and Families

August 11, 2022 First Day for Students
September 2, 2022 Teacher Professional Development Day- No school for students
September 5, 2022 Division Holiday
October 13, 2022 End of First Quarter
October 14, 2022 Teacher Workday- No school for students
October 17, 2022 Teacher Professional Development Day- No school for students
November 8, 2022 Teacher Professional Development Day- No school for students
November 23-25, 2022 Division Holidays
December 23-January 2 Division Holidays
January 3, 2022 Teacher Workday- No school for students
January 4, 2022 Professional Development Day- No school for students
January 16, 2022 Division Holiday
Welcome New Teachers to DMIS
Connor Shadle, Cierra Jenkins, Gabriella Mattos, Rachel Brant, Ben Brewer, Debbie Richardson

DMIS front Office Change
DMIS will now serve as the main entrance for the campus, including DMMS, after the morning tardy bell at 8:15 A.M., and all students will enter and exit through the DMIS office during school hours. Unless a visitor has an appointment, the visitor will remain in the DMIS vestibule while a child is signed in or picked-up. This will eliminate over crowding in the office and create a safer environment for the school. Thank you very much for your understanding.
Open House Tuesday, August 9, 2022
August 9, 2022 3:00 PM-7:00 PM Open House at DMIS! Schedules and other paperwork will be available and may be completed at this time. A brief meeting will be held for 5th grade students at 6:00 PM in the auditorium.

Laura Evy
Laura is using Smore to create beautiful newsletters