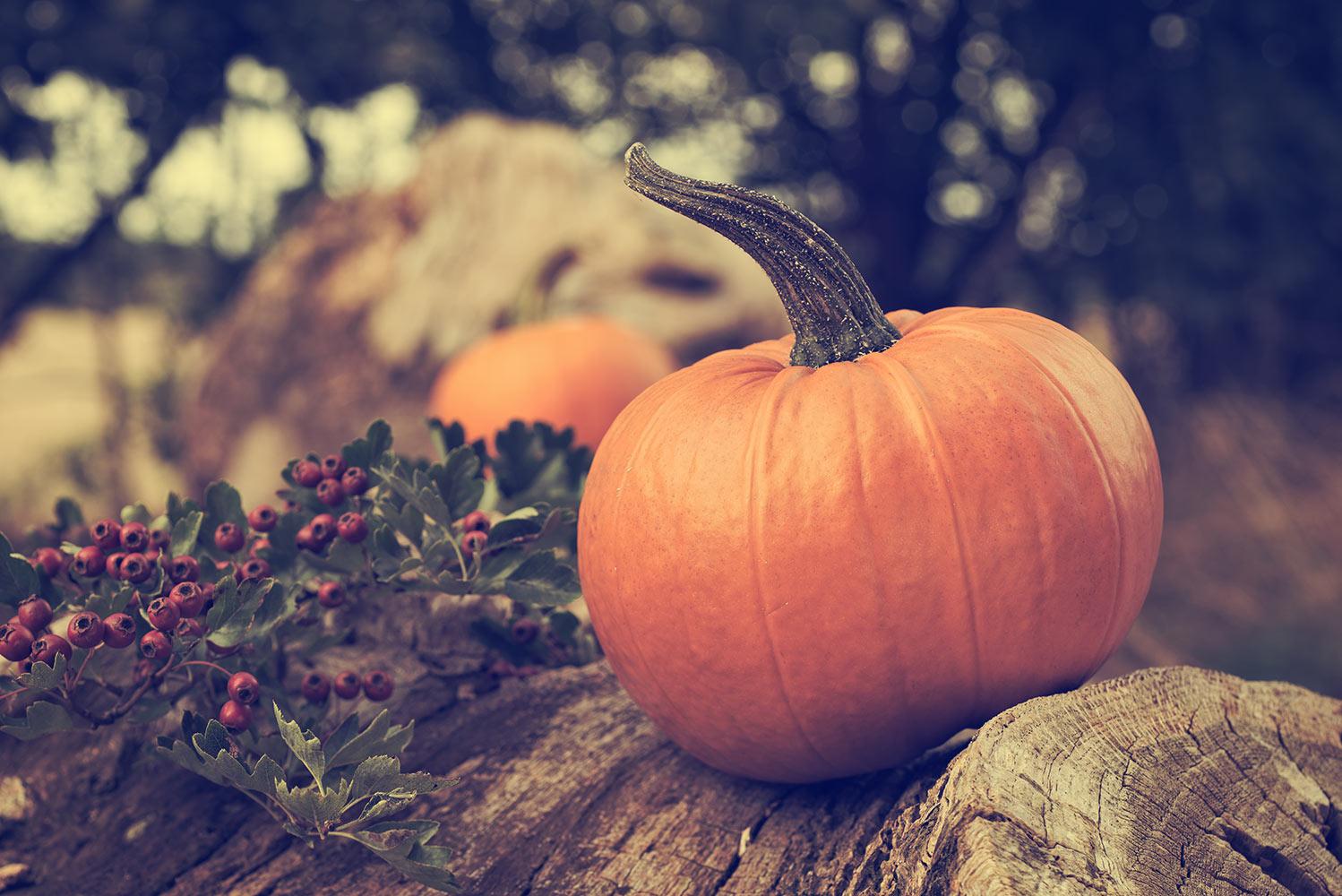 Brewster Weekly
November 19, 2021
We are here to do good things for our students, our coworkers, and our community.
We represent qualities such as love, hope, kindness, respect, and responsibility.
Our culture mirrors those attributes. Let's continue to make our school the best place to work and learn where everyone is inspired to be the best they can be. What we do, we do well.
Let's keep the courage to shape a bright future for our students.
Pedestrians In Parking Lot
Thank you for taking health and safety seriously every morning and modeling safe pedestrian habits by using our two designated crosswalks in our parking lot. Please do not cross in any other unmarked areas with or without children. We love our community and want everyone to be safe and build safe habits each day! Thank you for your support.
Calendar Updates
Nov. 22: Conference Window Opens
Nov: 23: Thanksgiving Recess begins end of the day.
No December PTA Meeting
Dec. 13: Recess and Cocoa for Pawsome Students
Pawsome Students are nominated and recognized for their respectful, responsible, and kind behaviors! Any staff member may write a nomination and students are highlighted on our school announcements and their pictures are displayed in our front office!
Dec. 17: Holiday Recess begins at END of the day!
Jan. 3: Classes Resume
Jan. 5: Half-Day, Professional Development
Jan.17: No School, Martin Luther King Jr. Day
Positivity Project (P2)
Today we had a wonderful celebration of creativity and gratitude with our school family. Students and staff shared time reviewing why creativity is so important to our learning and the many ways we notice and share gratitude in our world.
We honor our student voice in learning each day and grow energy and joy sharing our stories. Thank you to Mr. Golden, Ms. Zarzycki, and our entire Positivity Project school committee for sharing joy and community with us today! Ask your children about the magic tricks they observed and the power of positive thinking!
NOVEMBER BREAKFAST AND LUNCH MENUS
Brewster PTA News
Brewster PTA News
Holiday Giving to Benefit the Neighborhood House
The holiday season is fast approaching, and the Neighborhood House needs our help to make the holiday season a little brighter for local low income families. Please see sign up genius below to sign up and review instructions. If you have any questions feel free to reach out to Calina Goss or Debbie Stevenson (calinamarie@gmail.com or debbiestevenson926@gmail.com).
https://www.signupgenius.com/go/60b094eabaa23a64-brewster2
Snacks for Teachers
Brewster PTA wants to let all of our teachers and staff know that we appreciate them. Typically, the PTA provides our teachers a meal during conferences but due to the variety of conference days/times we will be providing a fun snack in the teachers lounge during the school day. If you are able to donate a food or drink item, click on the sign up genius link
Brewster: Brewster Teacher conference snack (signupgenius.com)
Volunteer Opportunities
The PTA is looking for parent volunteers. We need volunteers to help organize an Oakland University Basketball Game family outing this winter, a parent to coordinate our Health and Wellness Fair (4th grade parent), and a volunteer to arranging an assembly or two. If you are interested in learning more, email brewsterptapresident@gmail.com
Brewster Robotics Competition
Our Brewster Robotics Team # 3 ( Dronosphere) will be competing for the FLL challenge qualifier this Saturday, 11/20, at Bishop Foley Catholic Highschool in Madison Heights.
Good Luck to the TEAM!
Stay Connected!
Kelly Dessy
Kelly is using Smore to create beautiful newsletters