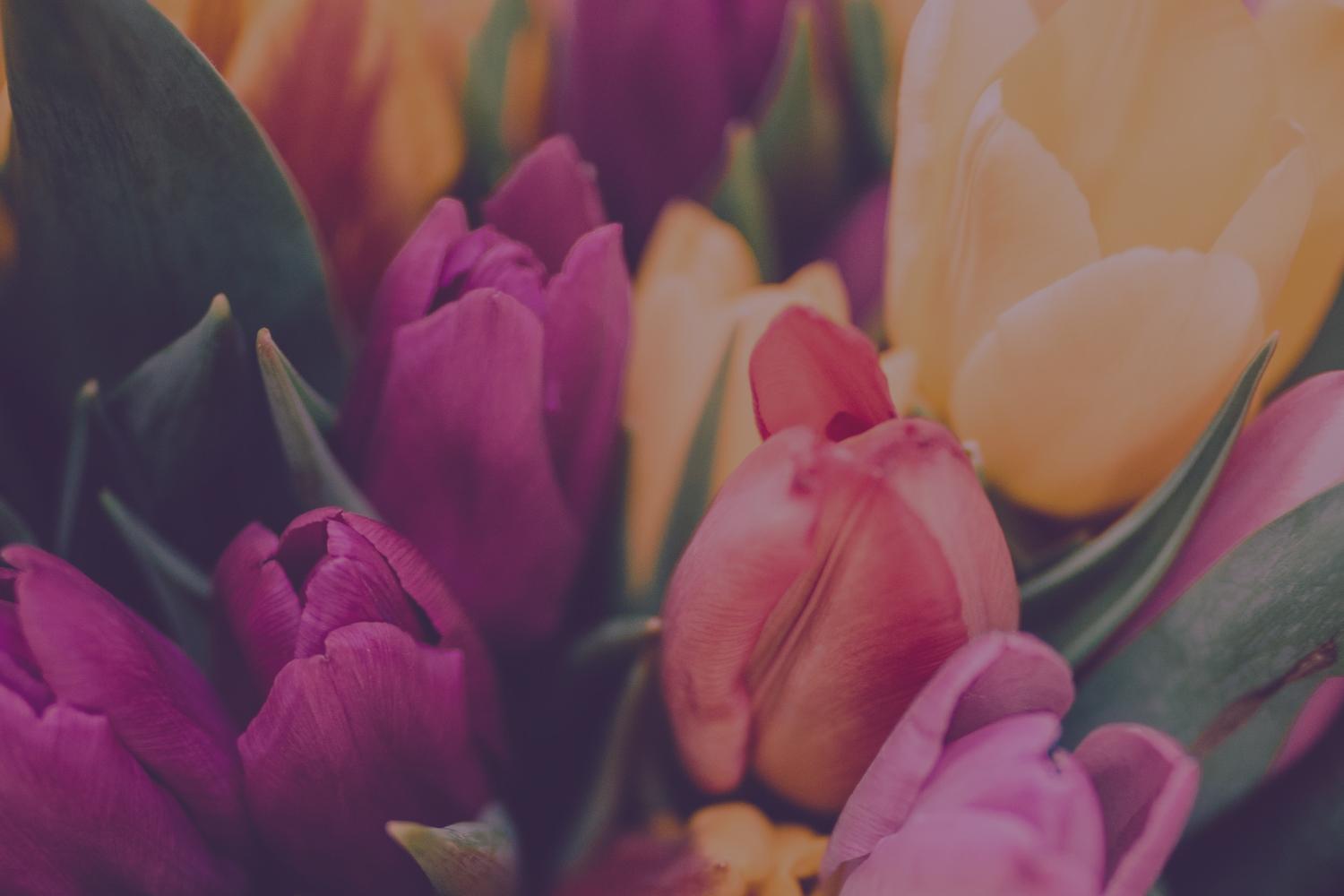 May ELA Update
ELA Update sent out on the first Tuesday of each month
The most effective way to avoid summer slide is to stay academically active. Please encourage your students to read daily and let them know that MyOn is available for them all summer!
Need ideas for summer reading? Check out the links below:
Summer Reading Challenges are another great way to motivate reading. Visit with your principal and set up a fun challenge specific for your building or grade level. Many sites hold challenges based on MyOn minutes and have had great success!
Upcoming ELA Professional Development
ELA Standards Training
Our final ELA Standards Update is coming up on May 9th. More dates will be available in the Curriculum Summer Smore that will be released later in May.
May 9th - ASC Boardroom 4:30-5:30

2023 MPS Kickoff Conference
This is the curriculum department kick off for the 23-24 school year! All subjects will be represented, and you can participate from the comfort of your couch, or even poolside!
August 2nd from 9 -12 on Zoom
A schedule will be made available closer to the event to those who register. Don't forget, sign up today!
August 9th - Coordinator Day
Mark your calendars for Wednesday, August 9th. This is your opportunity to meet with your curriculum coordinators and start the school year off with all the necessary information! A schedule will be made available in August.
Summer Reading Camp final confirmations will go out in Mid-May. Every student who has been digitally enrolled has been accepted. When you receive these final letters, please send them home ASAP. Enrollment has ended for K-2 and most 3rd grade. From this point on we will only enroll 3rd grade students who are at risk of retention after we see OSTP scores.
If you have any questions please don't hesitate to email me.
District Approved Novel Study - 3rd - 6th Grade
I know many of you are looking for a fun way to end the year. Novel study is a great resource when the curriculum runs out. However, please be sure you are using our district approved novel study list. If you know of a great book and would like to see it added to the list, you can submit ideas using the link below. Both of these items are also on my website.
District Approved Novel Study List
Language Arts/Grammar Pacing Guide
One of the biggest complaints with Into Reading is the way the Grammar/LA is organized. I would like to put together a committee for 2nd - 6th grade to create a user friendly Language Arts pacing guide. If you would like to be a part of this committee work, the sign up is below.
Committee work can be done remotely or you can work as a group in person. This is very flexible work that will include a stipend for your time.
2024 Sequoyah Masterlist
Are you looking for a place to start your own summer reading? Have you ever challenged yourself to read all of the Sequoyah books? Teachers are great about encouraging students to read, but don't forget about yourself. For the current lists, click here. The Elementary, Intermediate, and High School lists are a great place to find your next new favorite book!
Science of Reading Resources
Podcasts
Are you wanting to stay in the know with the Science of Reading? Podcasts are a great resource and I personally love how they allow me to multitask. Below are a few of my favorites.
The Reading League: Teaching, Reading and Learning Podcast
The podcast features people whose life stories are compelling and rich in ways that are instructive to us all. The podcast will focus on literacy as we know it (reading and writing) but will also connect to other "literacies" that impact children's learning; for example, emotional, physical, and social literacies as they apply to teachers and children.

Sold a Story: How Teaching Kids to Read Went So Wrong
In this podcast, host Emily Hanford investigates the influential authors who promote this idea and the company that sells their work. It's an exposé of how educators came to believe in something that isn't true and are now reckoning with the consequences — children harmed, money wasted, an education system upended.

Educate
The Educate podcast is all about education. We care about equity and opportunity and how people learn. We dig deep into education research. We're curious about how research translates into policy — or not. We think good teaching is hard. We think history has a lot to tell us about why things are the way they are. We believe in vivid storytelling.

Michelle Burks
Michelle is using Smore to create beautiful newsletters