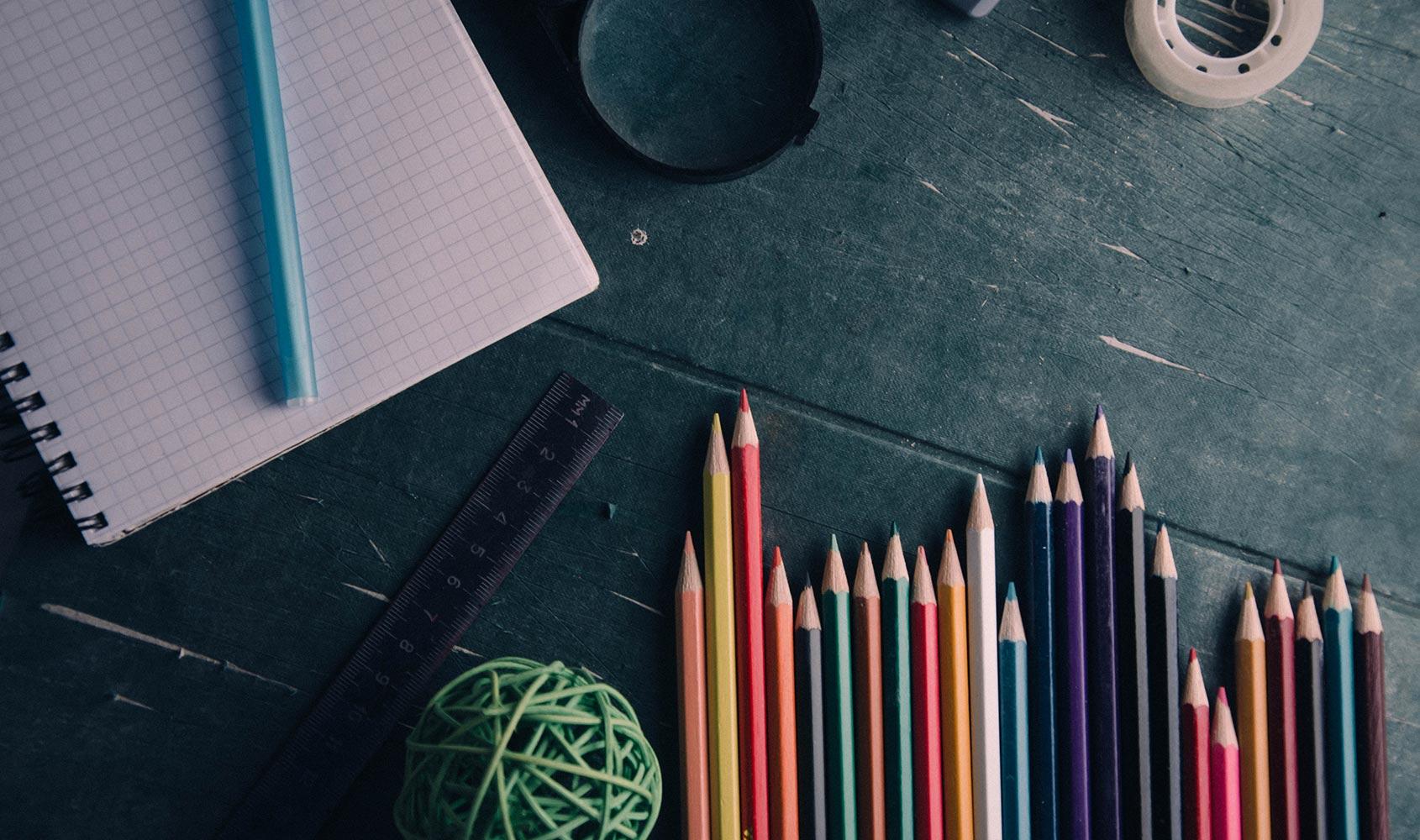 Ordean East Middle School News
September 30, 2022
Parent -Teacher Conferences Oct. 17 & 18 from 3:30 -7:30
Conference sign up will be sent out via Infinite Campus on Monday, Oct. 3 after 3:30 PM. Teachers are available to the best of their ability during those times, if you are unable to secure an appointment, feel free to contact the teacher via email. Contact information can be found on our website at https://www.isd709.org/ordean-east/index.

ATTENDANCE
If your child needs to be excused during the school day please send them with a note to the front office before school starts. If they do not have a note then the parent/guardian will need to come into the front office to sign out the student, at which time we will call the student to the office.
If your child is going be absent or tardy for any reason, please contact the school at 336-8940 ext. 4201 or email ordeanattendance@isd709.org.

HOMEWORK ROOM & AFTER SCHOOL ACTIVITIES
Homework room is offered after school from 3:15-4:05 on Mondays, Tuesdays and Thursdays in the Media Center. It is a place to come and do homework or also get homework help if needed, or a place to take makeup tests.
If you are planning on staying after school for homework room you need to be in the Media Center by 3:25 or have a note from a staff member saying why you are late. Activity bus passes will be handed out at 4:05 which will give you enough time to catch your bus.
Afterschool activities and clubs have also begun, with afterschool transportation provided on Monday, Tuesday and Thursday. Your students are aware of clubs through daily student announcements. These announcements are also posted on our school website: https://www.isd709.org/ordean-east/index.

Event Information
PTA General Meeting Virtual
When?
Thu, Oct 6, 2022, 06:00 PM
Join us for our first PTA General Meeting of the school year!
The Ordean East PTA is a strong and active volunteer organization consisting of parents/guardians of Ordean East students and teacher representatives.
Everyone is welcome! It is a great way to find out what is going on in your student's school! The Ordean East PTA provides significant resources every year to our students through our volunteer support and fundraising activities.
Interested in joining OEMS PTA? https://ordeaneast.memberhub.com/store?limit=21&live=true
Websites, Social Media and Communication
Thank you for your patience as our team establishes new communication practices at Ordean East Middle School. During this time of transition please use our website or email the school directly, as this will be the most efficient way to receive a response. Additionally, our social media pages are used for celebrations and will not be monitored on a regular basis.
Ordean Middle School Office