Healthy Living
Learn How To Eat Clean and Feel Health
Turn Your Health Around
Join Teddi Homsher for 30 days of Healthy Living.
Learn how to decrease total body inflammation at cellular level.

Transform your body from an acidic state to an alkaline state of anti-aging and disease free.

Learn how to lower and stabilize blood sugar.

Learn how to eliminate highly allergenic foods to improve health

Focus on clean eating

Bathe your body's genes and cells in good nutrition

Focus on detoxification for the month to help body flush out toxins stored in the fat cells

Learn to correct Gut imbalances

Correct nutritional deficiency

- Includes Support Group, meal plans, Healthy Living Guide
**** Gluten free, dairy free, soy free, vegan, artificial sugar free, certified low glycemic
Healthy Living
Monday, Jan. 26th, 7am to Sunday, Feb. 22nd, 10pm
This is an online event.
Special Value Pack - 40% off

Protein Shake- Chocolate and Vanilla
Daily Fiber
Energy Fizz Drink - Citrus and Pomegranate
Digestive Plus
Detox Tea
7 Day Cleanse
Guide

The Arbonne Difference

Nutrition Line




Gluten Free
Dairy Free
Soy Free
Certified Vegan
Certified Low Glycemic
Artificial Sugar Free
No GMO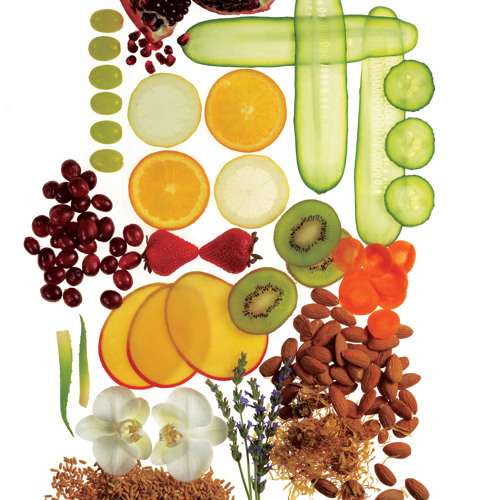 Ready Set Go to the Top
Healthy Living Overview with Dr. Deanna Osborn by Ready Set Go to the Top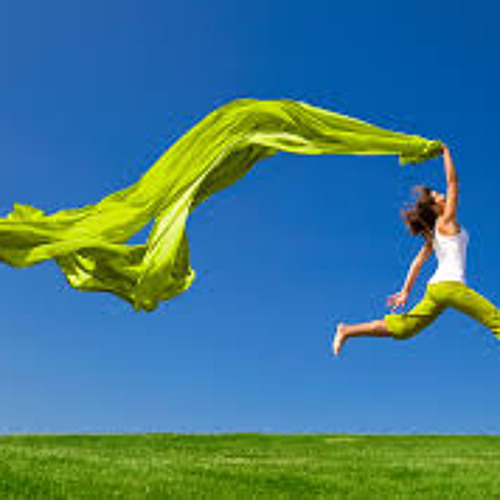 Ready Set Go to the Top
"Healing your Gut" with Dr. Deanna Osborn by Ready Set Go to the Top