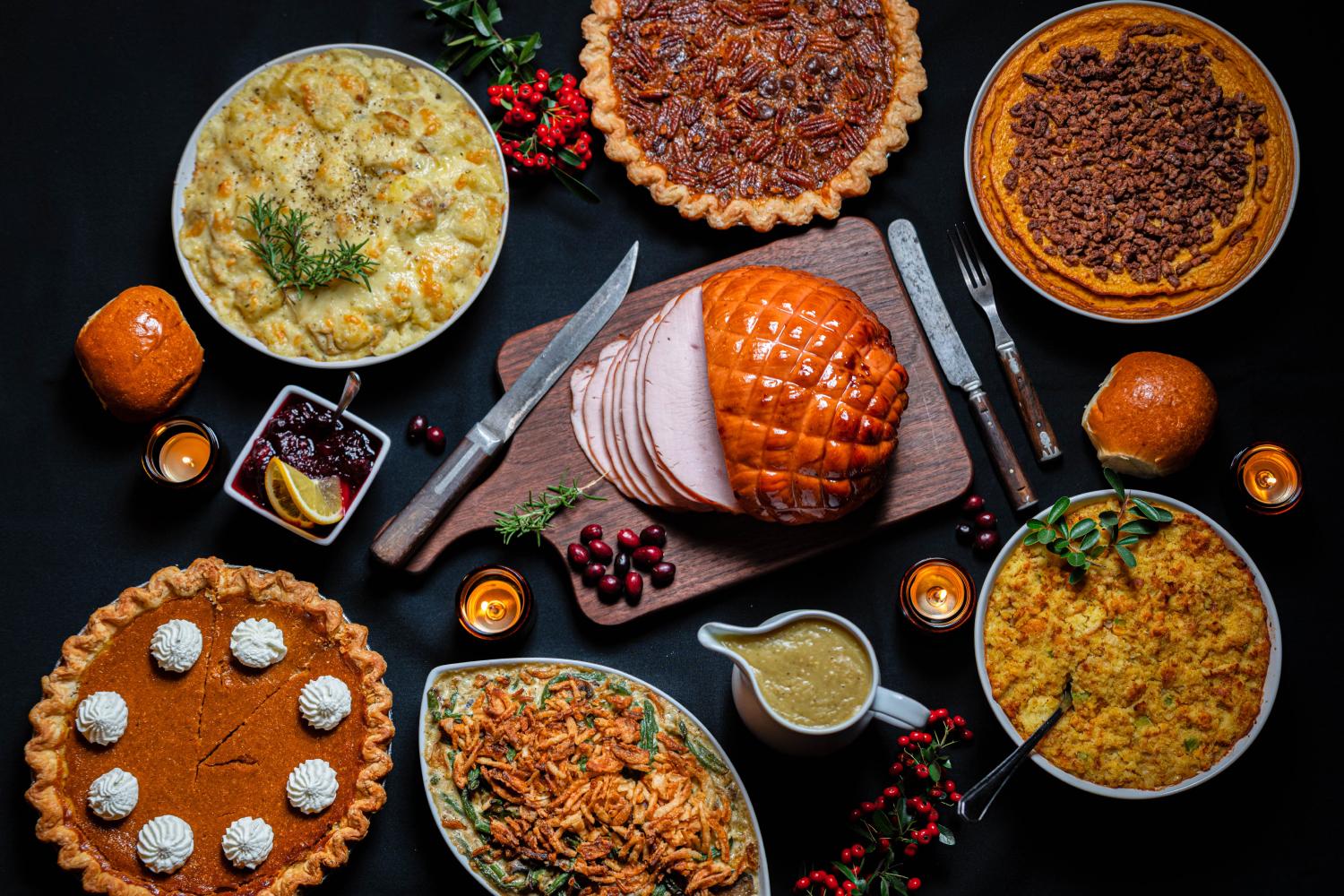 A-State PBIS Resource Center News
November 2023
In This Issue...
Invitation to November Networking Session
Monthly Feature - Assessment and Evaluation in PBIS

A-State News! LISA Academy
National PBIS News
Self-Care Corner
Reminders
Resources
Event Information
Arkansas PBIS Networking Session
NOVEMBER 17, 2022 @ 11:15 AM – 12:15 PM – FREE
Join our monthly Arkansas PBIS Networking Sessions to connect with and learn from the amazing PBIS implementers across our state! A-State PBIS staff will moderate the sessions and provide free PBIS coaching and technical assistance.
A Zoom Meeting link will be sent to you after registering for a session.
Click here to register for this event.
When?
Friday, Nov 17, 2023, 11:15 AM
Assessment and Evaluation in PBIS
Systemic change takes time and commitment. Using data to guide and assess implementation helps schools and districts understand what is working well and where improvements can be made. Lucky for us, the PBIS National Center has developed some great tools to help! These tools are housed on the PBIS Applications website (pbisapps.org).
The Tiered Fidelity Inventory (TFI) guides schools through the stages of implementation of PBIS: initial implementation, full implementation, and continuous improvement. Teams use the TFI to establish a baseline and assess how well they are implementing items considered critical to producing important student outcomes.
An exciting new addition to the menu of tools at pbisapps.org is the Feedback and Input Survey (FIS)! The FIS is described as "...a set of four surveys to learn about how students, school personnel, and family members experience the school's behavior support systems. Through the FIS, school teams get detailed feedback helping them improve the effectiveness, efficiency, equity, and sustainability of those systems." The set includes surveys for elementary students, secondary students, school personnel, and family.
By using the TFI and the FIS, teams can make better decisions about action planning priorities and create better plans for staff support and professional development. Because PBIS Apps generates reports and graphs, teams can easily use these data to keep the school community updated on PBIS implementation and how it is impacting student outcomes. There are other surveys available through PBIS Apps that can give additional insight. For example, there are climate surveys for staff, students, and families.
Whether your school is already implementing PBIS or would like to use these surveys to determine a baseline and readiness for implementing PBIS, we can help you get set up to use these FREE assessments. Just contact us at pbis@astate.edu or 870-972-2287.
LISA Academy
The PBIS Teams at the LISA Academy schools in Little Rock have been hard at work assessing their PBIS implementation and creating some awesome action plans! Day 1 of our 3-day training and coaching series started with 'back to basics' - the critical, foundational components of PBIS. Dedicated teachers, counselors, administrators, and other staff from LISA schools in both Little Rock and Northwest Arkansas will continue their training and coaching throughout this school year.
New Ways November
Get ready to try some new things in November! Be sure the check out the video below the calendar for some great ideas and challenges this month. We especially love the Doodling idea!
New Ways November with Vanessa King
November is a great time to assess how things are going and make plans for the new year. By using the free tools at PBIS Applications (see our feature above), teams can make plans, tweak things, or plan for a booster training after the holidays.
Check out our resources for teams at the A-State PBIS Resource Center website:
A-State PBIS Resource Center
A-State is using Smore to create beautiful newsletters