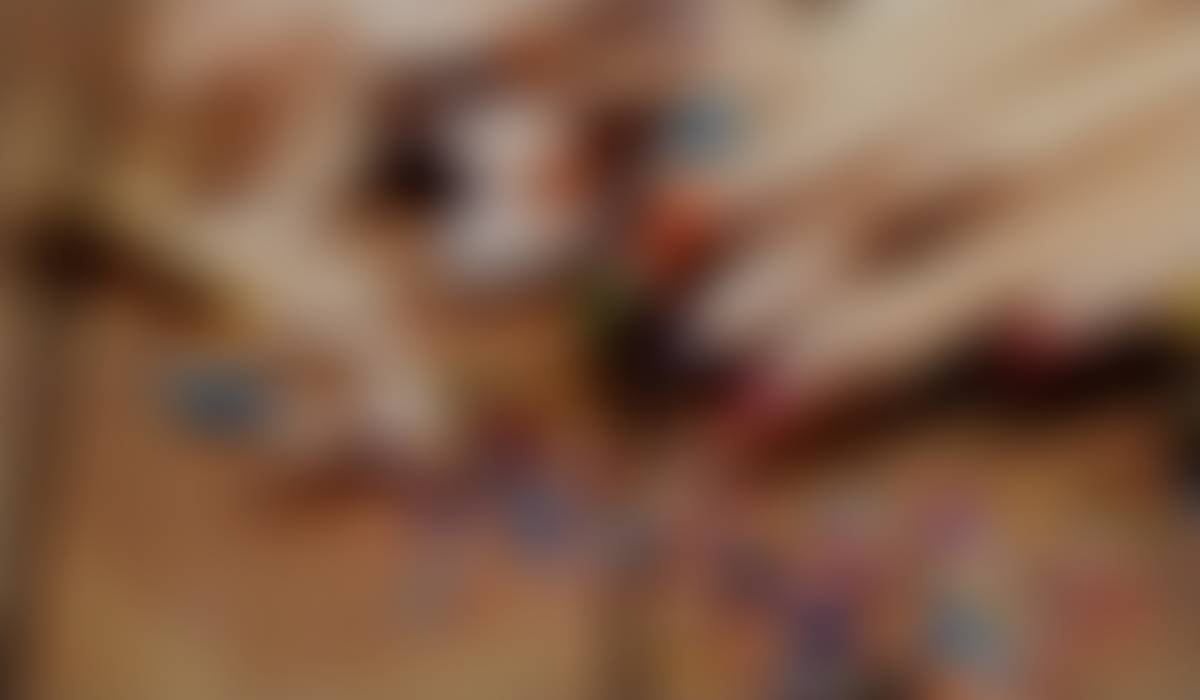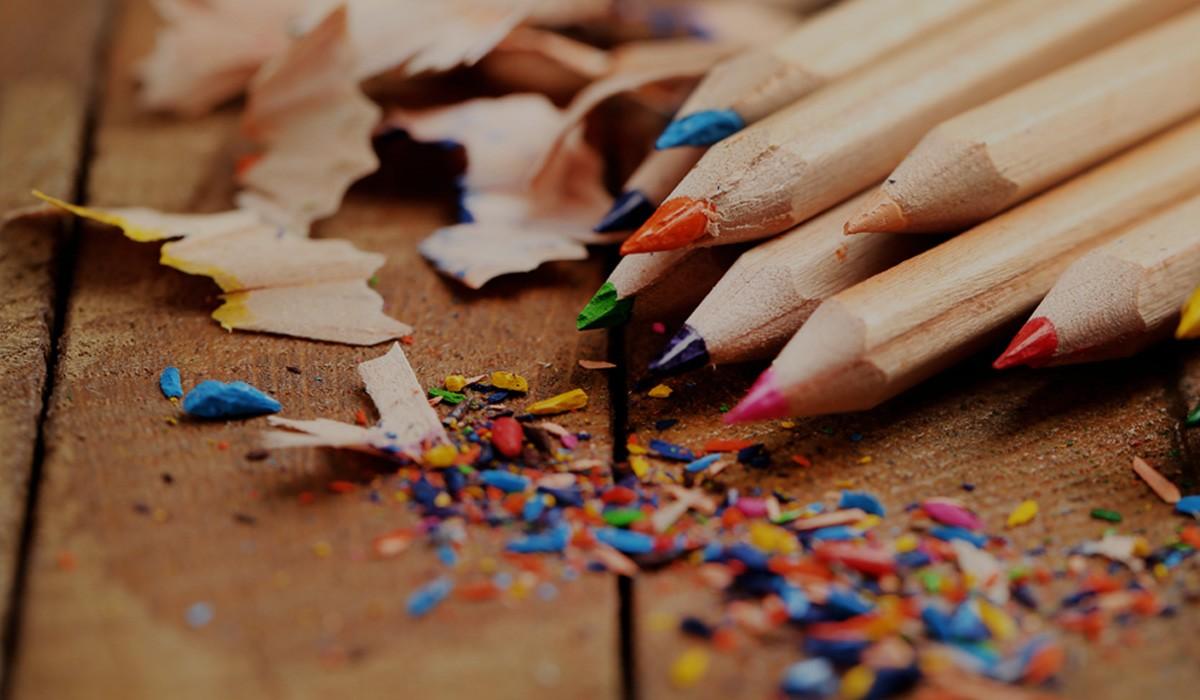 Principal Jackson's Notes
The RACE to Summer Begins!
Springtime Excitement is in the Air!
Longer days, warm weather, Spring Pictures, and the end of our third quarter, mark the race towards summer. This is a very exciting time of the year as we start planning for next year while concluding this school year. As we approach the closing of our school year, we pause to reflect on the impact of closing our schools two years ago. Unlike last year, time during a "normal" fourth quarter moves very quickly. For many students this quarter will be filled with many new experiences. Registering for classes, standardized tests, fieldtrips for 6th grade, 7th grade "History Alive Day" and our 8th grade promotion activities. During this time, it is important for all of our students to "keep their heads in the game" as several classes shift from simple student demonstrations to culmination projects. Time management is key. Parents are encouraged to work with their children to calendar projects and to plan study time. This should help reduce problems associated with "night-before" projects. It has been a great year and our learning community has many accomplishments to celebrate. Let's all work together to ensure a strong finish to a great school year!

Student Scheduling Begins April 13, 2022
Intramural Sports and YouTube.com/BertLynnLive
This has been an amazing year for all of our middle schools with the introduction of Intramural sports which includes, cross country running, soccer, basketball, and volleyball. Currently most of our sports begin and end within a short four-week period. Our fundamental philosophy behind these games is provide quality coaching focused on effective teamwork and good sportsmanship. I am very happy to share that our teams have demonstrated great character when winning and especially when our teams experience a loss. As our formula for success evolves, we have added livestreaming to help provide access to families and friends who may not be able to make our afterschool games. Moving forward over the next few weeks we plan on adding student produced weekly school news programming. Join us by subscribing to our YouTube channel.
(https://www.youtube.com/BertLynnLive?sub_confirmation=1)

Girls Basketball
Bert Lynn vs. Jefferson Middle school. It has been a long time since our two schools played basketball.
Boys Basketball
Making history with a very close game. Our next Intramural sport is volleyball. Don't miss a game, subscribe to
YouTube.com/BertLynnLive
New Administrative Appointment
As many of you may have heard, I have been appointed to a new administrative position as a Special Education Coordinator for TUSD starting July 1, 2022. I am very excited about starting my new role in facilitating programs designed to support students in the least restrictive learning environment. I am truly thankful for my time at Bert Lynn Middle School. Since 2005, we have made some significant strides together, including the implementation of three special education models and we have celebrated some amazing accomplishments. A few of our most notable accomplishments include our receipt of two Distinguished School Awards in 2009 and 2021, a California Department of Education Gold Ribbon Award in 2017, and National Department of Education recognition in 2006 as a Blue Ribbon School. It is without a doubt that these accomplishments reflect the amazing things our students, parents, faculty, and staff achieve when working together. With this, I know that Bert Lynn is on a wonderful trajectory for continued improvement with new electives and activities planned for next year.

Normalizing School Operations (Helpful Reminders)
Socialization (Why we have school rules.)
One of the most important functions of our school system is the socialization of our students within a professional learning environment. This process was unseen prior to our school's closure, and we recognize the impact associated with two years of physical isolation. Many students who learned in isolation at home forgot the concept of working together and the concept of "we" work together was lost. Socialization is a hidden school function where children acquire/develop a personal identity, learn how to navigate socially with peers from diverse backgrounds, and develop the social skills required to interact with others in a positive respectful manner. One example is our students receive rewards for following schedules and directions, meeting deadlines, and complying with reasonable school rules/laws. Therefore, we feel obliged to share some rules/practices that have helped our campus maintain a successful and professional learning environment.

Fairness (Reminder)
We encourage students to develop self-advocacy skills, however we also recognize our students may encounter situations where they feel ill- equipped to address alone. In these situations, we strongly encourage students to comply with reasonable requests and then speak directly with their parents, teachers, counselors, administrators, or other trusted adult to help facilitate a safe/respectful resolution.

No Food Deliveries Allowed (Doordash, Grubhub, Uber Eats, etc)
As many families may remember, California schools must follow some strict nutrition guidelines during the school day and up to 30 minutes after the school day ends. Food from outside vendors pose a threat to student safety especially when ingredients cannot be assured. Food allergies, item theft, and potential food poisoning may occur if foods are not handled properly. In addition, our campus is "closed" during the school day and food deliveries create a safety concern. Therefore, deliveries violate existing district policy that states unauthorized visitors are not allowed on school grounds. While this is not a new rule, it is one that warrants repeating.
NO Food Deliveries: Bert Lynn Middle School does NOT allow or accept food deliveries from paid delivery services such as Doordash, GrubHub, Uber Eats or any other vendor delivery service.

· All deliveries will be denied.
· Bert Lynn Middle School is not responsible for any loss of cost or food.
· Bert Lynn Middle School offers a FREE lunch to all students. Lunch is available for pick up in the cafeteria during your scheduled lunch.
· If needed, a parent may drop-off a lunch for their child only. (A cart is located outside our front gate. This cart is brought inside shortly before our lunch period begins.)
End of the Year Travel
Statistically there is a very strong correlation between good attendance and good grades. Simply put, students who miss class instruction receive lower grades.
A growing number of families have experienced the ramifications of travel during the school year. While two or three days may not adversely affect a student's grade or social development, 5 or more days will adversely impact a child's success. Bert Lynn Middle School does not offer academic contracts beyond 10 days. Keep in mind that a student's grades will likely drop by one whole grade for every 5 days. Research shows that missing 10 percent of the school, or about 18 days in most school districts, negatively affects a student's academic performance. That's just two days a month and it is known as chronic absence. PLEASE plan your trips accordingly. Bear in mind that "saving money" by traveling during the school year will have a hidden cost to your child's academic success.

Dress Code Reminder
During the upcoming warm spring days many students put away their winter wear and raid their closets for last year's summer attire. Frequently last year's attire appears to have shrunk, when in reality your child has grown. While it may be difficult to replace a favored pair of summer shorts or shirt, we ask for your help reviewing our student dress code, which is found in our Student Handbook. (An electronic copy of our handbook can be found online.) A few reminders for our students: Skirt length should fall between the hip and the knee. No "mid-drift" or low-cut blouses or shirts; no off the shoulder tops or spaghetti straps. Pants, shorts, skirts, etc. with a low waistline should only be worn with shirts long enough to cover the stomach area. Generally speaking, student shorts and pants should provide adequate posterior coverage, no "mini-skirts", "short-shorts" or "sagging."
Questions/Concerns
Our success relies on our effective communication. If you have questions or concerns, please do not hesitate to drop us a line. Our staff is committed to returning your call within 48 hours. However, please note we are experiencing ongoing phone connectivity issues which may result in dropped conversations and lost messages. If you do not receive a call back, please call again. (This is ongoing issue related to antiquated phone equipment.)

Leroy Jackson
Leroy is using Smore to create beautiful newsletters