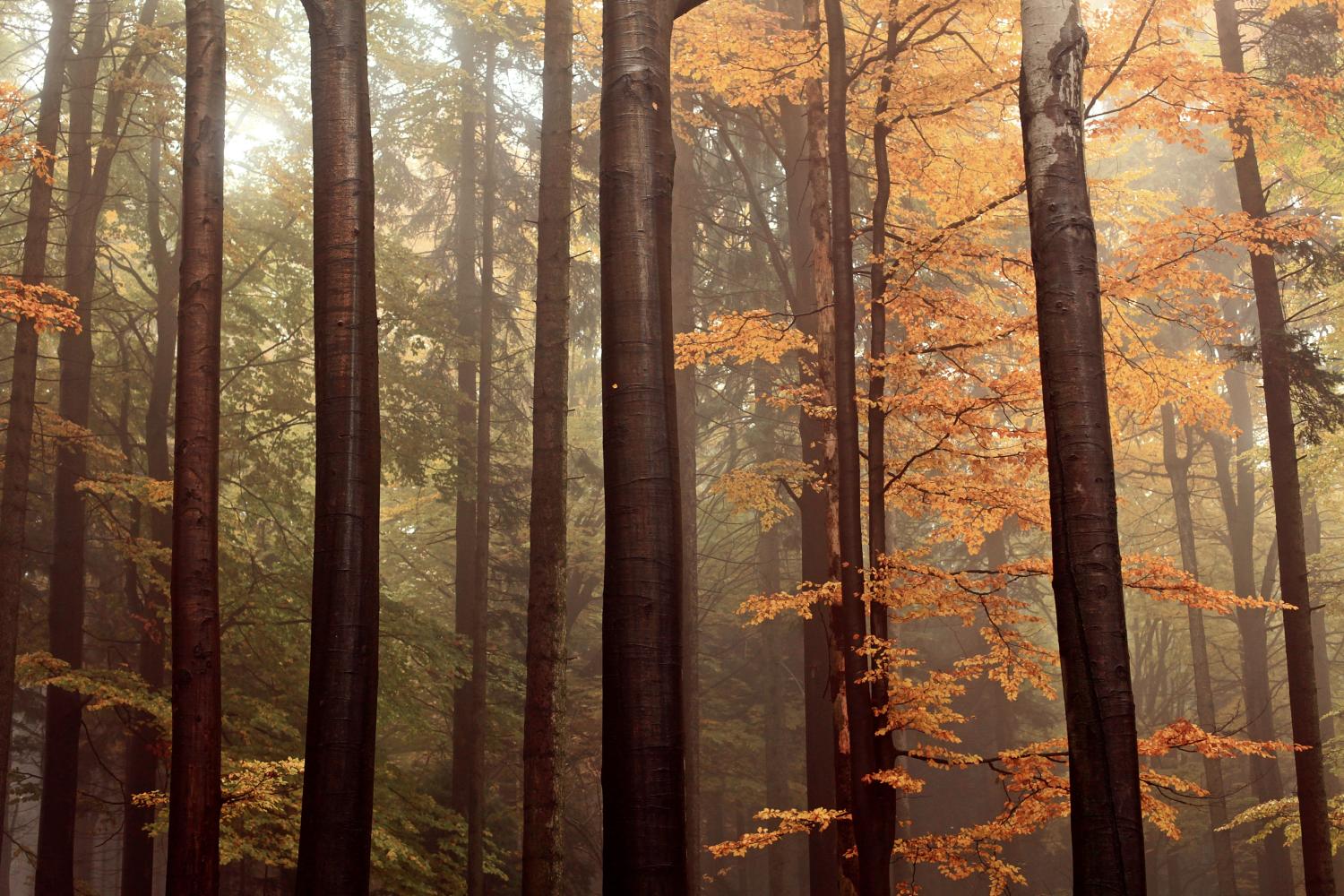 ALDER AVENUE MIDDLE SCHOOL
WEEKLY NEWSLETTER
Week of November 12, 2023
PRINCIPAL'S MESSAGE
Hello Alder Families!
I hope that everyone had a great fall break and are preparing to spend time with family and friends during the Thanksgiving Holiday. November at Alder continues to be exciting as our classrooms are adorned with vibrant displays, student projects, while buzzing with the excitement of learning.
Take a look at the amazing Alder students at work and play!
Have a wonderful weekend!
Ms. Cunningham
November 20th: Parents Club Meeting
November 21st: Report Cards available of Parent Portal
November 22nd: Half Day -1:45pm dismissal
November 23-24 SCHOOL CLOSED (Thanksgiving)
November 27 SCHOOL REOPENS
Amazing Alder Happenings!!
Alder Avenue Presents...The Addams Family Musical!
Perform in our Cast or Create on our Crew! Join the Google Classroom today and never miss an announcement! Please note: auditions and rehearsals will not take place in early 2024!

Google Classroom code: DE1660A

Performances: May 3rd-5th, 2024
2023-2024 DISTRICT CALENDAR
CLIMATE, CULTURE & #EHTPRIDE
Our Renaissance Theme 23-24
NJ PARENT LINK
Updates have been made to the NJ Parent Link website to highlight & prioritize content & hyperlinks to youth suicide, crisis & mental health lifelines, helplines, services and resources:
Youth Mental Health & School/Home Partnership Resources
NJ Parent Link
www.njparentlink.nj.gov
Navigate Parenthood, Navigate New Jersey.
PARENT PORTAL
Do you have a parent portal account? Request an account today by emailing icportal@eht.k12.nj.us and provide the following information in the body of your email. If you have requested an account and haven't received a reply, please check your spam folder. Due to overwhelming requests, replies may take up to five days.

SCHOOL MESSENGER
Our school utilizes the SchoolMessenger system to deliver text messages, straight to your mobile phone with important information about events, school closings, safety alerts and more. Opt-in today!
LIBRARY RESOURCES
District Media Specialists have put together a list of reading resources for grades Pre K-12!
Take advantage of what our media centers have to offer online

STUDENT ASSISTANCE PROGRAMS
Reminder to EHT families: Student Assistance Counselors have assembled a list of resources for those who need additional services. Click the graphic below for more information.

ALDER MIDDLE SCHOOL
ALDER is using Smore to create beautiful newsletters